Hi guys. Guess what? Ittttt's Friday. That's right: it. is. Friday. I'm not generally the "T.G.I.F" kind of girl, but this time around, the weekend is quite direly needed. Beyond catching up on some sleep and getting better from this
plague
, I am hoping to: see some live music, sort out my Spring wish list, order eggs benedict, drink a glass or two of wine, and giggle with some girl pals. Cross all of your fingers that I am human again by Saturday! Have a fantastic weekend!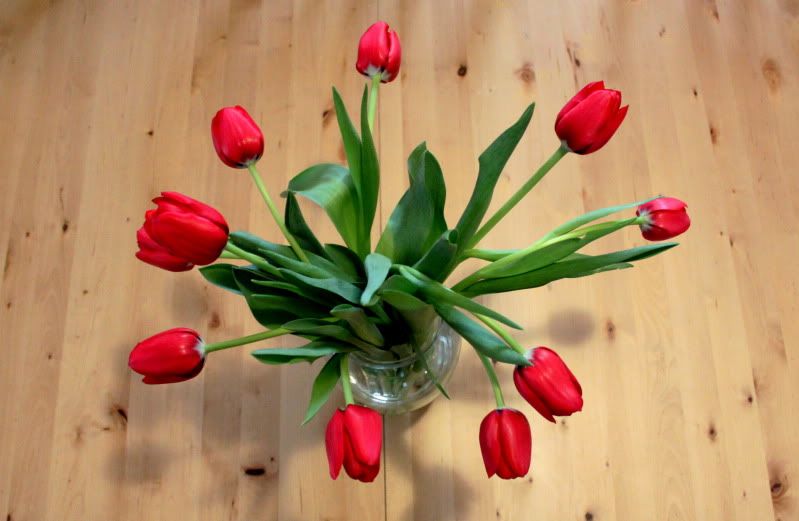 Some Spring tulips to brighten my kitchen table.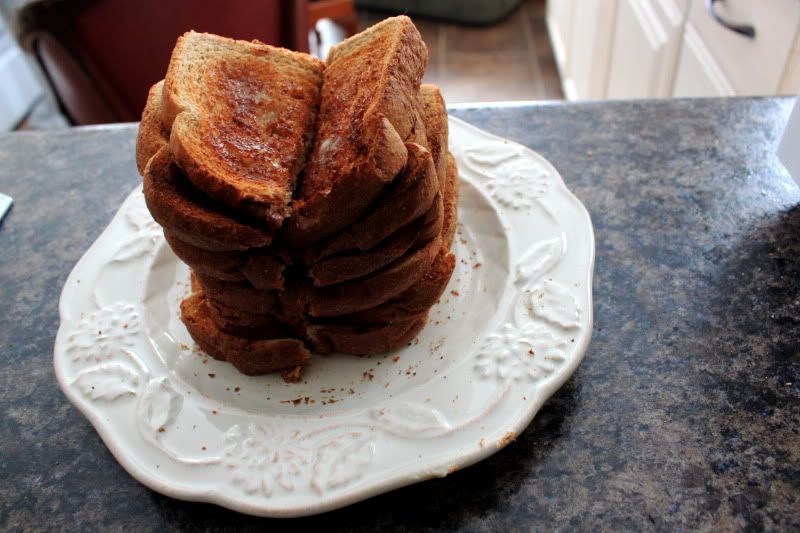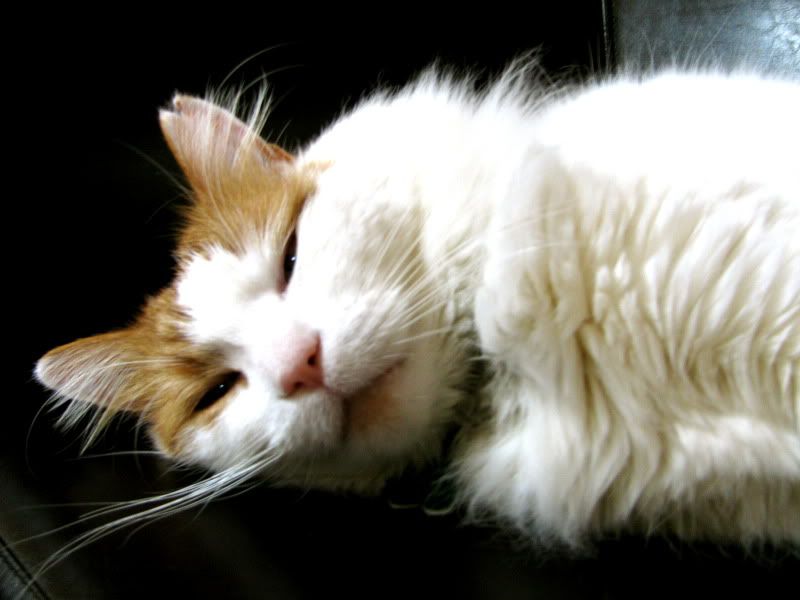 My cat. Chester, blogosphere. Blogosphere, Chester.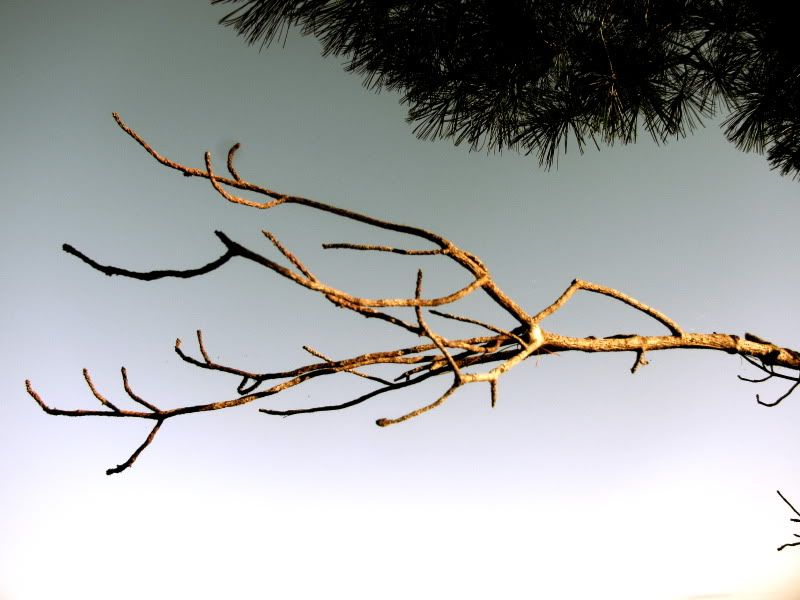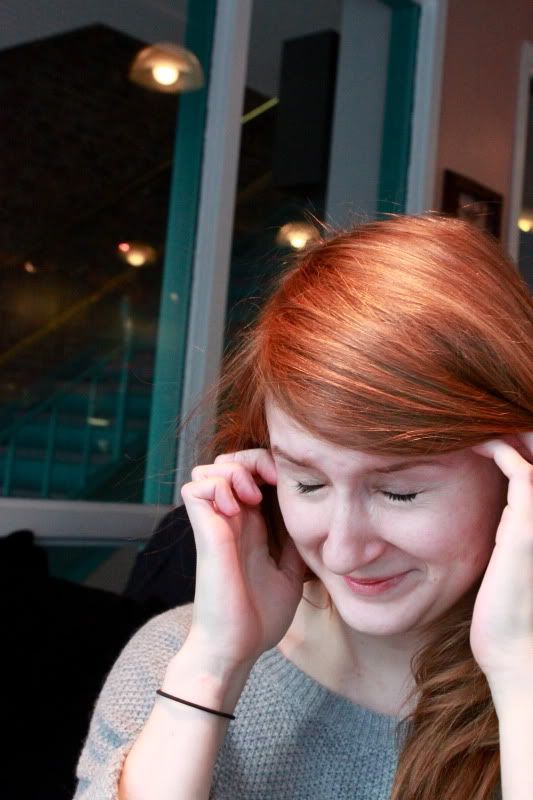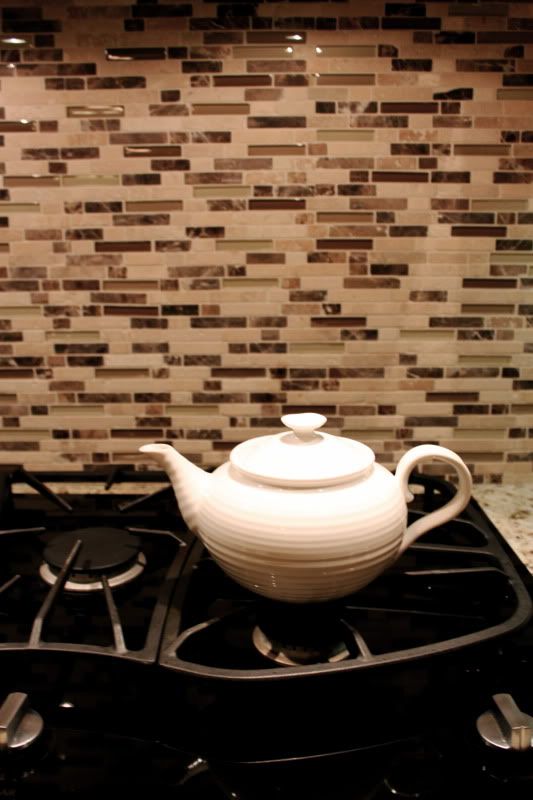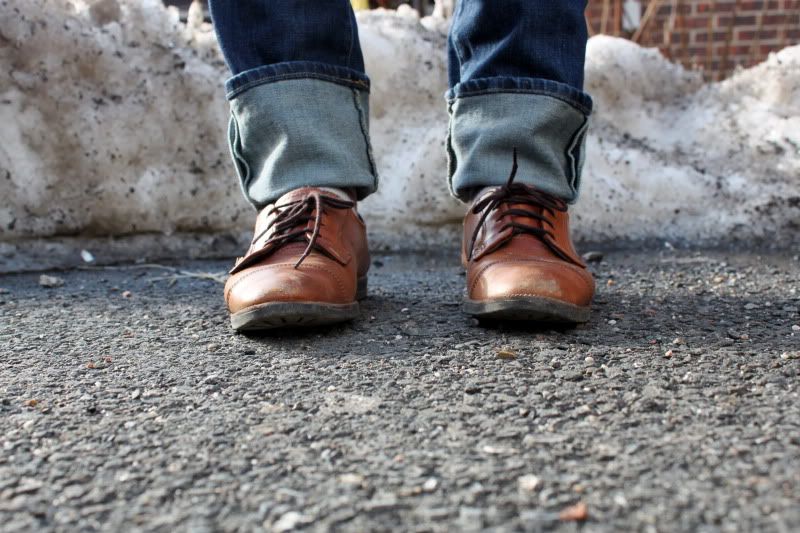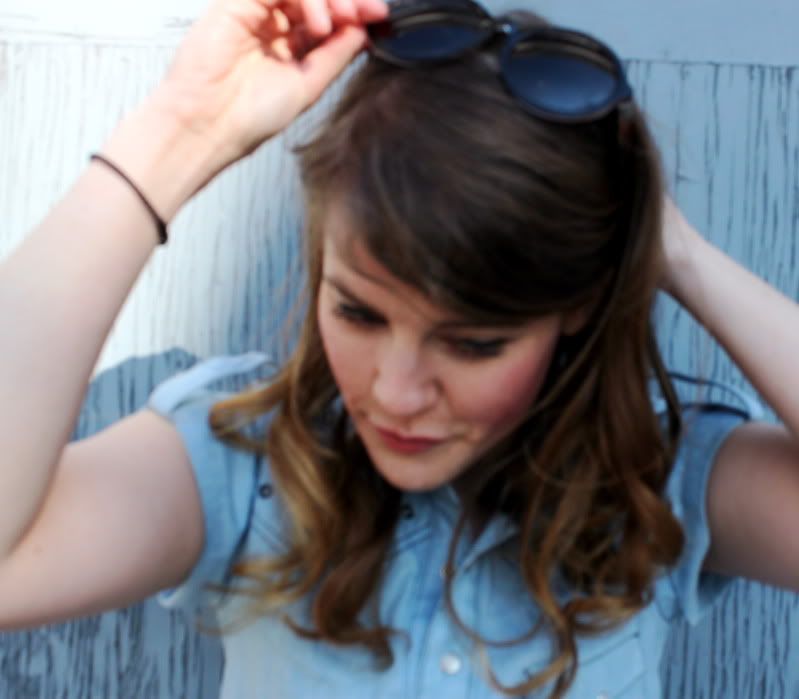 A blurry yours truly. Darn you manual focus I forgot to turn off.