Hi gang. It's Friday, and I've compiled some pictures for the weekly
Love Chronicles
feature. Below are a few things I picked out while battling some pretty intense exhaustion, so apologies for their lack of continuity. This week has been a lot of things, but today ... today is a light at the end of a very long tunnel. Tomorrow I am off for the first day in
twenty
(no, not a white lie in place for comedic effect), and you best believe that I'm going to be consuming some wine, taking in the +0 temperatures, appreciating every little thing that I have in my life, and spending quality time with friends. I wish you all the very best of weekends, and I hope that you have a few rapturous moments here and there. Lots of love!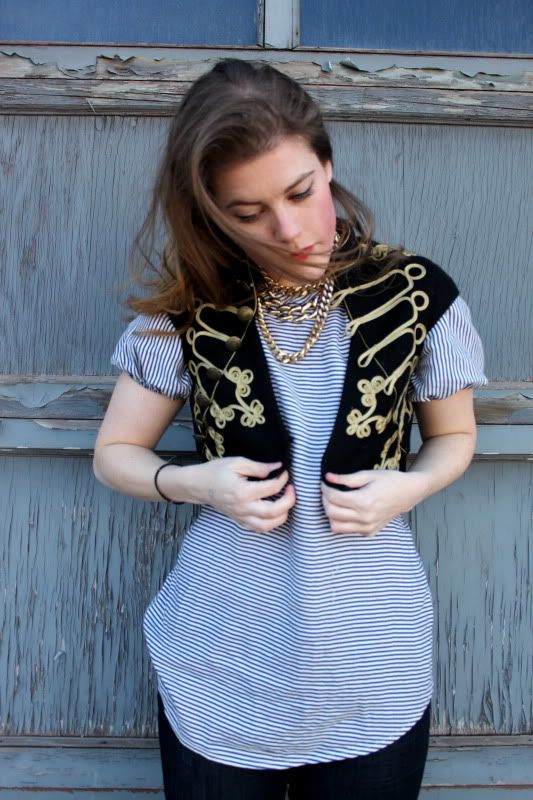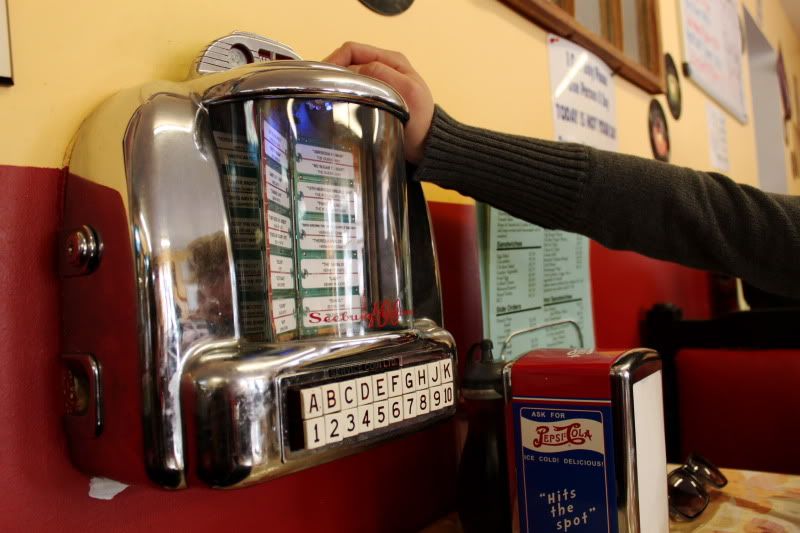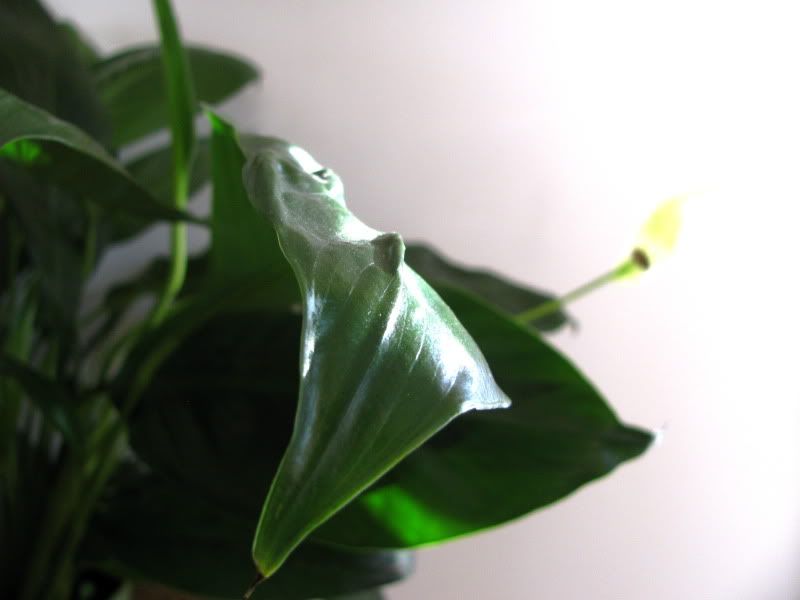 This still being alive is reason enough to believe in a higher power.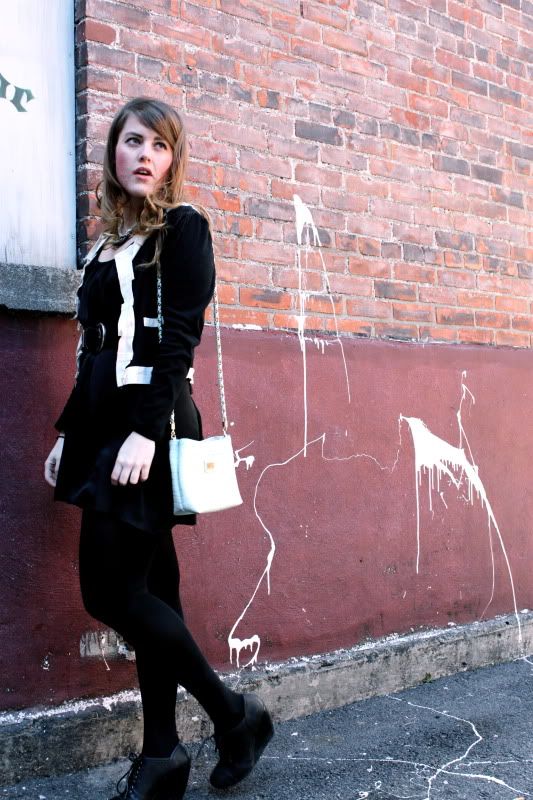 Strolling in an outfit that didn't really make it into a post.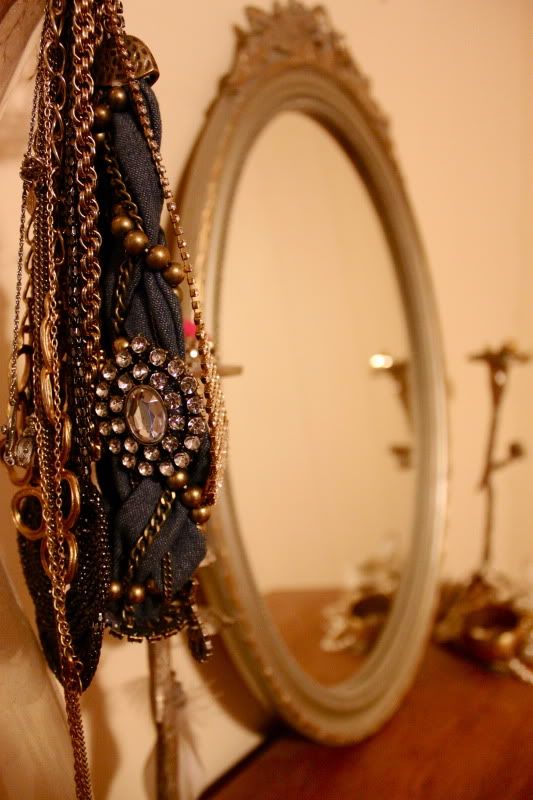 Some jewels in my bedroom.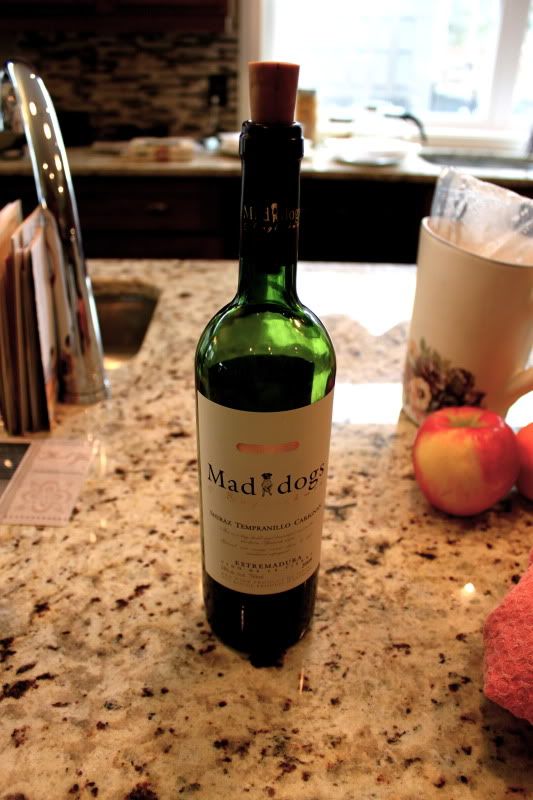 Give this one a go (if you are legal!).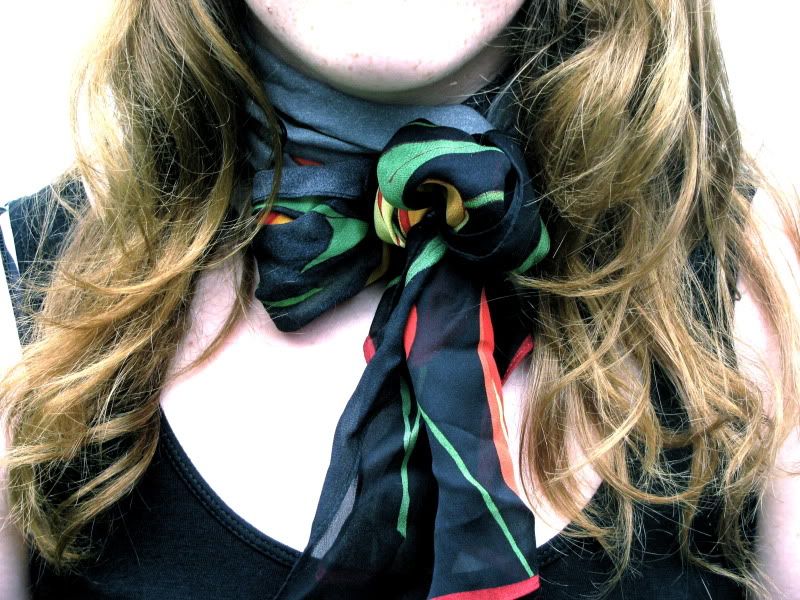 Spring 2011 - The reappearance of colorful scarves.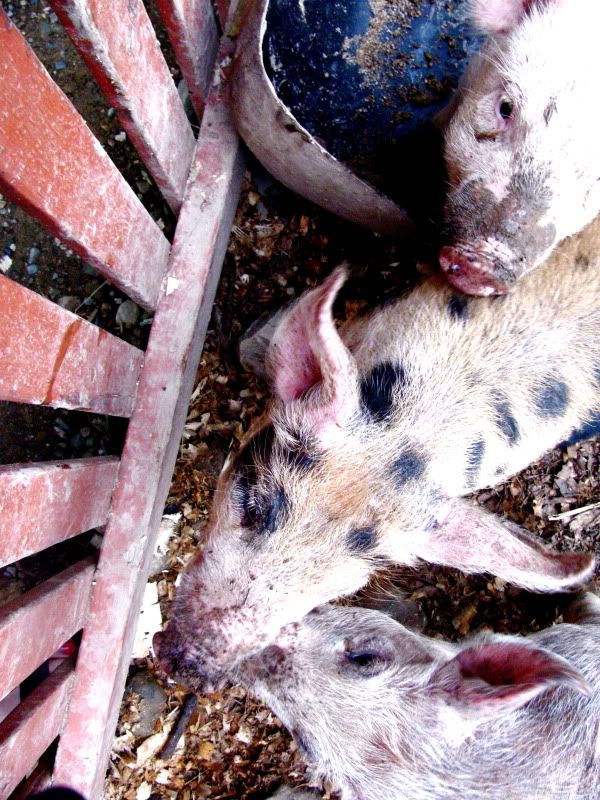 Piglets at one of my favorite places on earth (farm with an ice cream store!).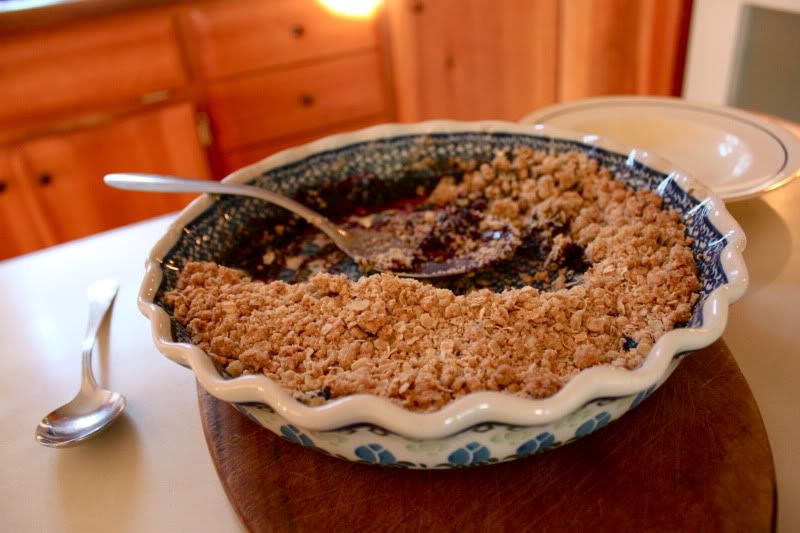 Blueberry crisp on a Sunday afternoon.