Wowza! Hi darlins'. Sorry this is going up a little late this morning - it's been a busy few days over here in my little doll world (that sounds sort of creepy, no?). I have a really busy weekend ahead of me as well, and guess what? I haven't even posted my Spring wish list yet, as I keep mentioning. Slacker! I do have some photos for you below, and a little bit of fun news. I've lined up some amazing guest bloggers for my time away in May. I won't mention who they are just yet, so we can keep it as a surprise, but I'm flattered, thankful, and madly looking forward to it. Have a really happy weekend!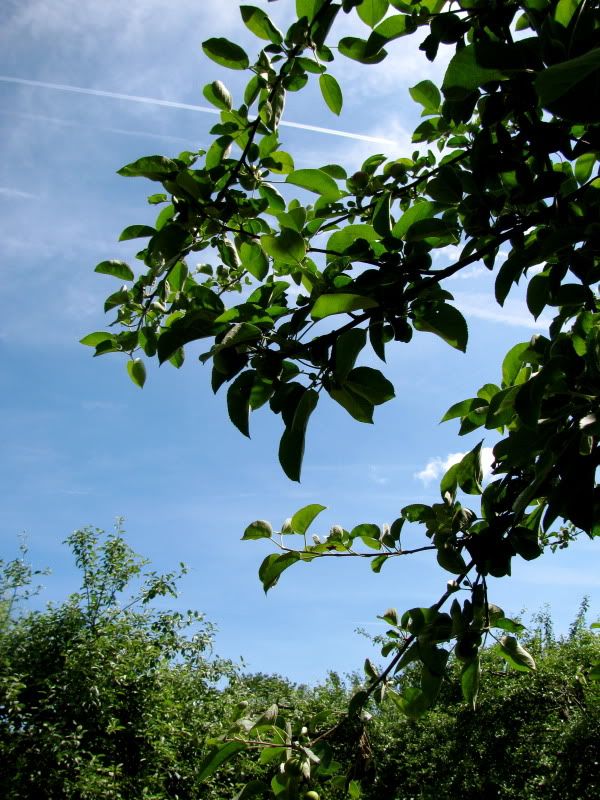 Soon it will be this green.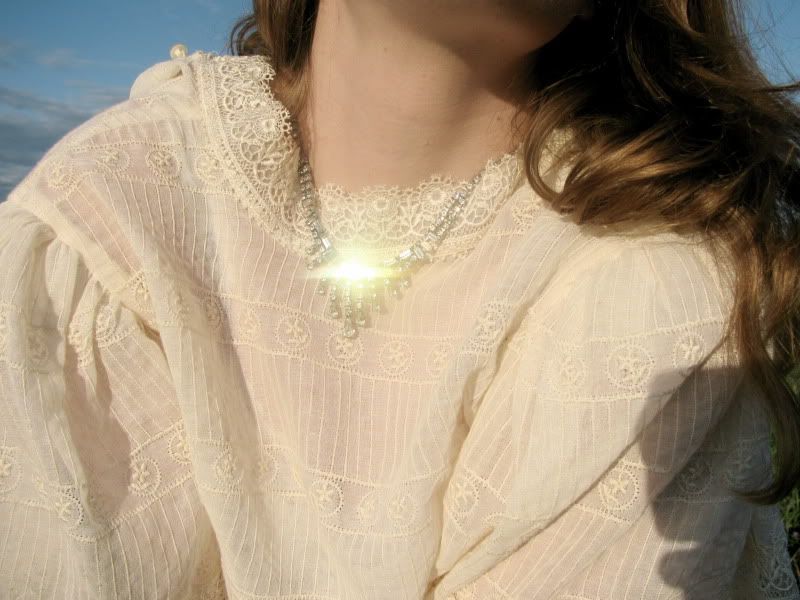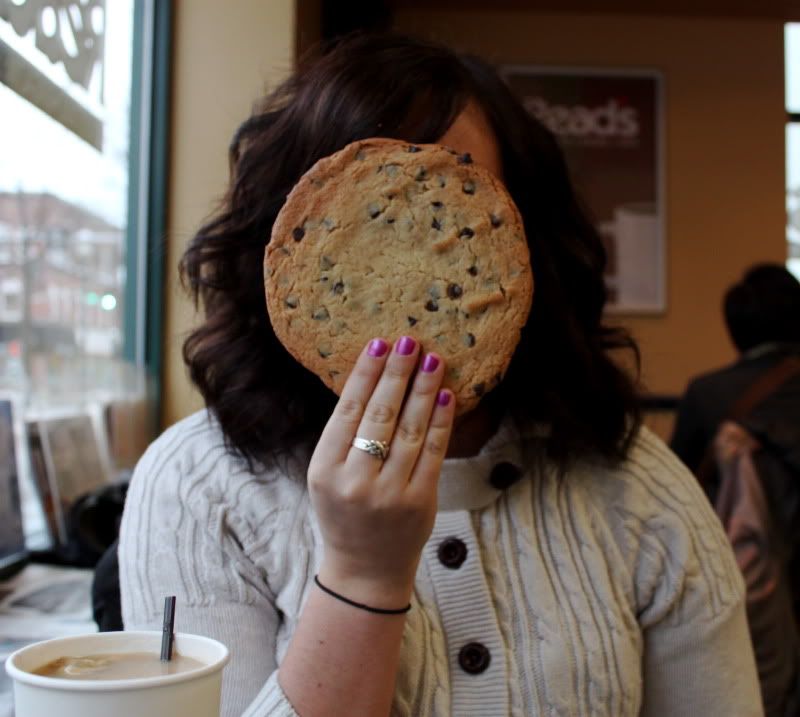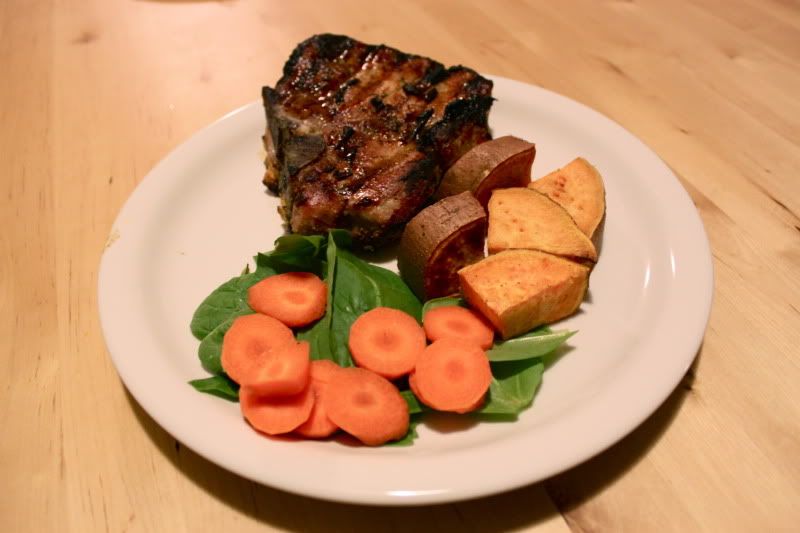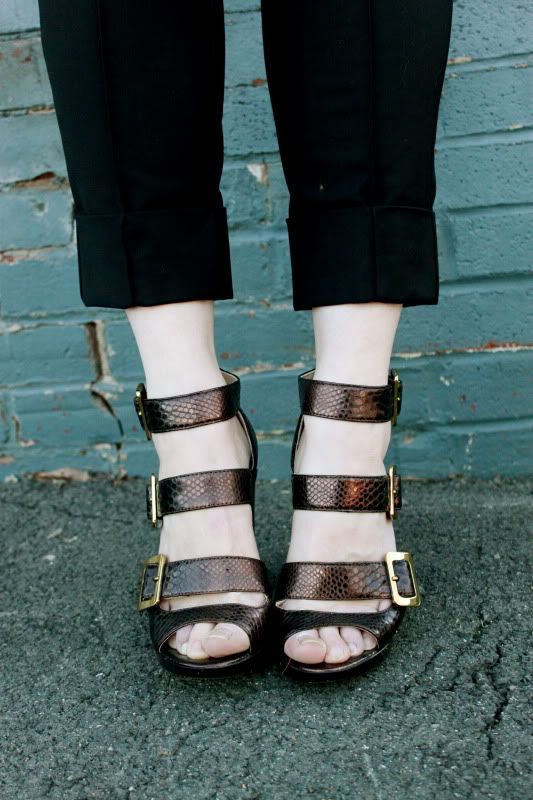 My new favorite Michael Kors.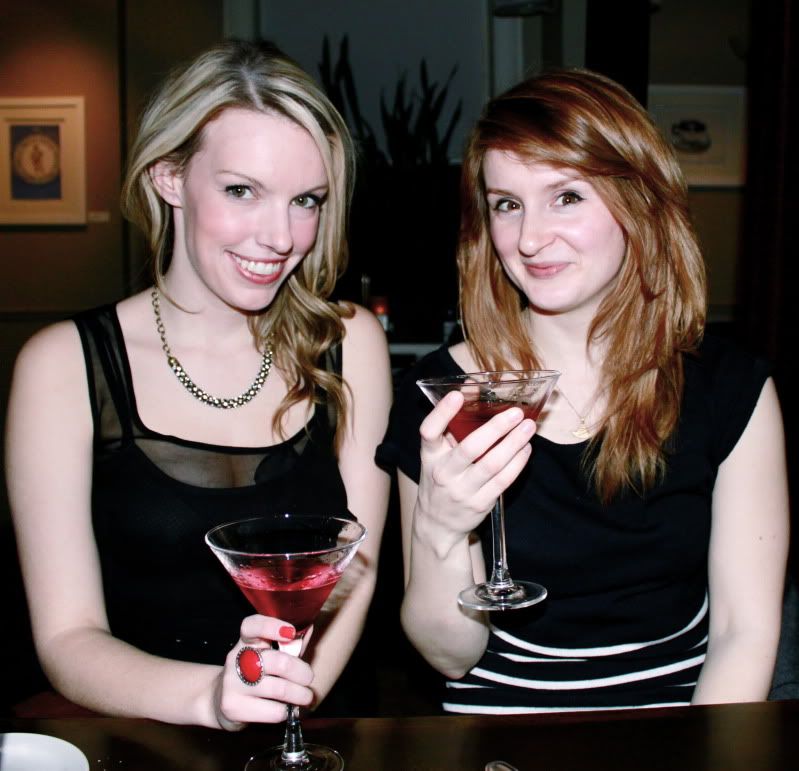 Martinis with the most gorgeous girls.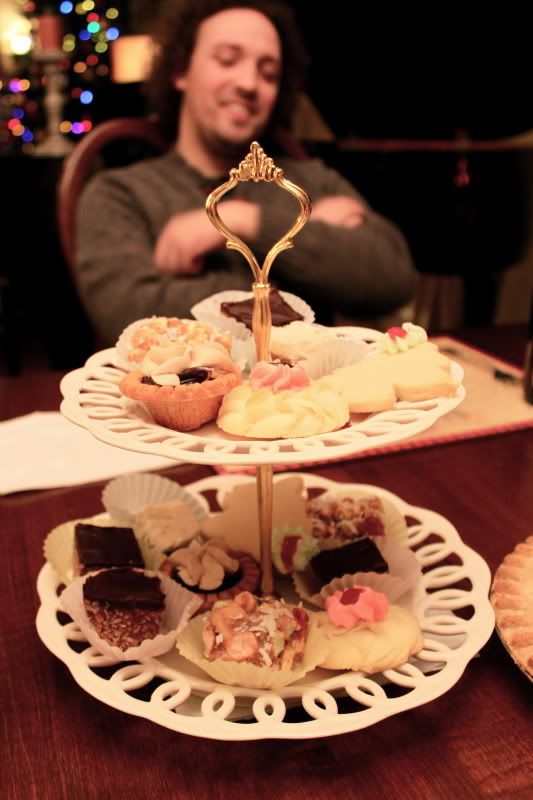 Modern day Marie Antoinette.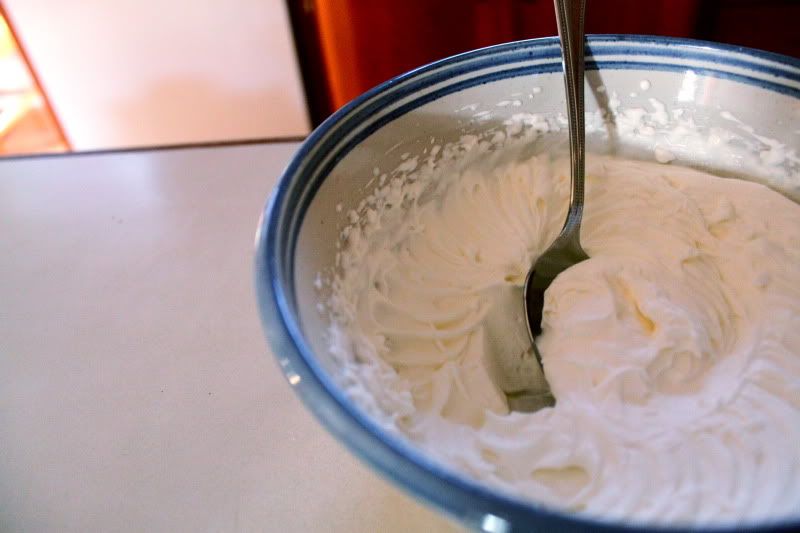 I could eat it with a spoon.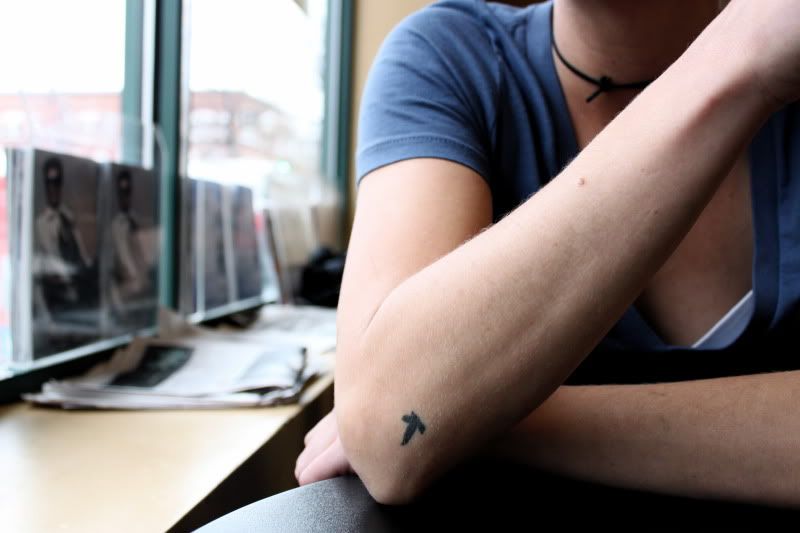 Tattoo I actually love. Birdies going up the arm.