Hi friends. I've had a busy week that was spent mostly away from the blog, and I've got a busier weekend ahead. Nevertheless, I really wanted to share some snippets with you on your Friday, as well as a little something extra down at the bottom. Hoping to be back to a regular blogging schedule next week, and to enjoy all of your blogs one of these weekend days with a gigantic cup of coffee in hand. Have a great weekend, folks!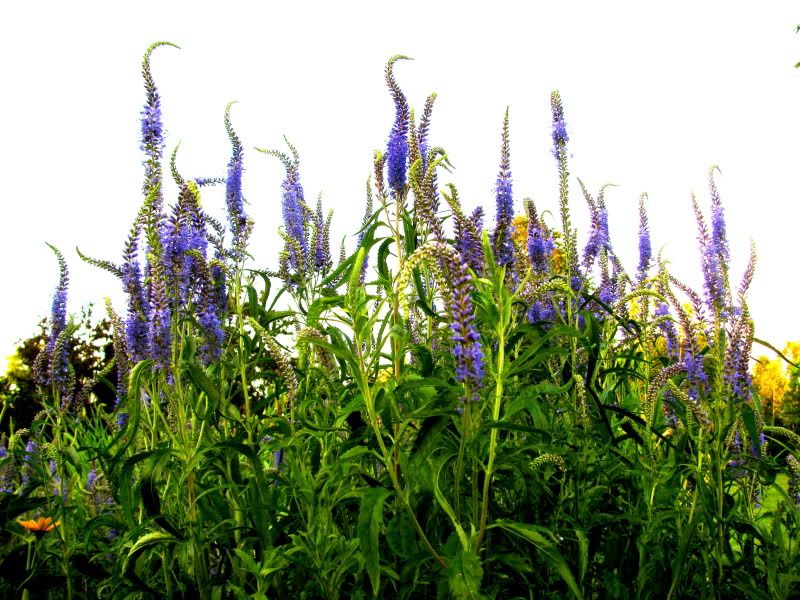 We're in full bloom!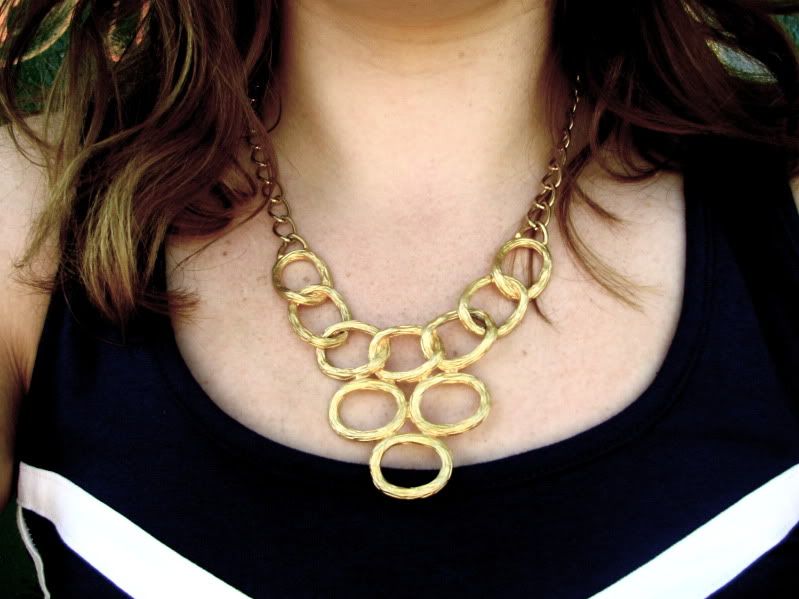 One of my favorite pieces. Must wear more often.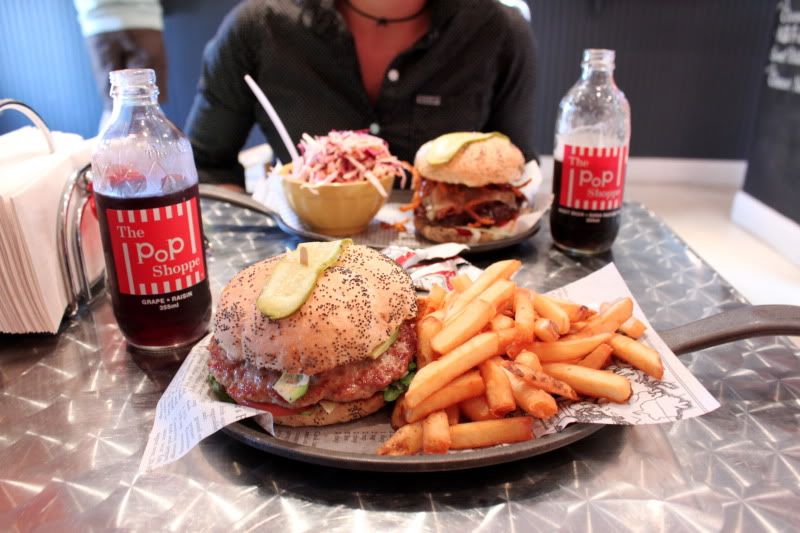 Gourmet burger eats.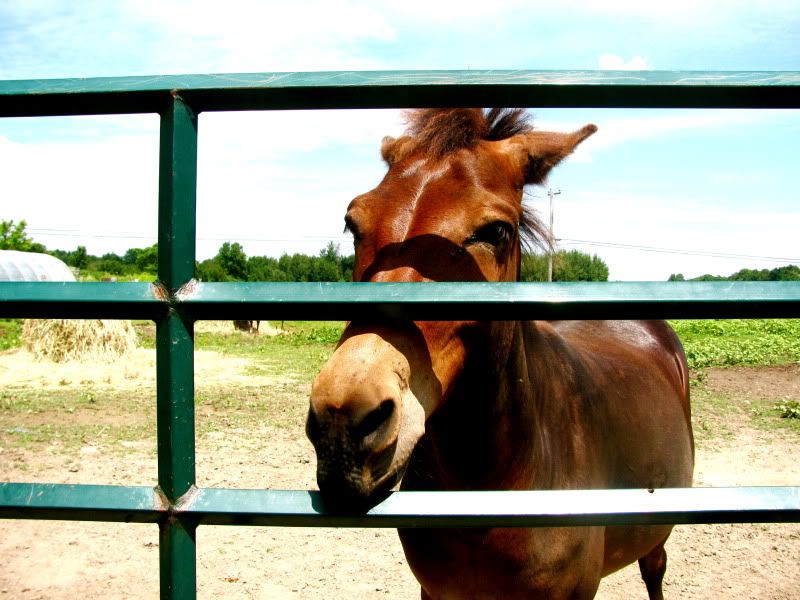 Hay pal.
A print in my home.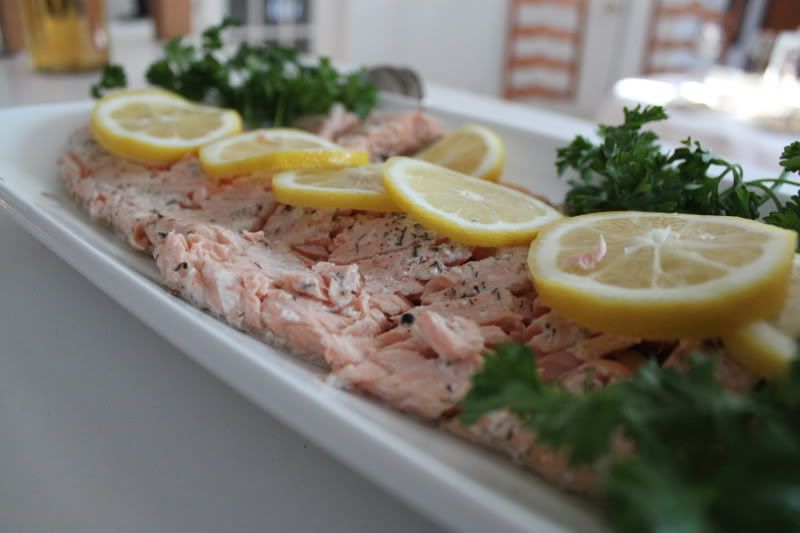 Summer eatin'.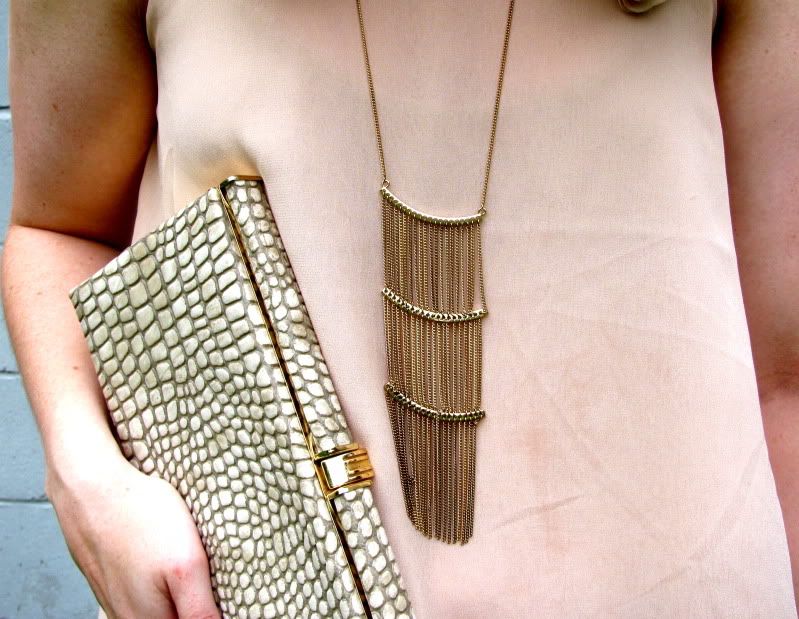 Loving this color combination I wore last summer.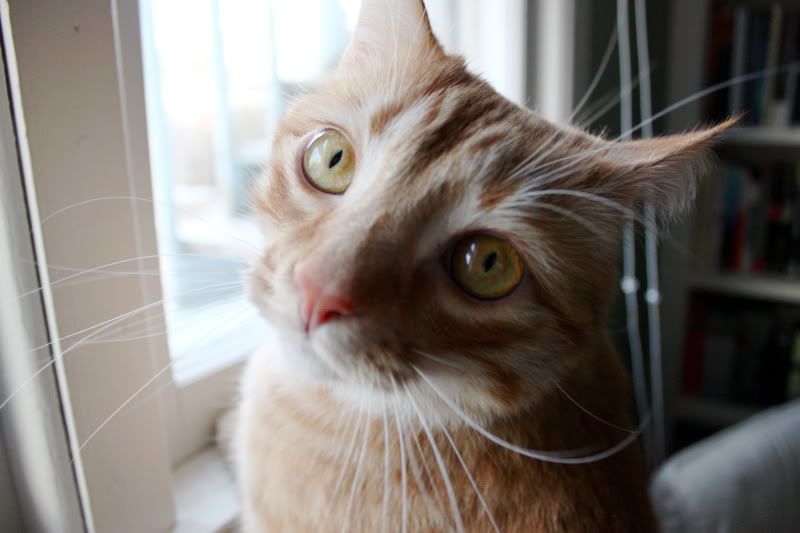 Cutie.
If I can find enough cold pills to medicate myself into humanity, I will be going to see a band called Snailhouse play tonight at The Capital Complex. Locals - Come out and see some quality live music (& early to boot! Old fogies rejoice, the show is at 8:00 pm). Non-locals - Enjoy a beautiful song.