A few weeks ago I scurried off to the beautiful city of Montreal in order to get in a visit with one of my best pals and warm his new home. My friend J and I took took head, venturing by car to the fair french metropolis. Amazing meals, lots of walking, and many belly laughs summed up the trip, and I, of course, took photographic evidence of just about everything. If you have never been to Montreal (or even Canada), I highly recommend. Enjoy!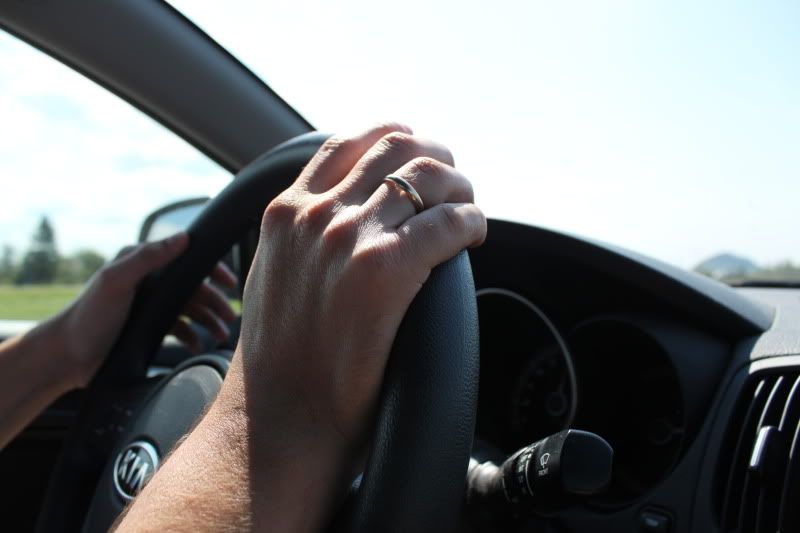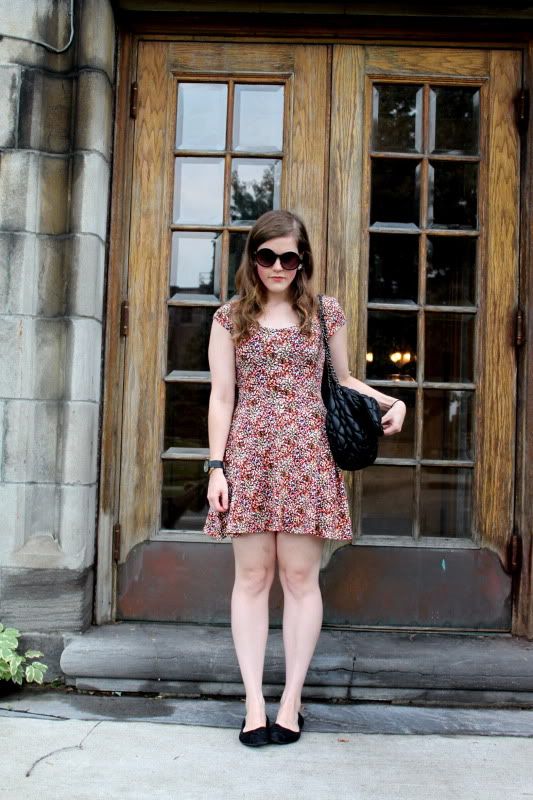 Ready to walk for 7 hrs straight.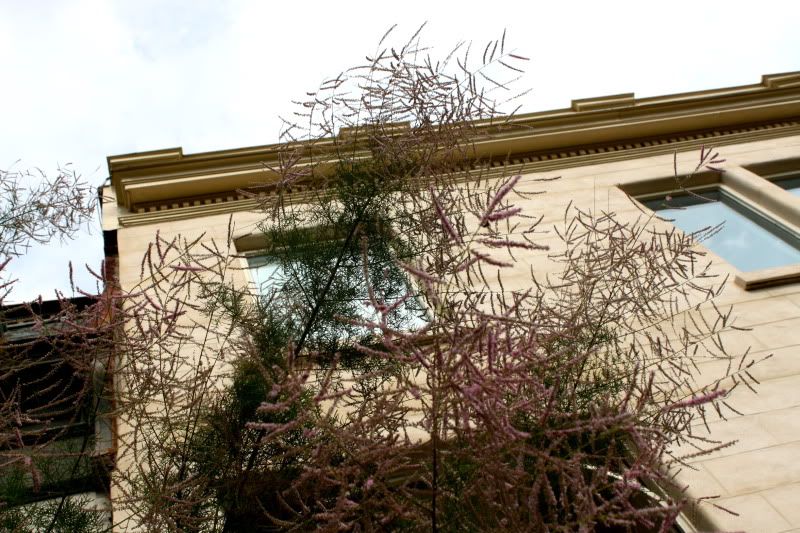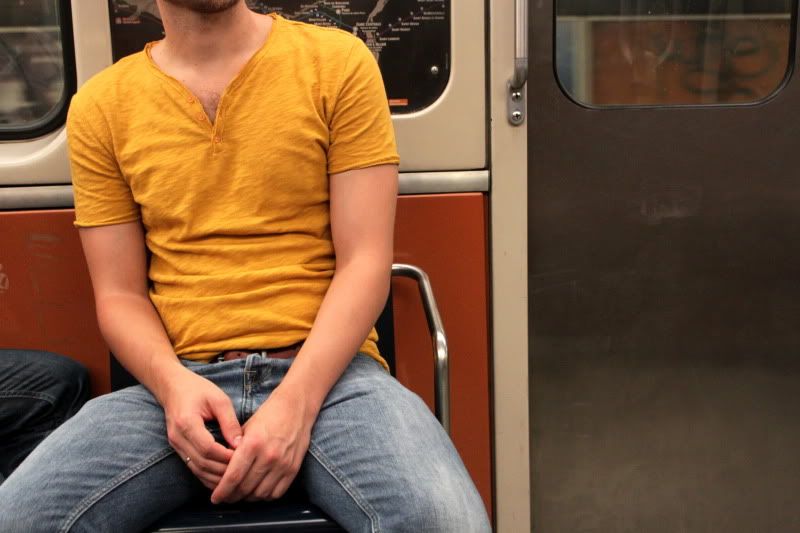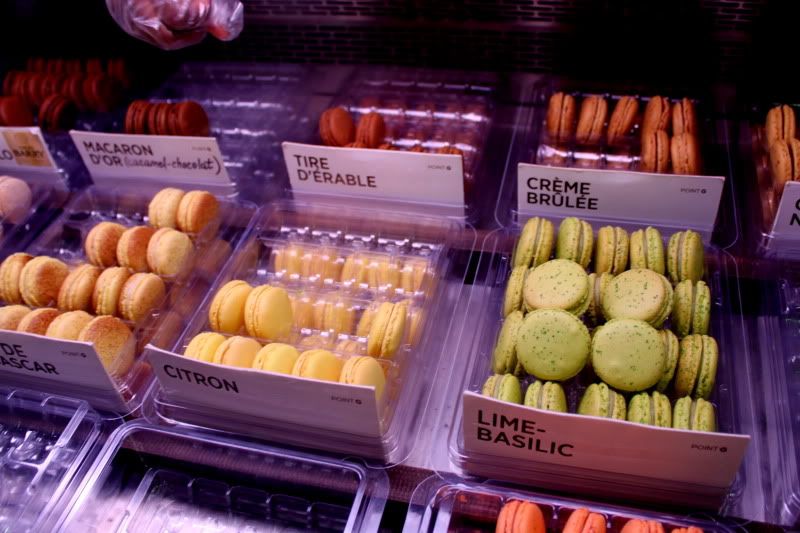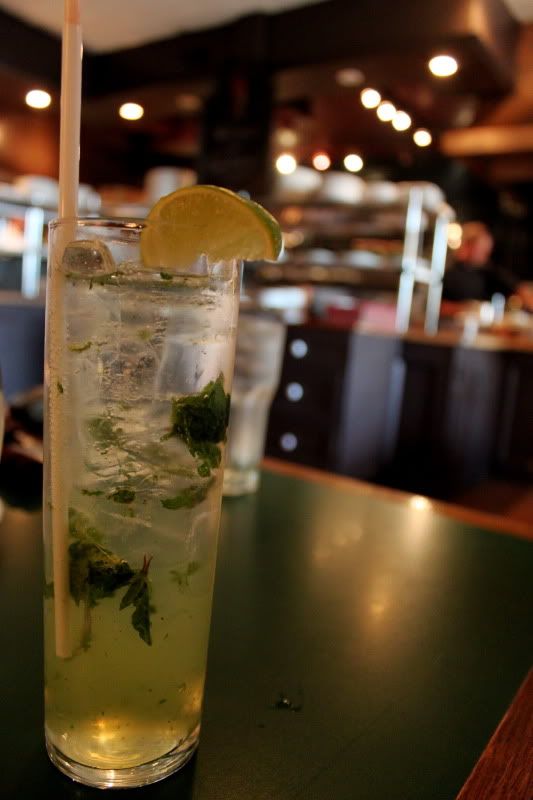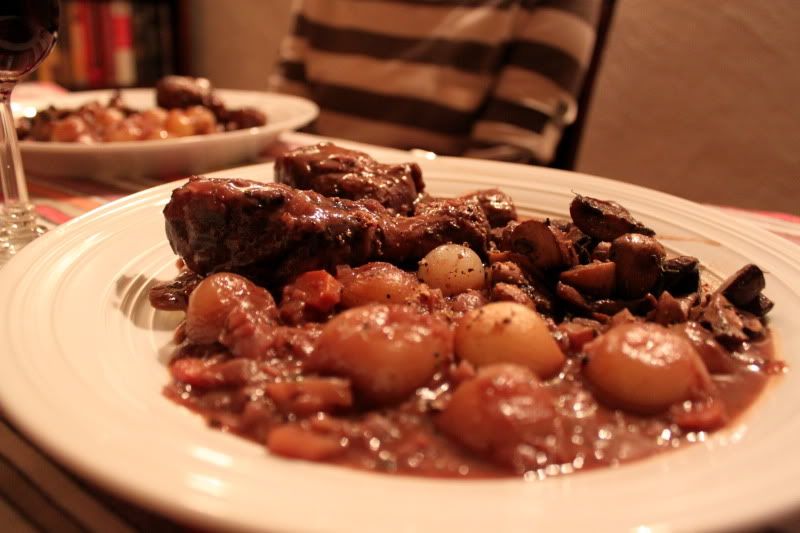 Homemade coq-a-vin for my birthday.