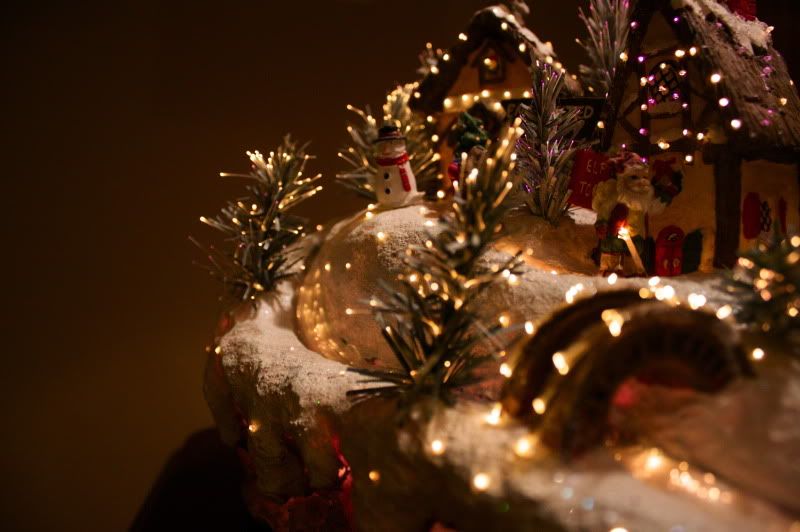 Hello, hello! I'm a little off with my "scheduling", as I am bringing you a photo diary on a random Wednesday. I didn't want to wait too much longer to share some snaps from my holidays, since we're already a few days into 2012. This is a bit photo heavy (okay, alot...), because I had a pretty hard time choosing my favorites. Coming also this week is a 2011 wrap up, which will also be photo heavy, so if your browser crashes & burns, sincerest sorry! I hope everyone had a beautiful holiday season and that you are all having a wonderful kick off to the new year!
P.S. Don't forget to enter my
Shopbop giveaway
before Sunday when it ends! $100 Shopbop dollars could be yours!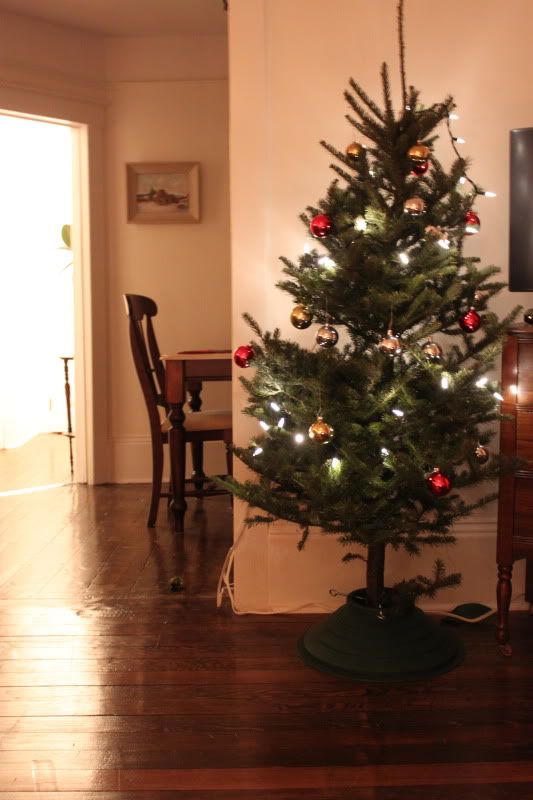 Our little Christmas tree.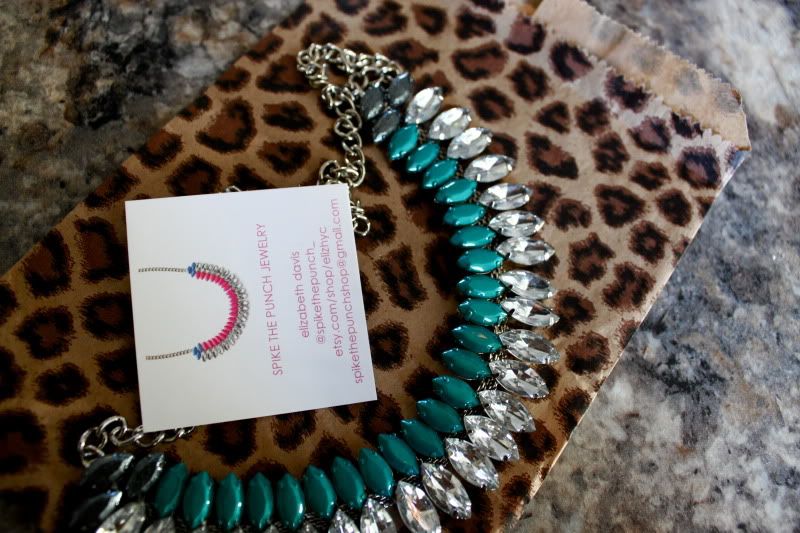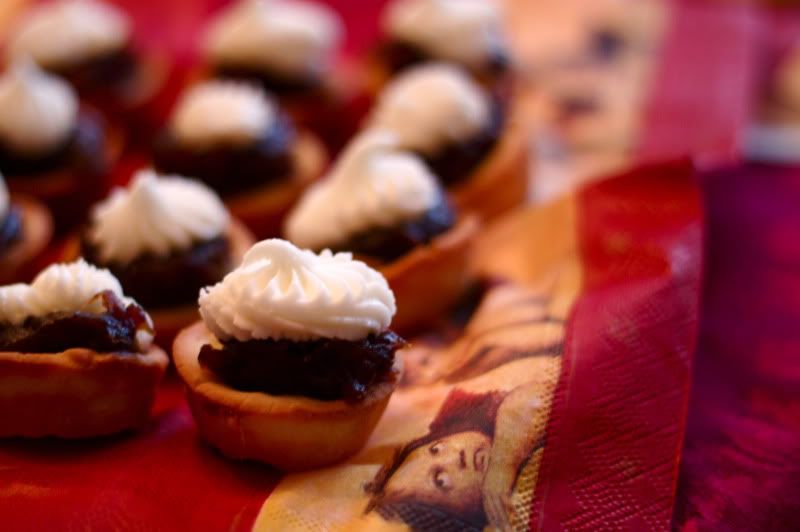 Beginnings of Christmas treats..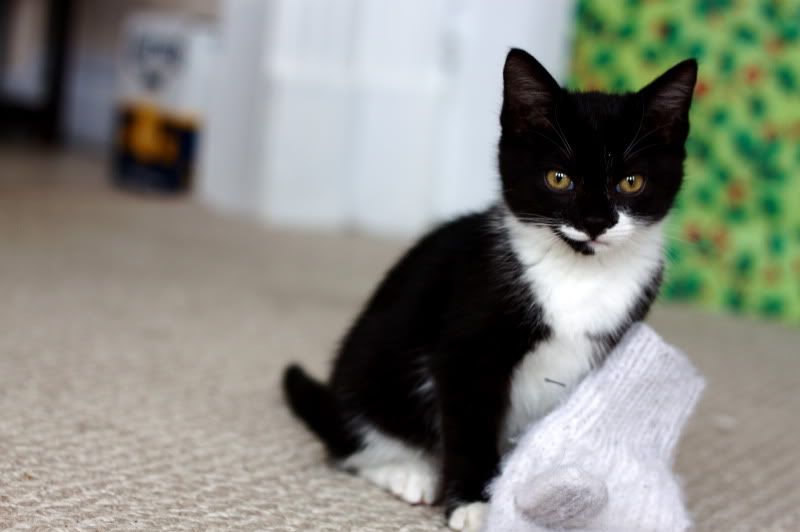 Meeting kittens (Luna!).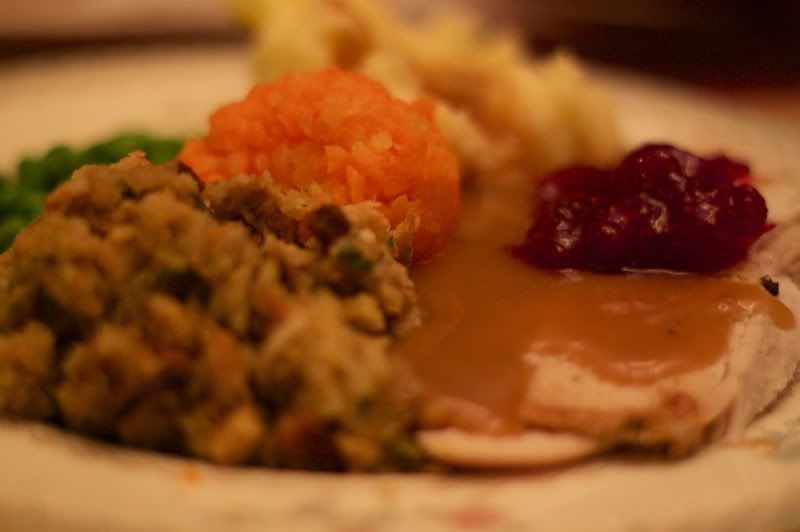 Dinner.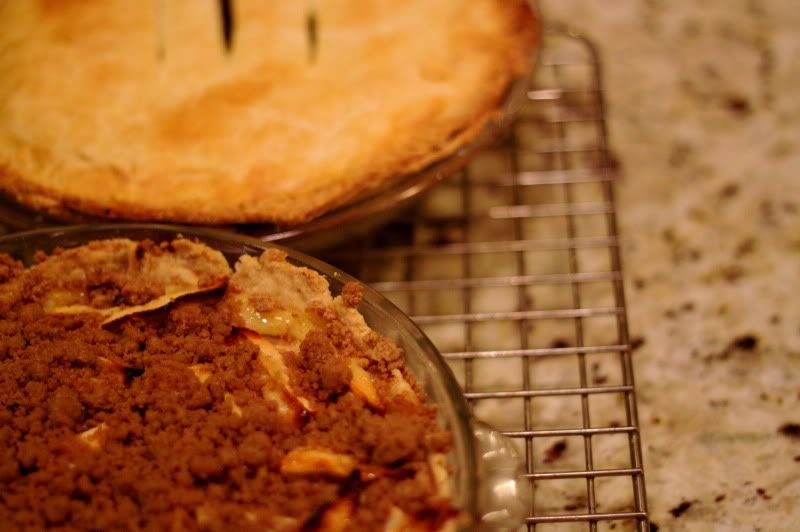 And dessert!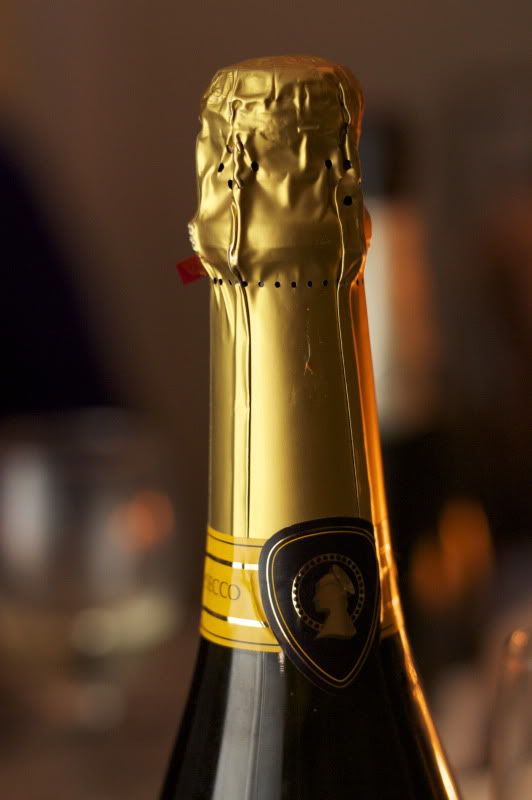 New years eve.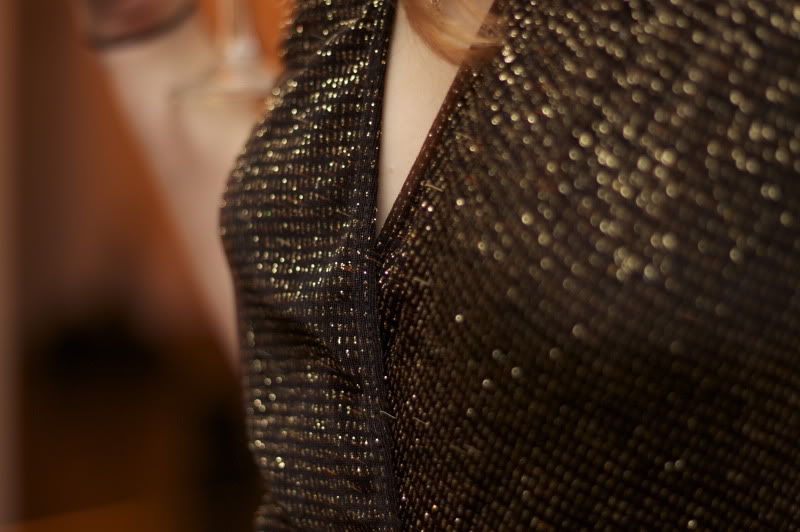 A gold sparkly dress.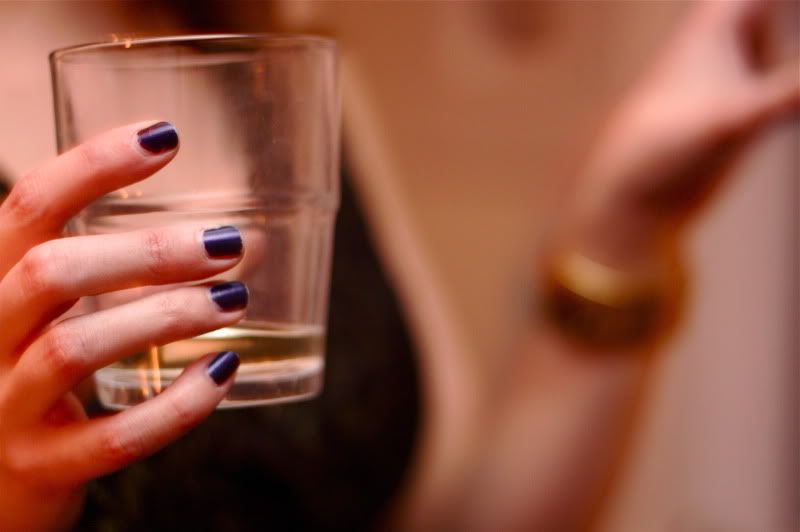 Festive nails.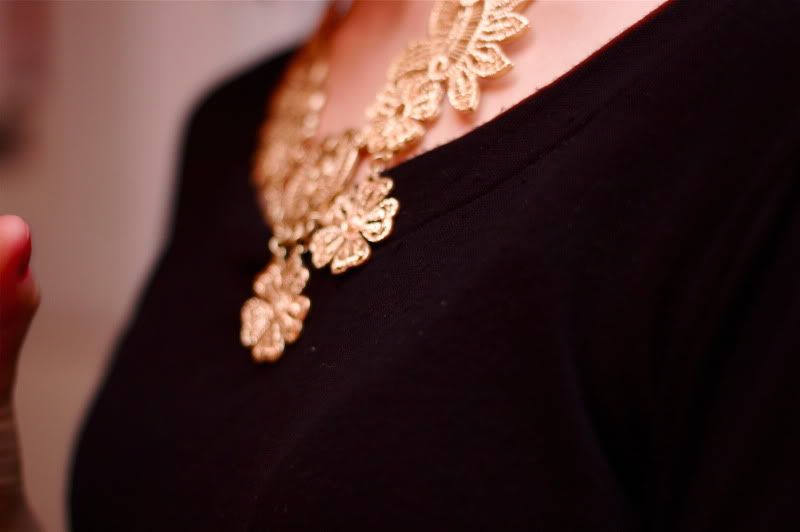 A friend's adornment.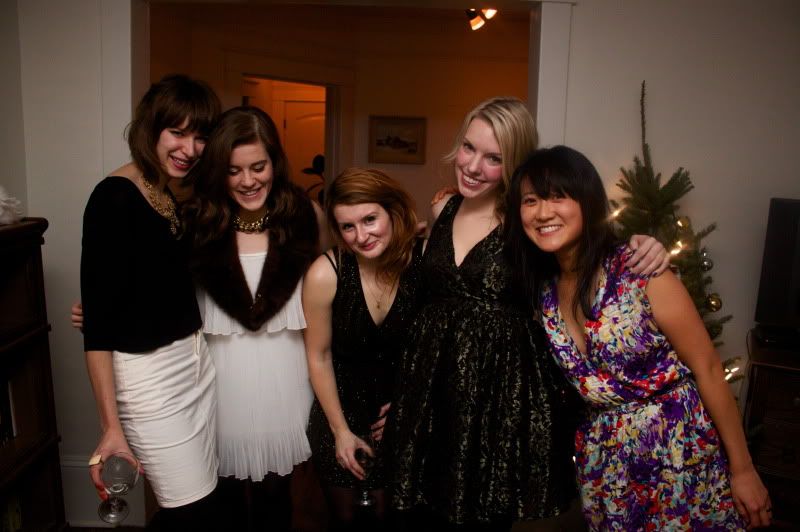 Ringing in the new year with some lady loves.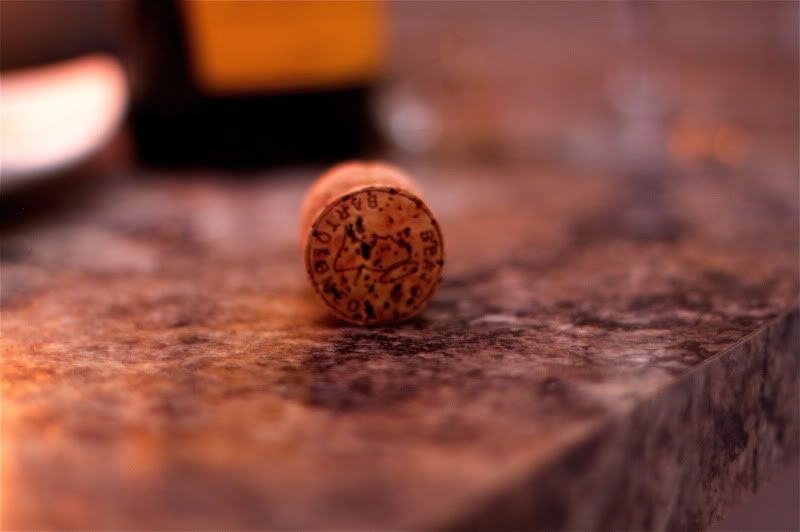 Happy 2012!