Hello. I write to you as a very sleepy girl at the end of a very busy week. I had a lot to accomplish, and though I am not positive I have finished it all, I have a sense of accomplish
ment
(that's important enough, yes?). So, here are a few moments, in photo form, that outline an variety from yummy rustic foods to baby kittens - wait, is there really anything else worth documenting? Have yourselves a lovely weekend.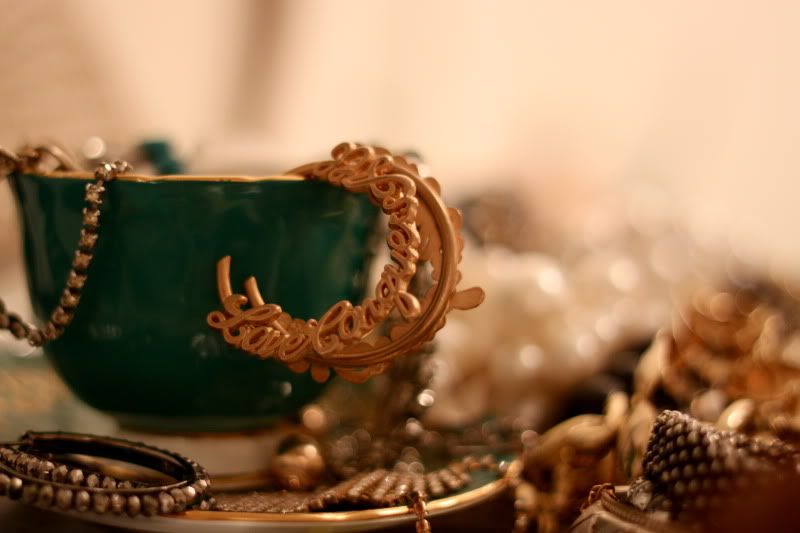 Some silly earrings that I own (and love! no judgment, please...).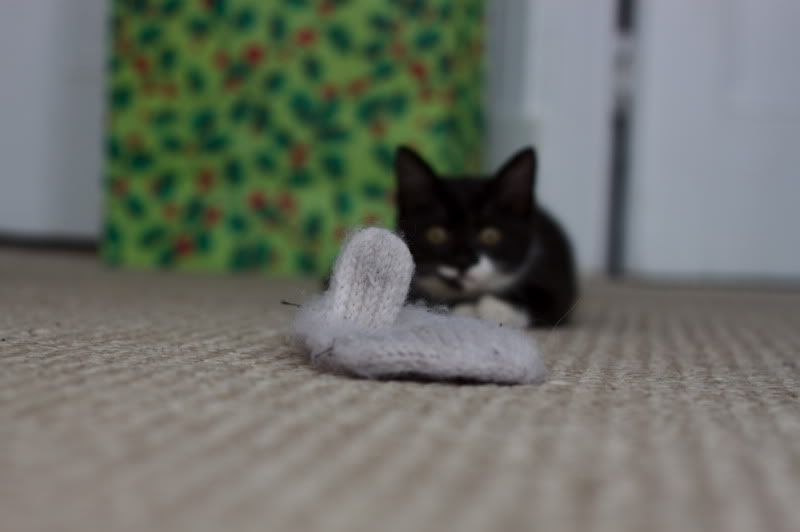 A kitten with a mitten.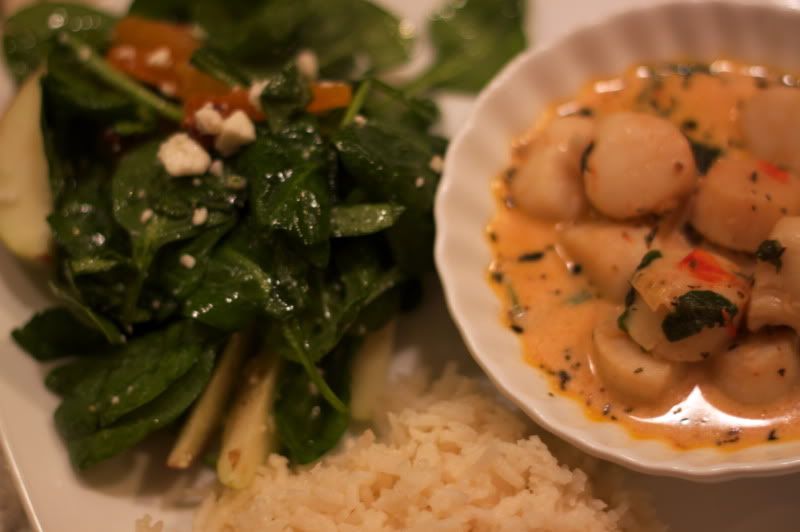 Scallops florentine, spinach salad, basmati rice.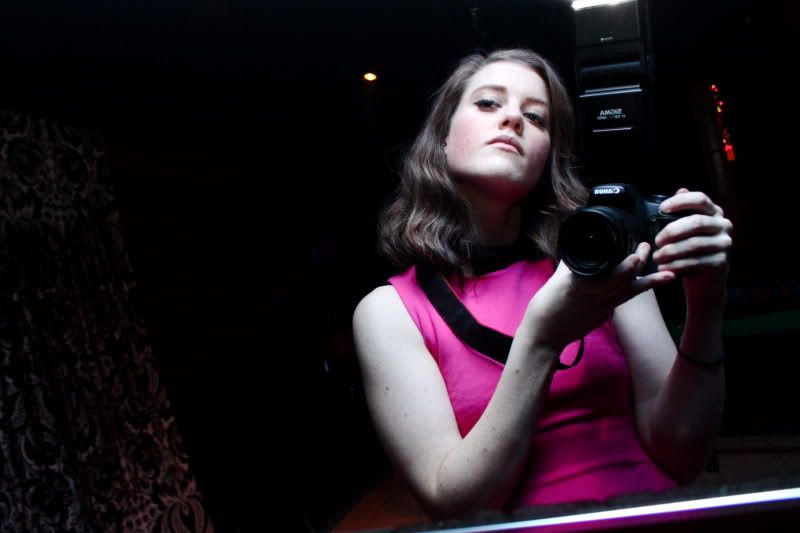 Mirror action.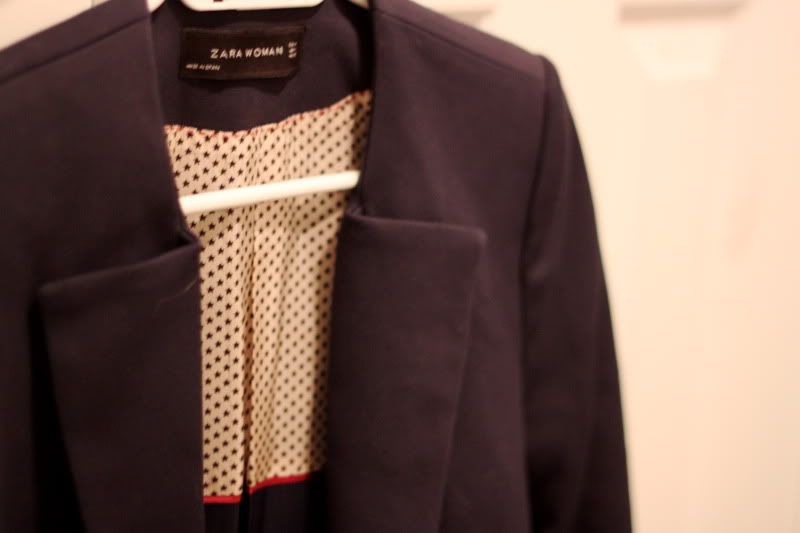 A new blazer that needs some action.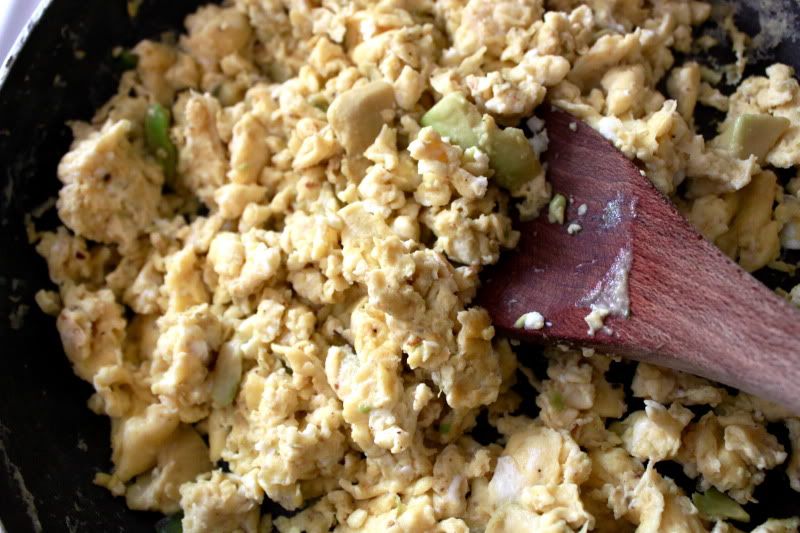 Eggs & avos.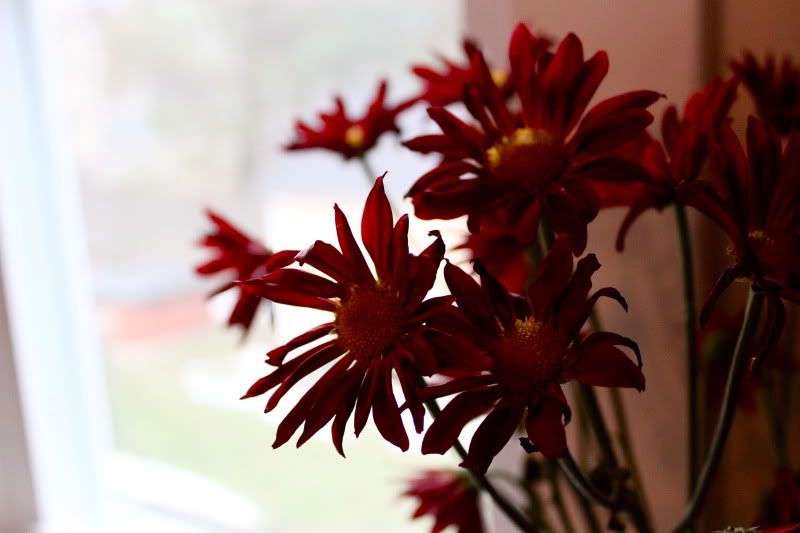 Les fleurs.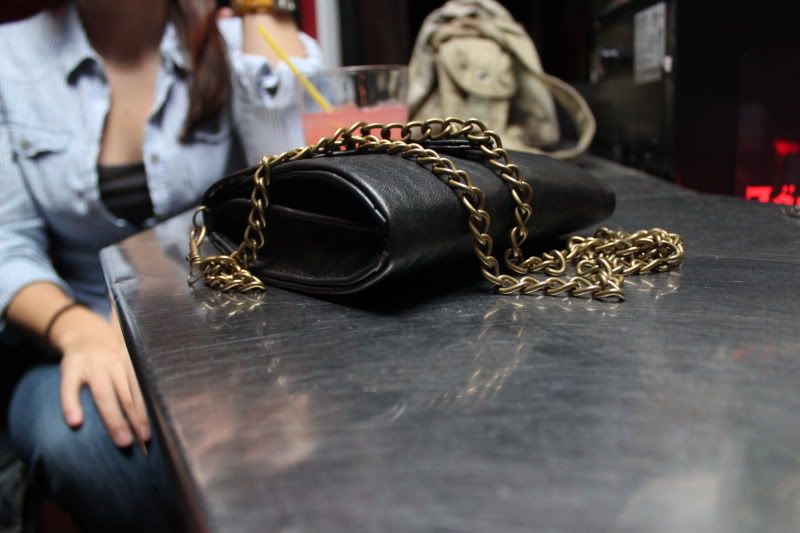 A night out with a night-out clutch.