Today's photo diary is brought to you through Instagram pictures, as my extremely whirlwind week has not lent too much time towards photo uploading & editing. Regardless of that, I wanted to share some snaps with you and wish you a wonderful weekend. Between photo-ing an event tonight & dancing with my lady pals, heading out of town tomorrow for catch ups with
Candice
, and watching the Oscars with highly anticipated snacks on Sunday night with
my very favorite people, I'm sure things will be lovely. I hope the very same for you.
P.S. If you use Instagram you can follow me under my username @dollparade. If not, you can follow my tweets on twitter under the handle @kristinsuzanne right
here
!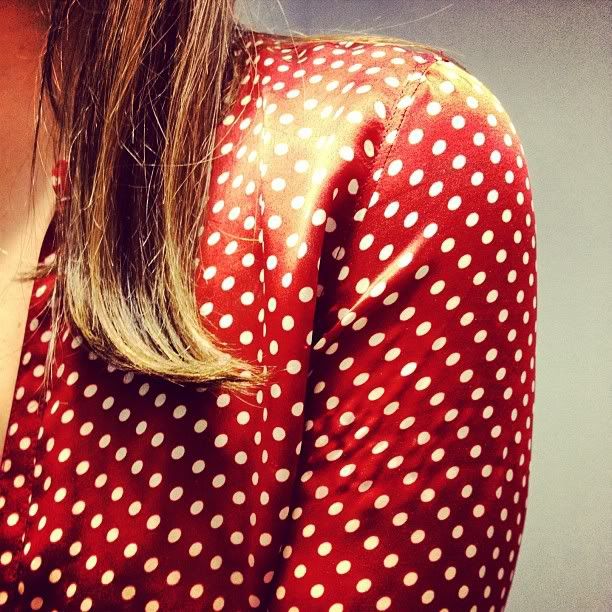 Dressing the part on Valentine's day.
A floral cheer-up.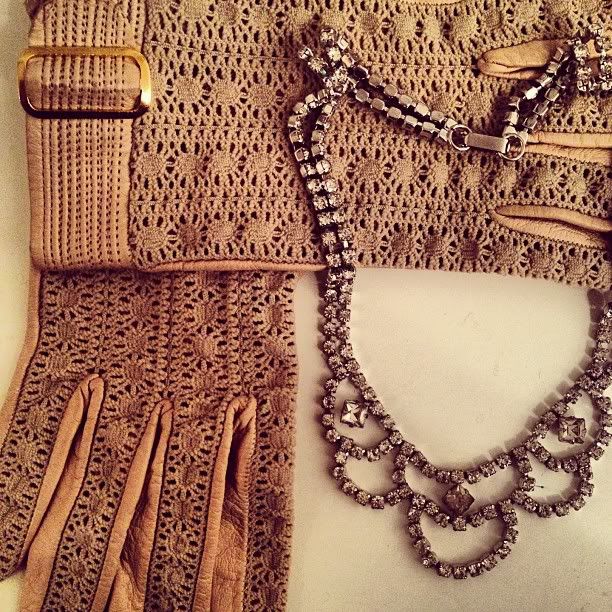 New vintage treats.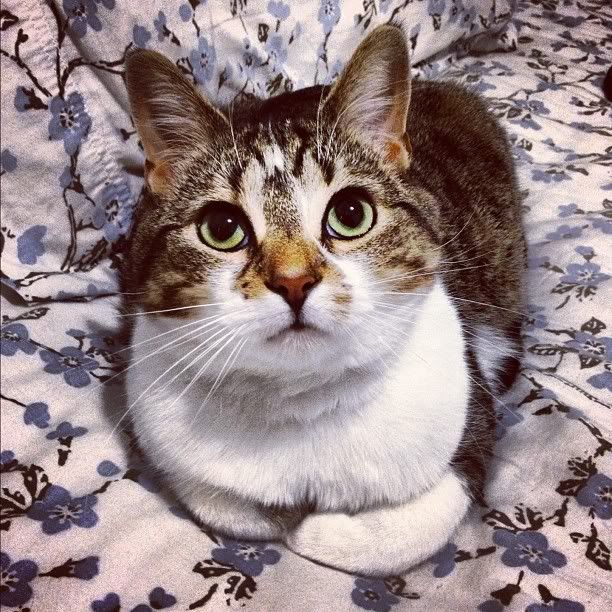 What a face.
Excuse the flyaways.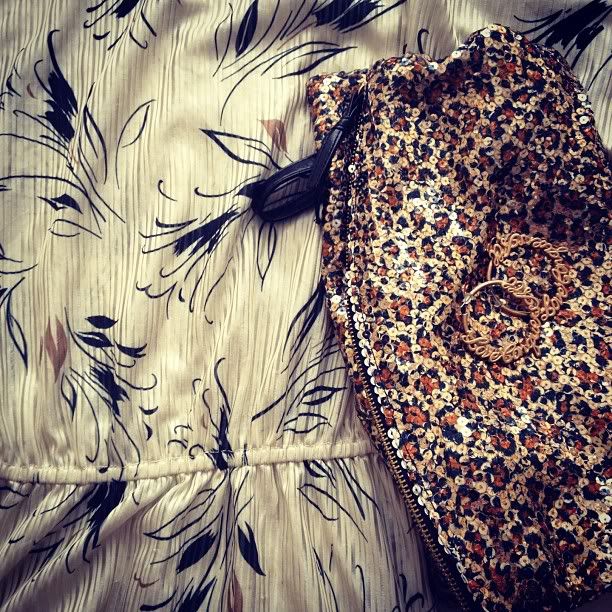 For a night out on the town.
Grammy snacks.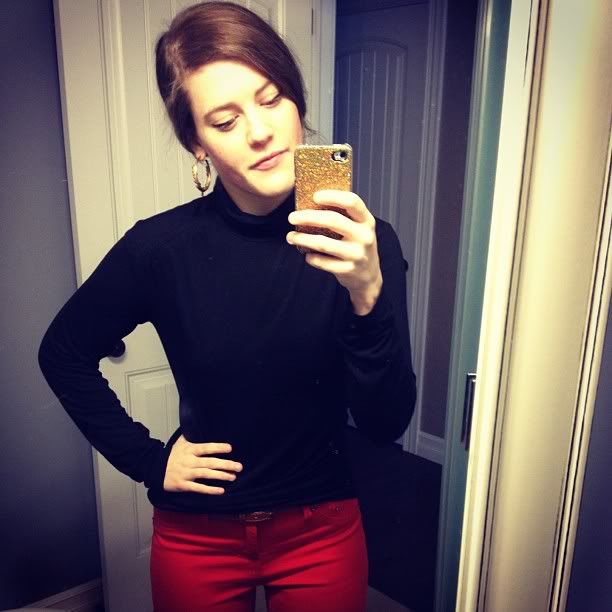 Living in my colored jeans.