I have to apologize for a lack of posts this week, but the past 4 days have been nothing short of hectic and jam packed. I think I can hit the reboot button for a day on Sunday, and then dive into another busy (yet short!) work week before Easter weekend comes around. I can't wait to have a few days to catch up on some magazines & blog favorites, as well as put together outfits that don't consist of black skinnies + grey t-shirts (this week's easy to work in uniform). It is also
Kate's
birthday this weekend, so expect a colorful recap of the party we are putting together for our lovely lady friend. Happy weekend, folks!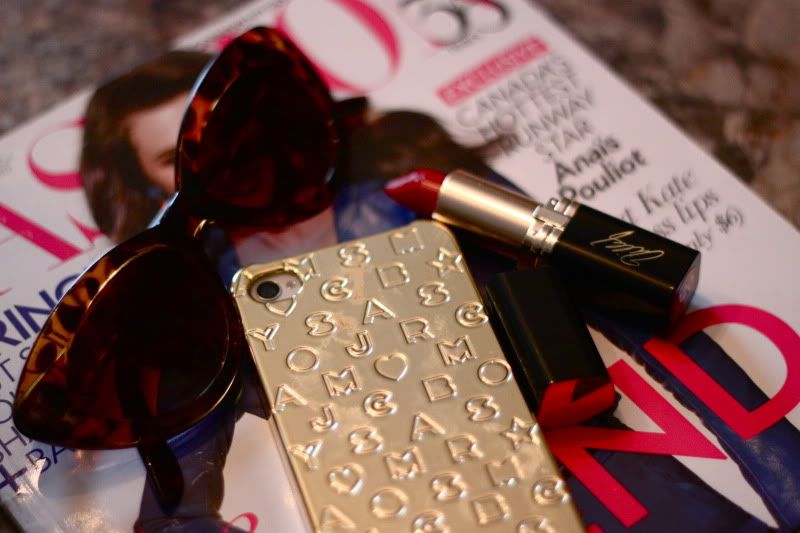 New additions.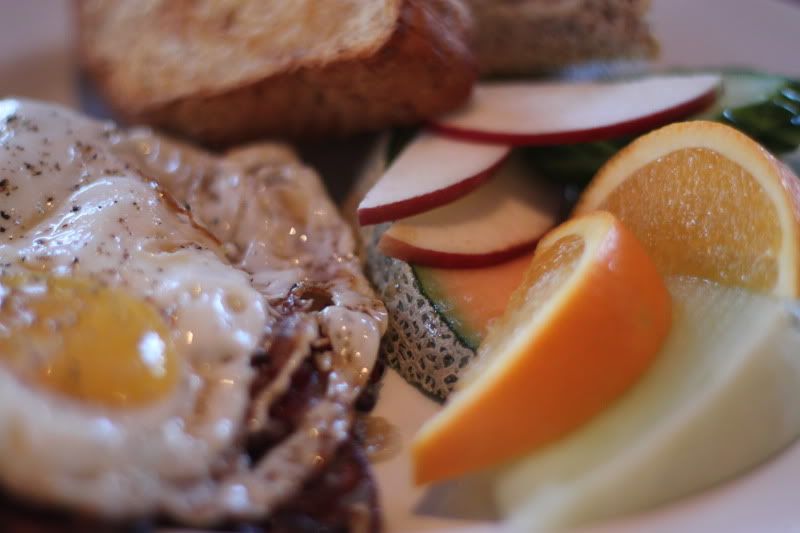 Breakfast.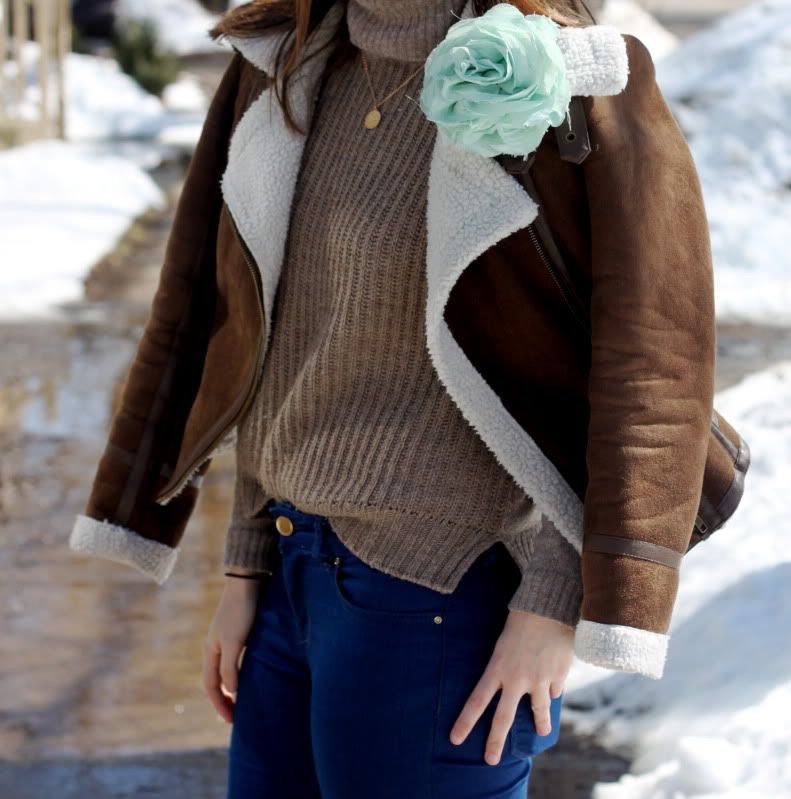 An outfit that didn't make it to the blog in time before Winter ended.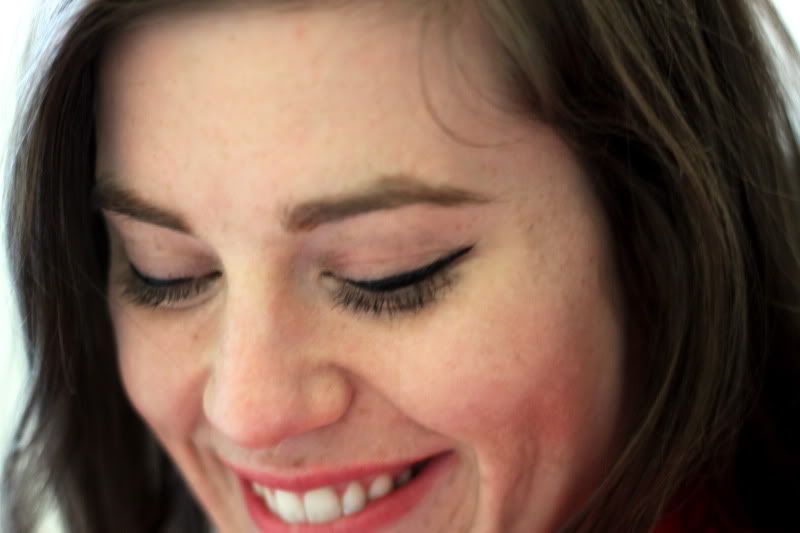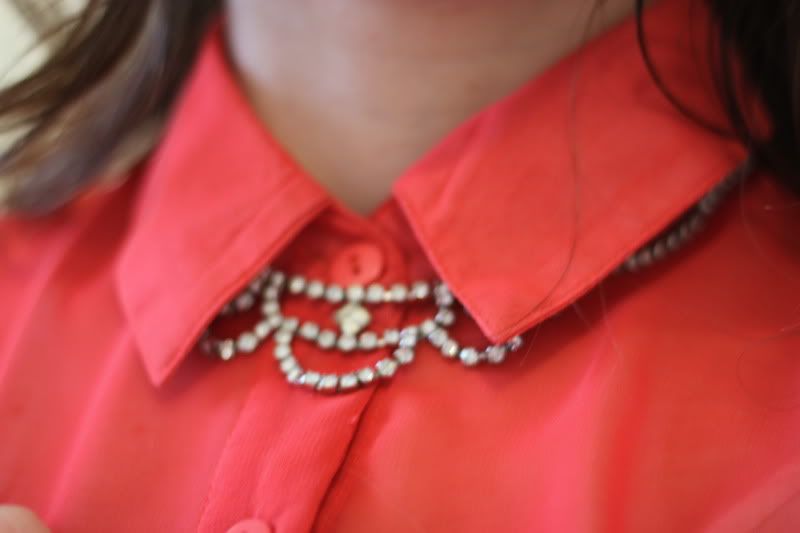 A bright collar & some sparkle.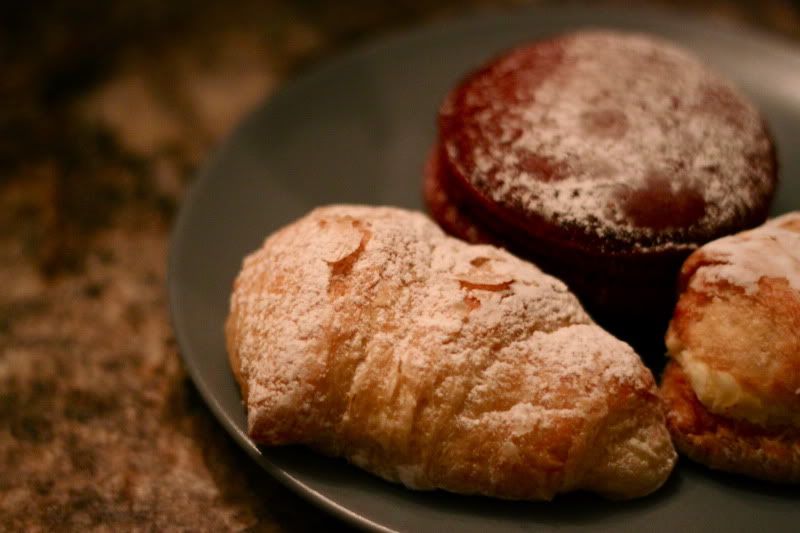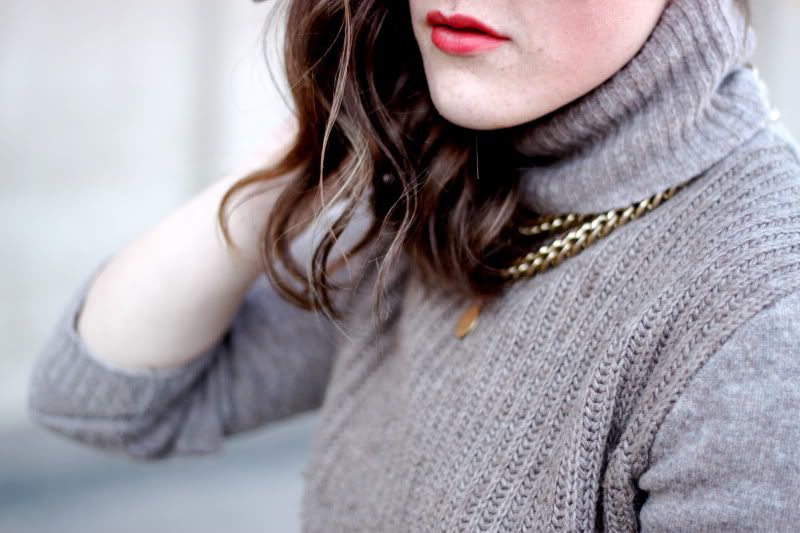 Another capture from
this post
. One of my favorite outfits as of late.