It's almost weekend time, and after this busy week, I am looking forward to taking a step back from work for a day or two and taking part in some fun festivities. Tonight holds a potential nacho date & an early turn in, and tomorrow I am off to a wedding in the country that should be absolutely beautiful. The humidity is only calling for 10%, which makes this frizzy haired gal more than happy. What is on deck for your weekend? Let a girl know!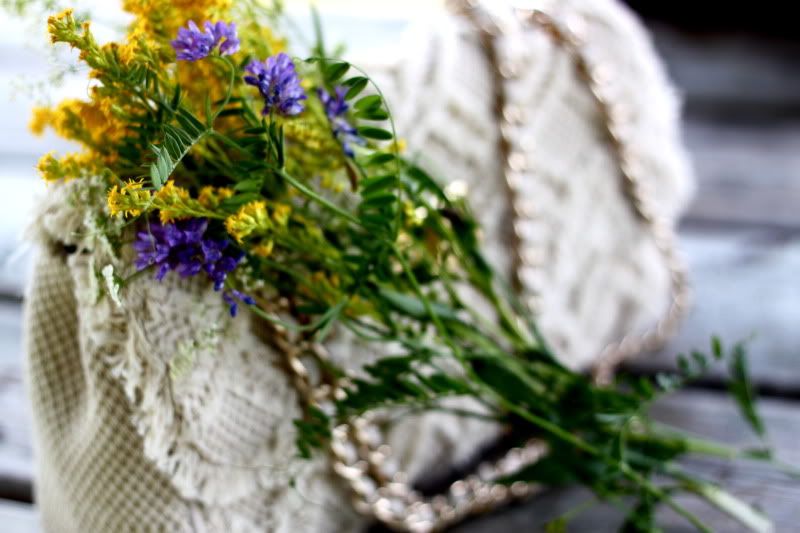 Some fresh picks.
We have puppies at work. This little gal that hangs out next to my desk all day.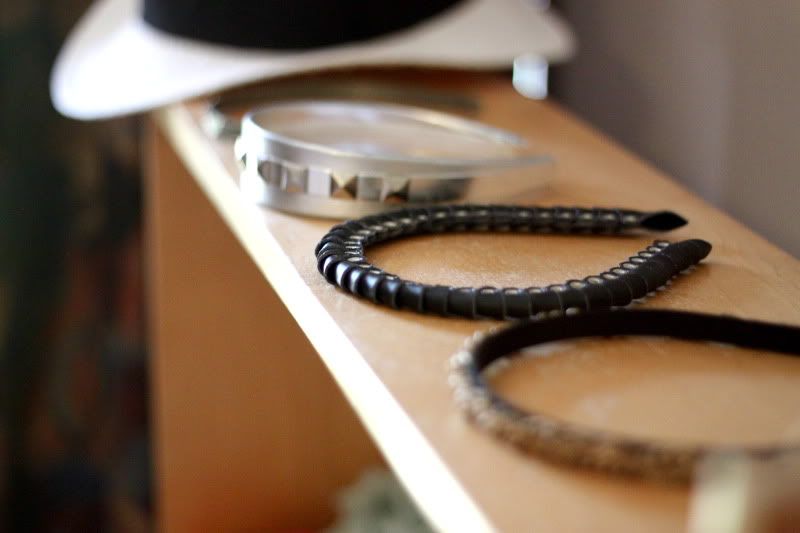 How I travel. Options.
Sneak peek of a post to come. Throwing a birthday celebration.
An adorable best friend & housemate on said birthday.
Summer eats. I don't eat other meat, but I still eat fish, and this was a cajun salmon.
Sneak peek of a post to come. My home.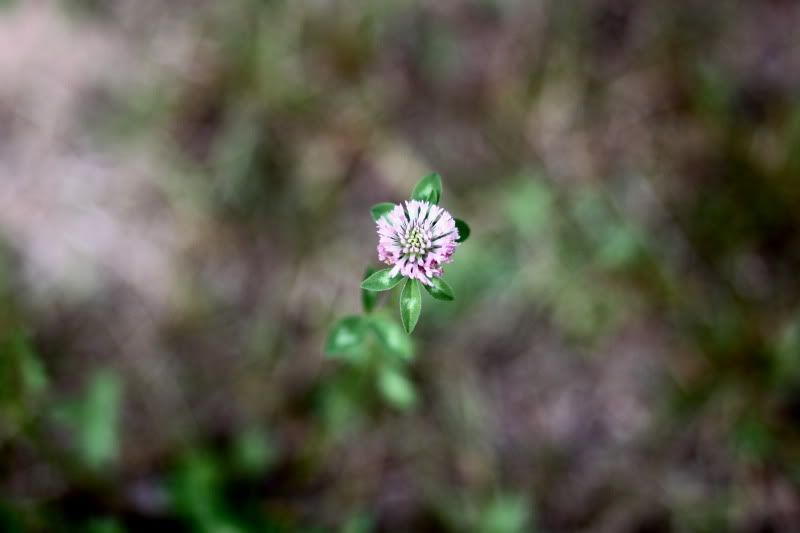 Playing with my new lens.