The weekend is here already and I've honestly got next to no plans for it. If you follow along, you'd know that things haven't been peachy pear keen for me lately, so I made myself a little "feel better list" (as chonricled
here
on Instagram) with "suggested activities" that can, maybe, combat a complete and total slump. The simple things. Sitting alone with a great cup of coffee, taking a long, solo, walk, buying new pajamas, writing loved ones letters, updating my inspiration board, and so on.
I've received a lot of kind words this past week, and I wanted to say that it means a heck of a lot to me to know that there are lovely & supportive people out there reading along (whether we've even ever met or not). People that are willing to lend their ears or their hearts on over. That makes hard days a little lighter. Have a great weekend, you guys.
x, Kristin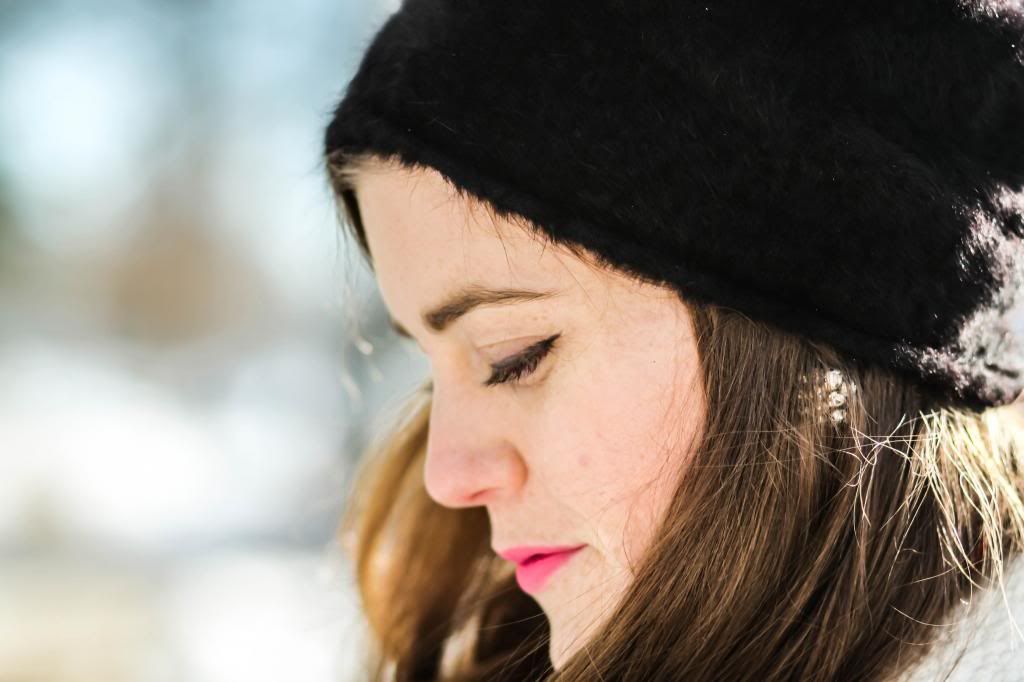 Fuzzy beanie & pink lips on repeat.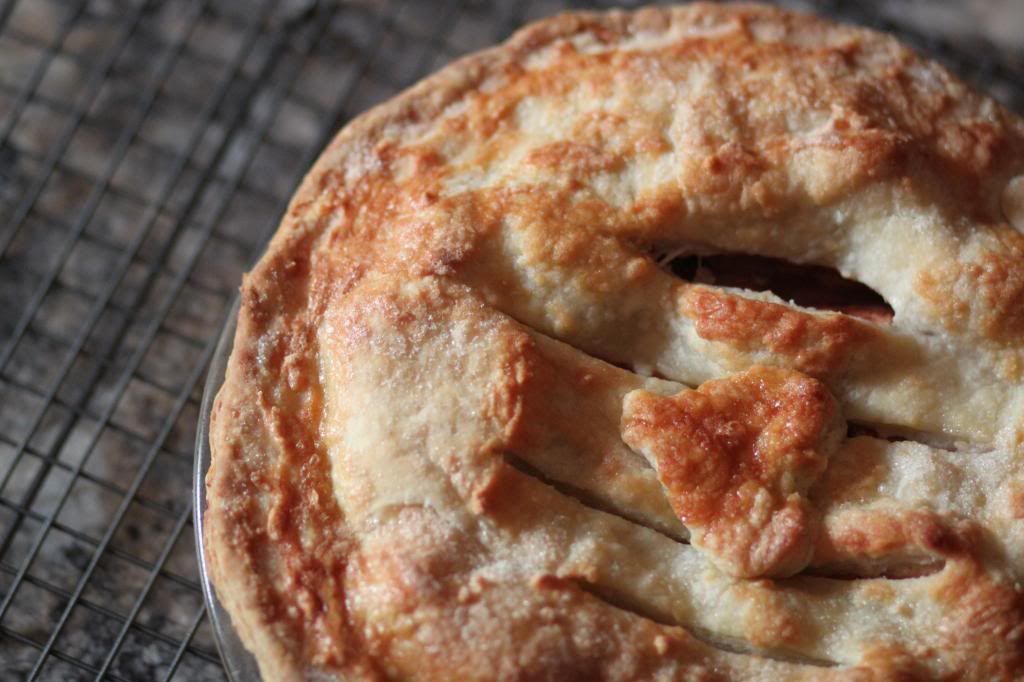 From the Autumn. Missing everything about this apple pie.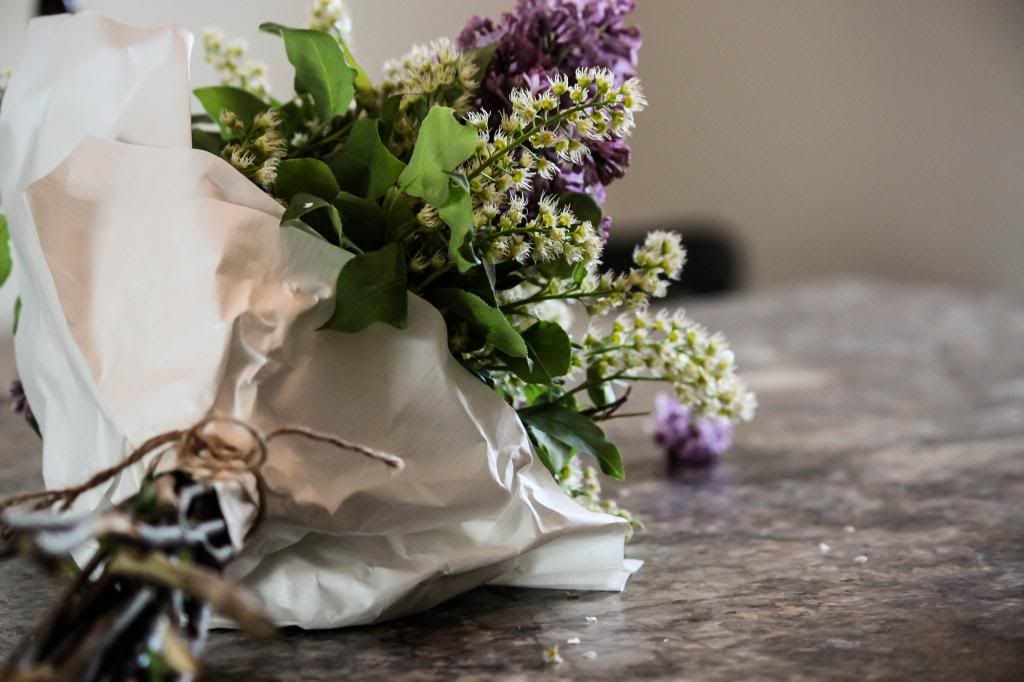 An oldie from the Spring. Wishing I could snatch these up at the market this weekend.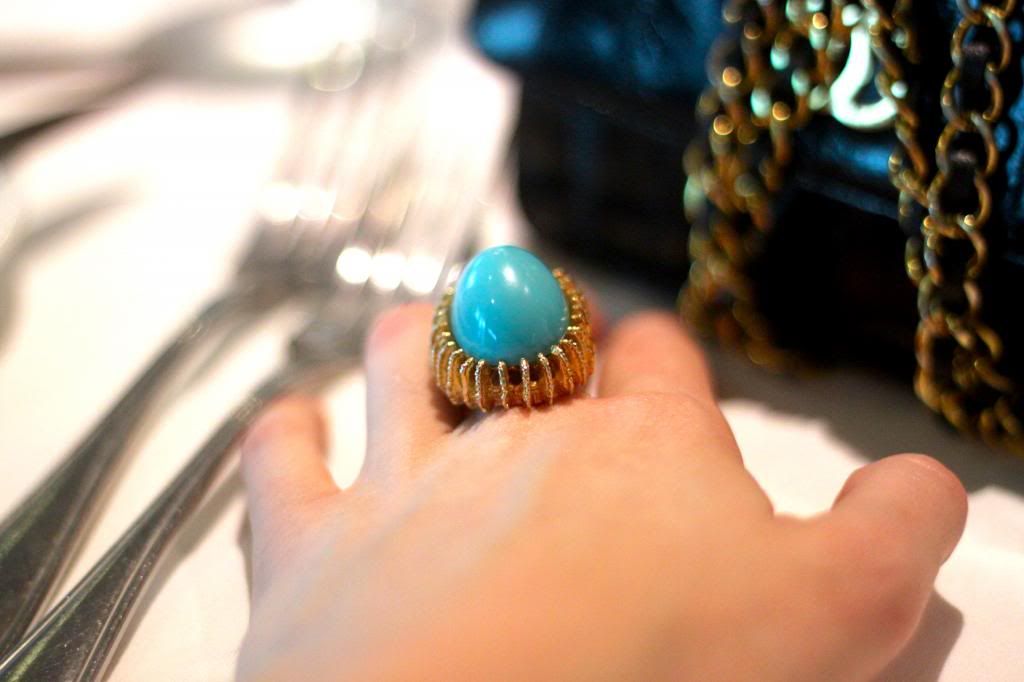 I sadly lost this ring. Moment of silence.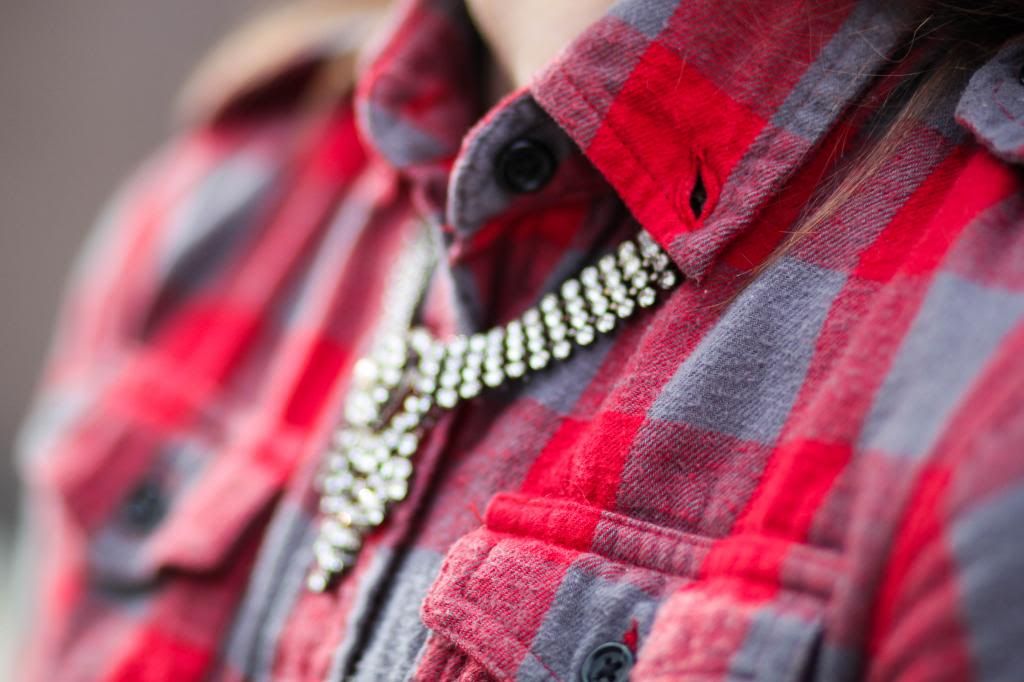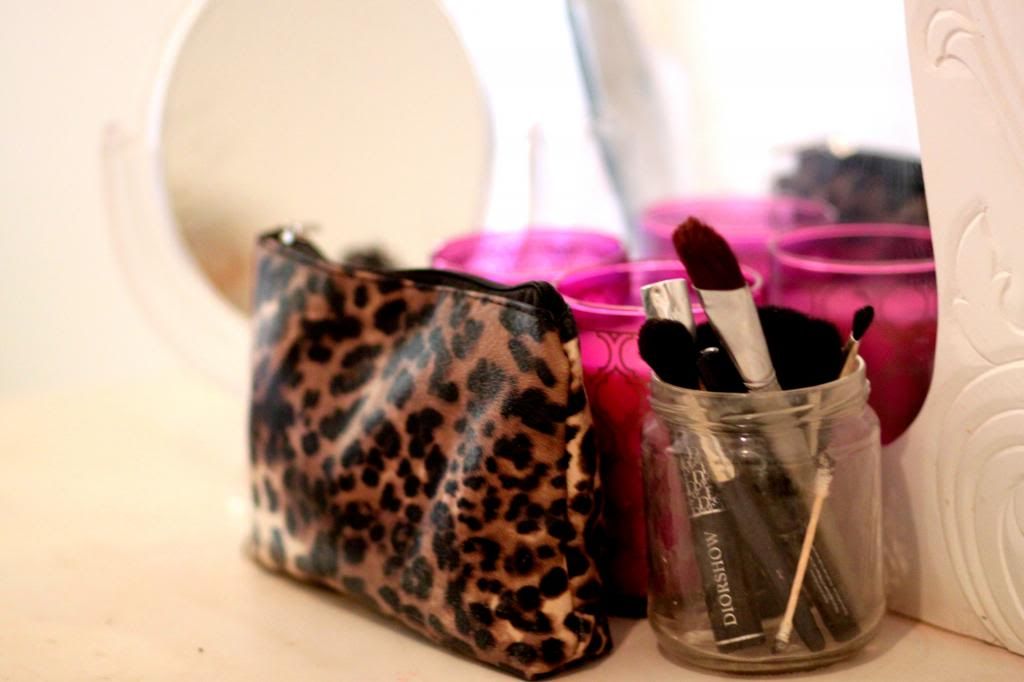 A $1 makeup bag. Win.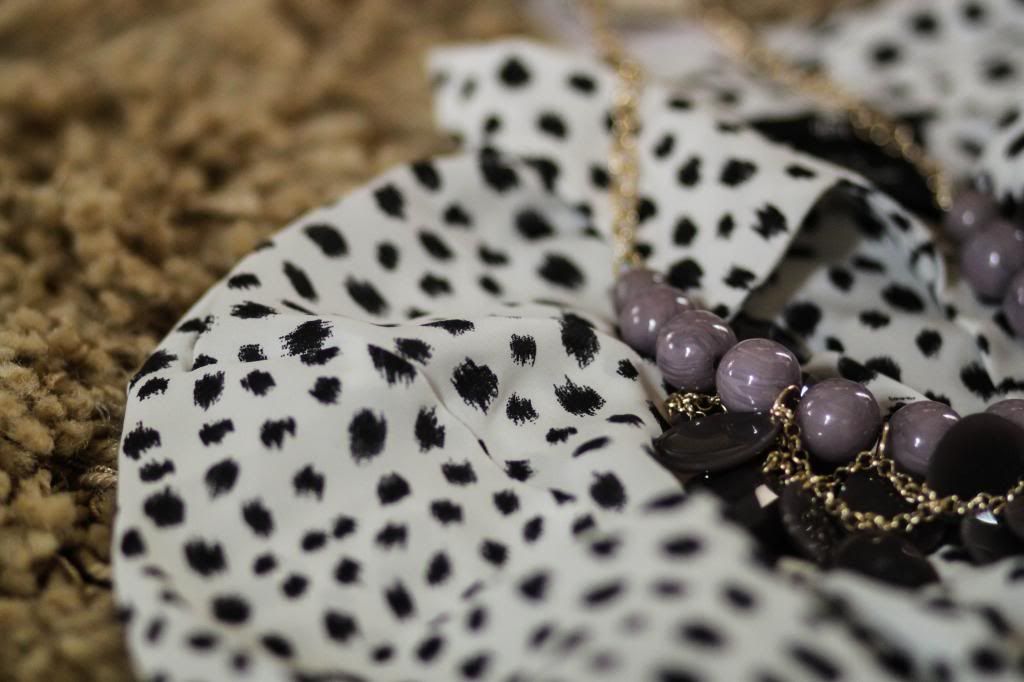 A spots & baubles combination.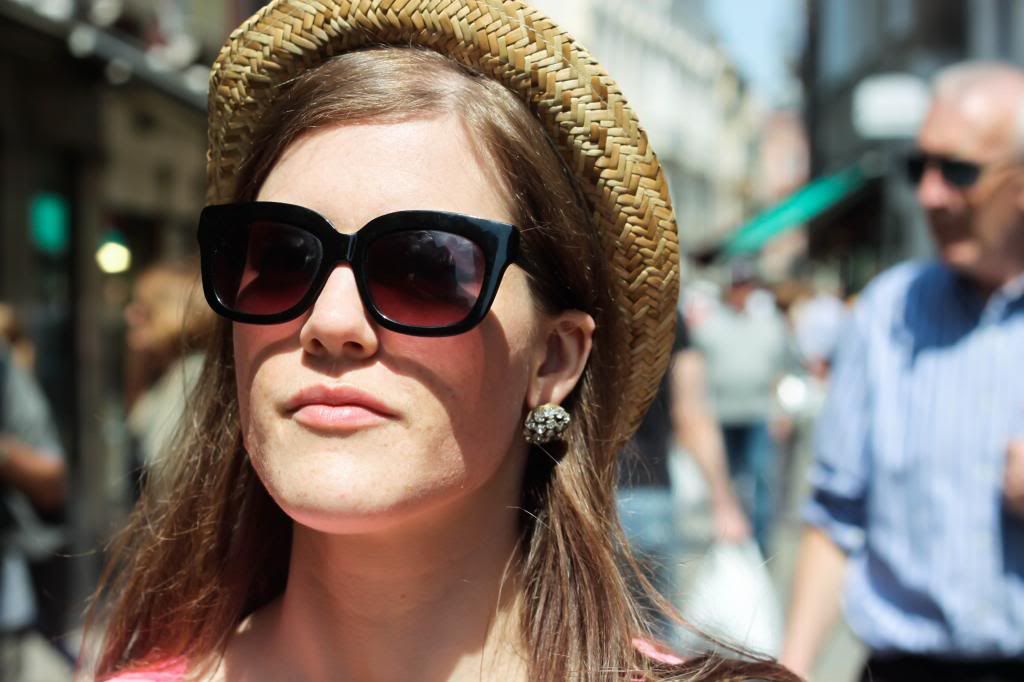 Memories of Venice, Italy. I'm finally around to editing my trip photos!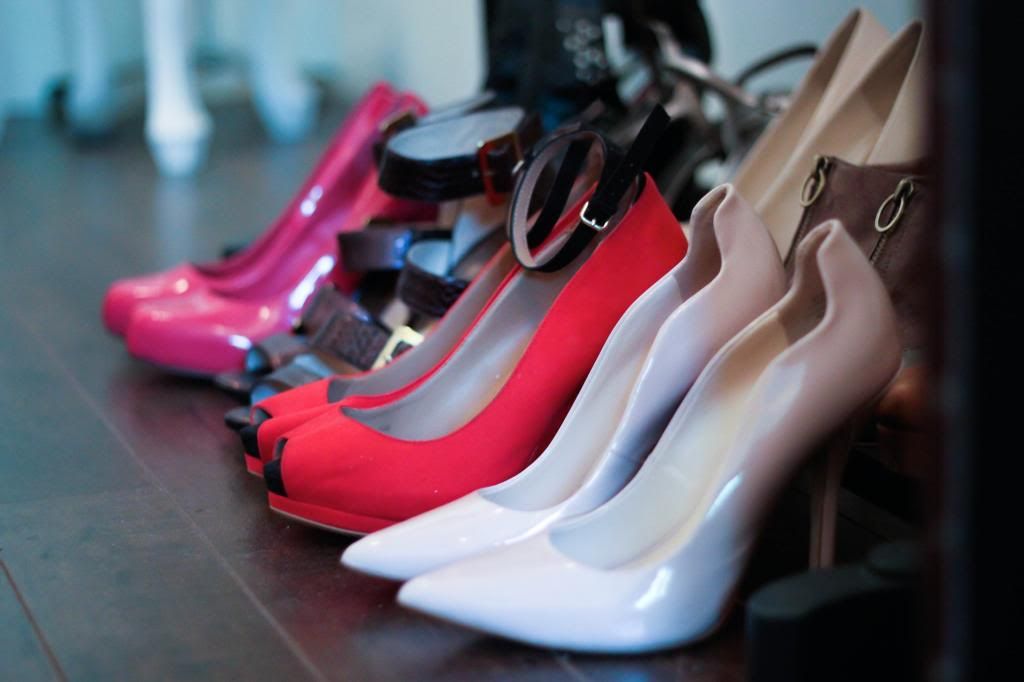 Someday (when the streets are clear) all of these babies will see the light of day again.