Hi guys. For Friday, I was trying to decide between a Rewind post and a Photo Diary, and came up with something.. in between. I guess I wasn't really fancying any of my rewind outfits too much, and I wasn't feeling quite tender enough to pick out my favorite moments of the week, which lead me to this. Here, pals, is a flourishingly failed attempt at a trend from a few months ago. I call this: the day I tried a DIY turban. Happy weekend!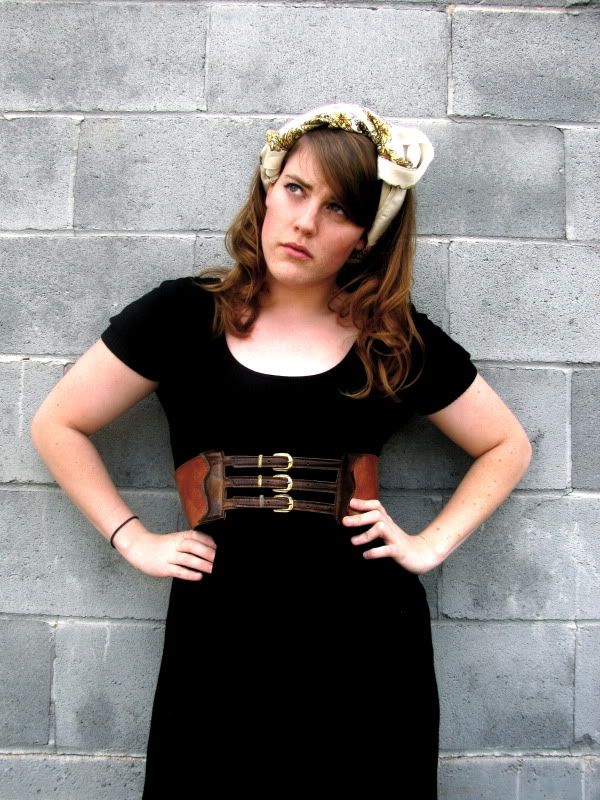 "Gee, well, I just wrapped a scarf around my head haphazardly, I guess this
might
pass as a chic turban. Let's me ponder that for a moment."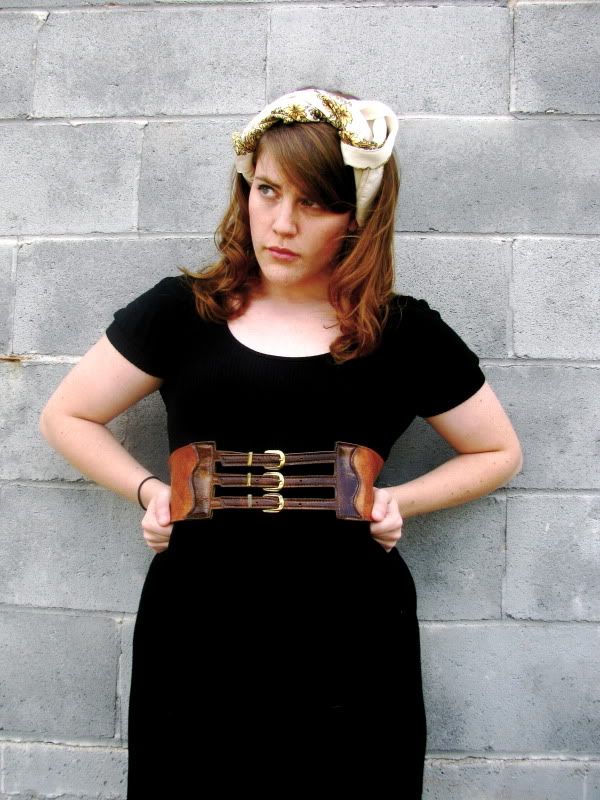 "I'm unsure if I'm rocking it or not... Thank god I'm just hanging out across the street in front of an abandoned tire store by myself. I'll just make this pouty face and focus on my belt. At least that's cute."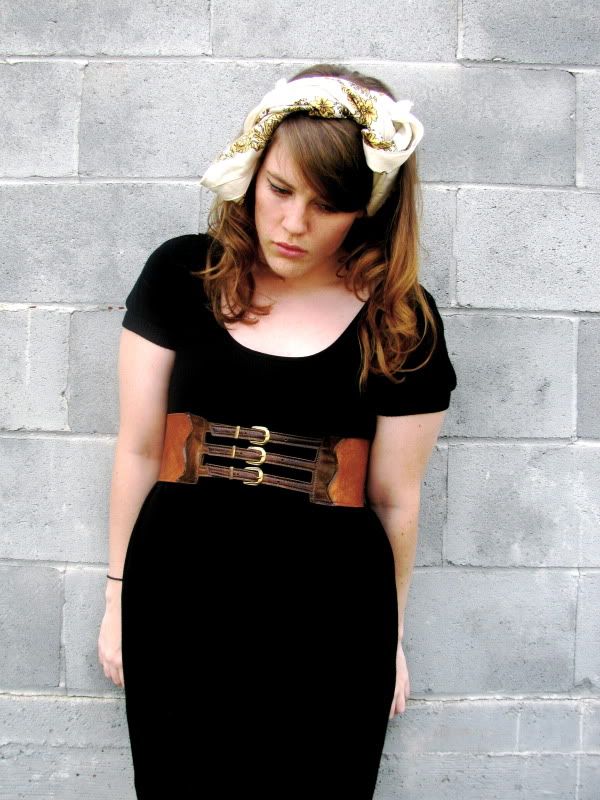 "Uh oh. I'm pretty sure it's already starting to fall off. I can't go through the trouble of trying to wrap this thing around my head again. PLUS I won't even have a blog for another 6 months! Whatever, I'm going home."