Hello lovely readers. I'm guest posting over at
Kristine. Or Polly.
today, so please head on over and check out her terribly cute style blog, as well as what I put together for my very first guest post. She's moving to Japan, and I was so flattered when I was asked to be one of her 5 guest bloggers. Have a happy & safe move, Kristine!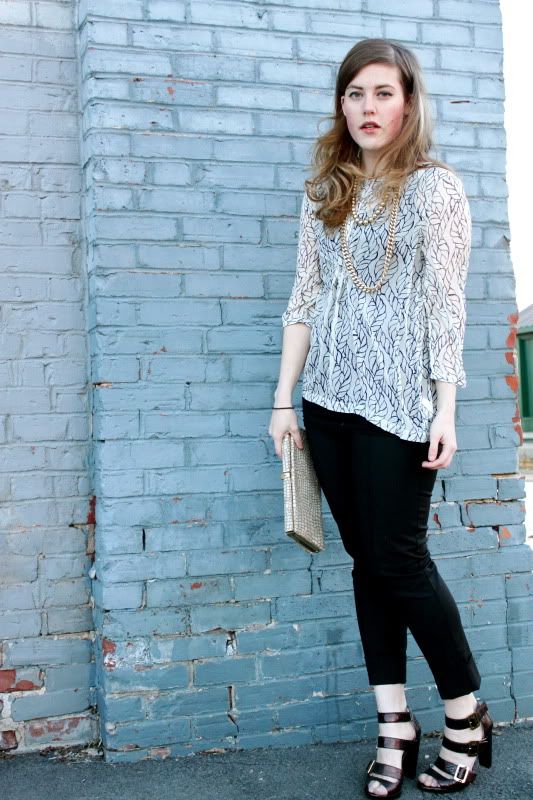 Have a great Wednesday, everyone!