Hey pals. I'm glad to be posting to you on this holiday Friday with some pictures that I hope you might peruse with a cup of coffee and a bowl of alphabits (or granola - whatever floats your fancy). I want to send out a huge thank you to
Tilly Boutique
for featuring me on both their blog and facebook page (found
here
and
here
). Please hop on over and check out their wonderful selection of goodies. I hope everyone has a great long weekend, and that it is filled with many & more rapturous moments.
THE best Caesar salad I have ever consumed.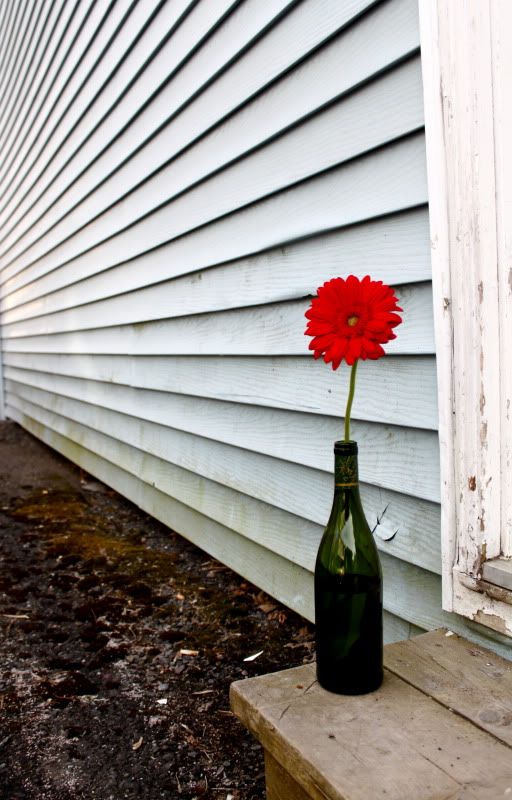 If flowers won't grow, buy one and place it in a wine bottle.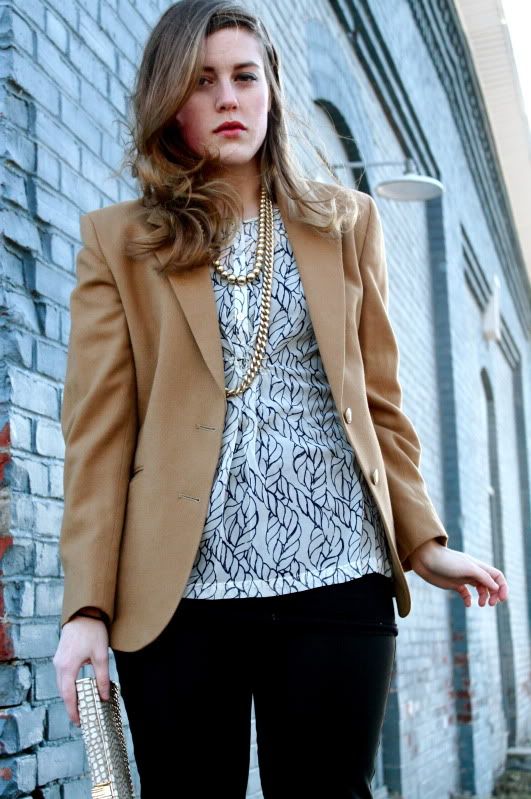 Raspberry sour. Is it obvious that I like to eat yet?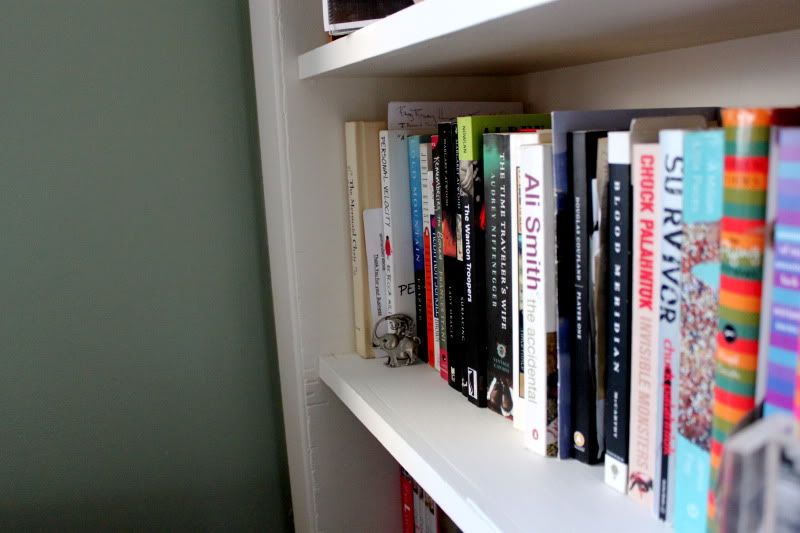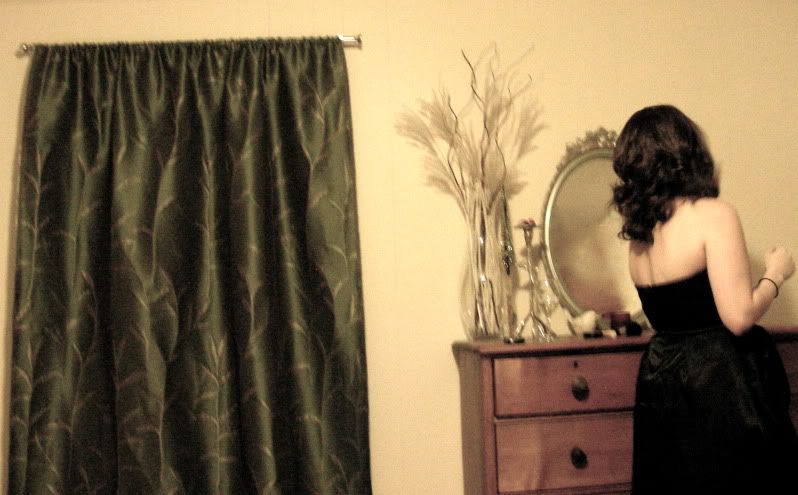 An oldie. Getting ready on the cusp of 2010.