In one of my last posts I promised you guys some snippets from my trip down south, so I'm going to share a few of those today in my usual Friday photo feature. Perhaps we'll see another post or two outlining my adventures on the ocean, or perhaps I will abandon that idea like I did hemp necklaces in 2003 - we'll see. We've got a long weekend over here in Canada land, so I plan on getting lots of outfit shots in. I am also planning on revamping my Spring/Summer wardrobe and actually packing away the Winter stuff. I've never really done that before, but this time around I just want the Winter stuff out of sight. Happy weekend, all!
A sparkling mojito (champagne + gin? Yeah, okay!).
Some flags at the market in downtown St. Thomas.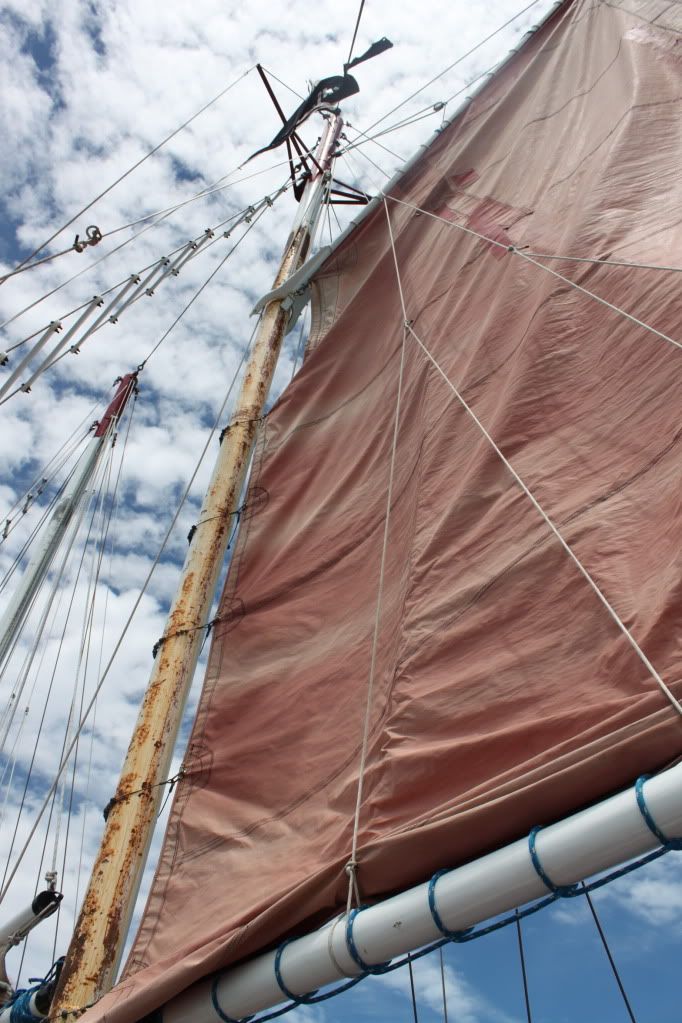 Real coconut cookies (oh man).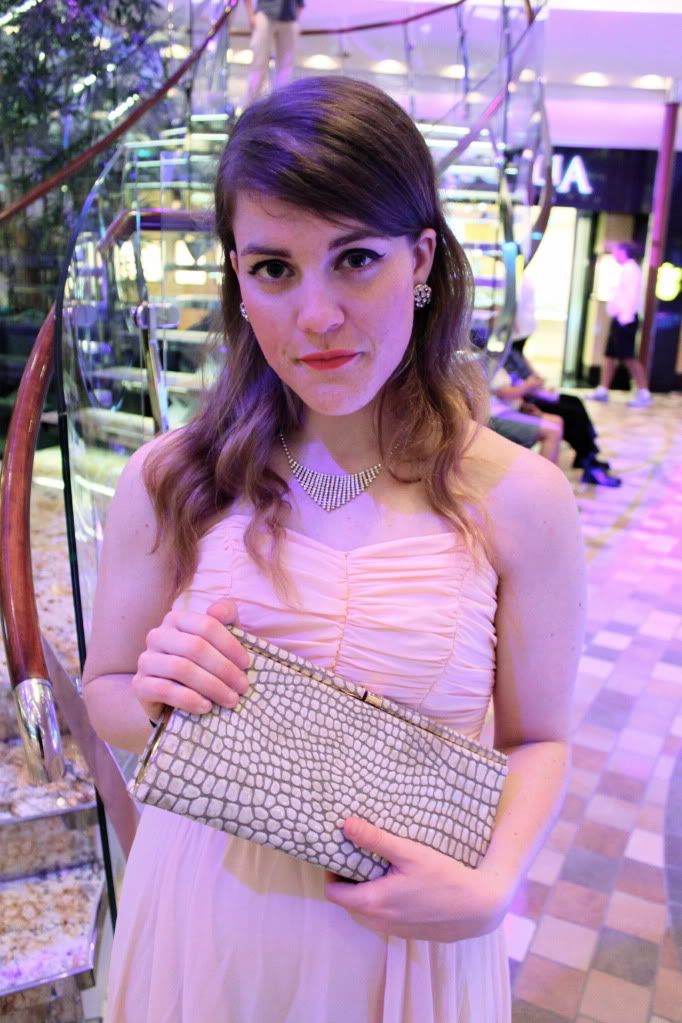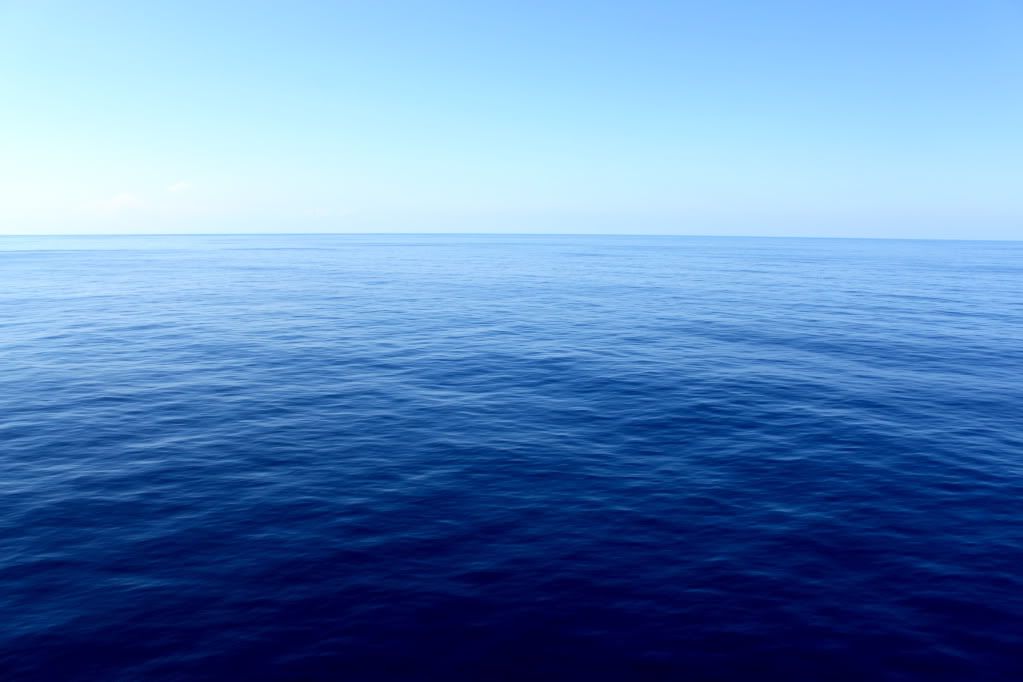 The ocean. It truly cures all.