Orrrr perhaps a photo shoot with a tripod near a highway where you get beeped at party? As always, the joys of style blogging came into play on this warm,
waaarm
day, as I set up shop downtown to document an attempt at color blocking. I felt like I was missing a colorful clutch, which has been on my wish list forever now. A must buy!
Happy Wednesday. Muah!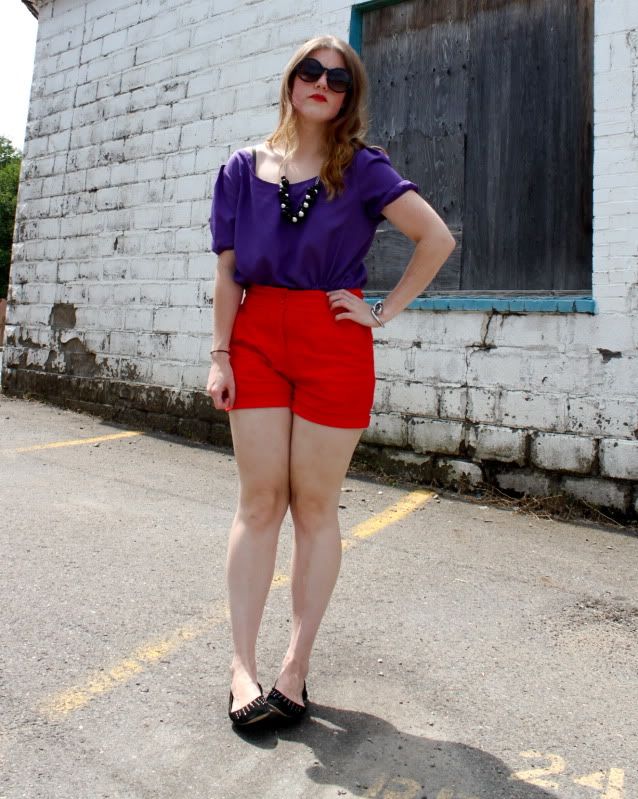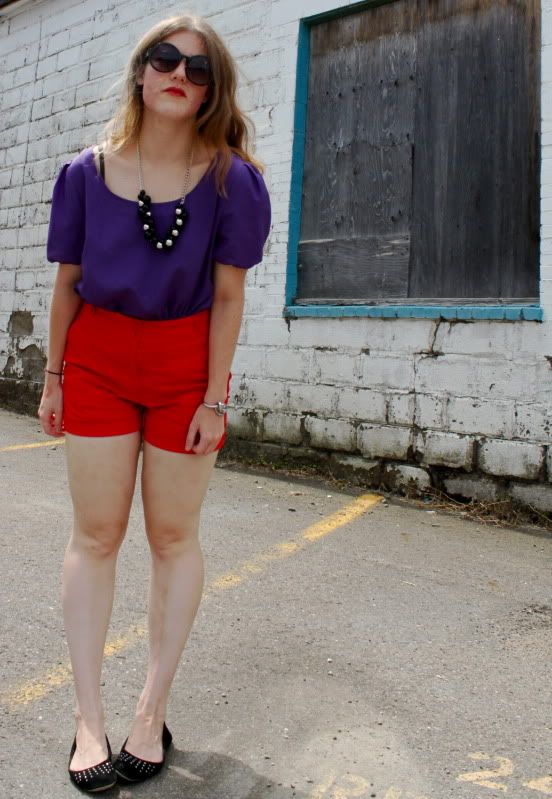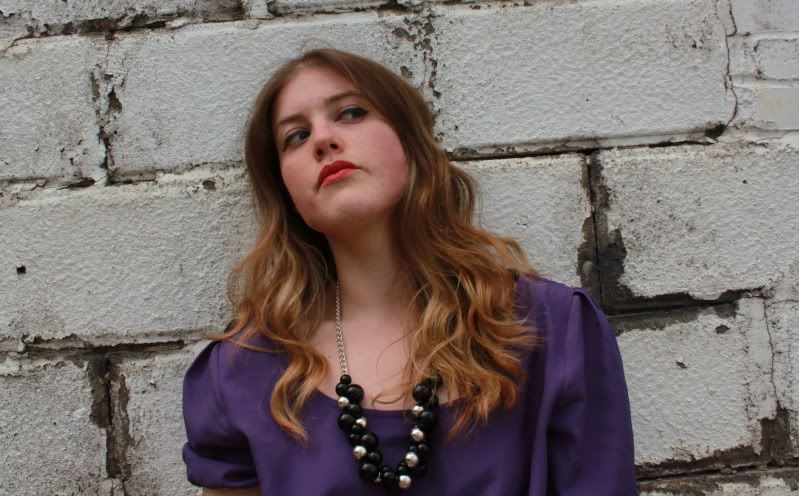 (Shorts: H&M, Blouse: Dahlia, Necklace & Bracelet: Thrifted, Shoes: Joe Fresh, Sunnies: Nine West)