How did it become Friday? It seems like this week flew by right under my nose, though I'm definitely happy to say that a lot was accomplished. We had the most humid weather this week, which turned my head of hair into a halo of frizzy tendrils. So, so gorgeous.
I have some friends visiting this weekend, which will make for some lovely times. Cooking at home, wine, brunching, finding waterfalls, and stomach aching laughs are all on the agenda. I hope you all have incredibly wonderful weekends! xxx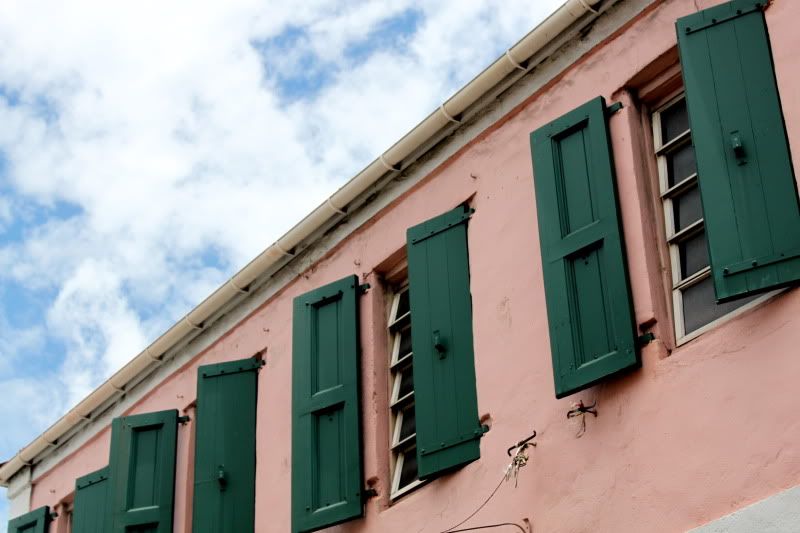 A fun building.
Best friend with pink nails (psst..
here
).
Can't wait to do some of this.
Goat cheese & sprout spring rolls.
Blonde beer.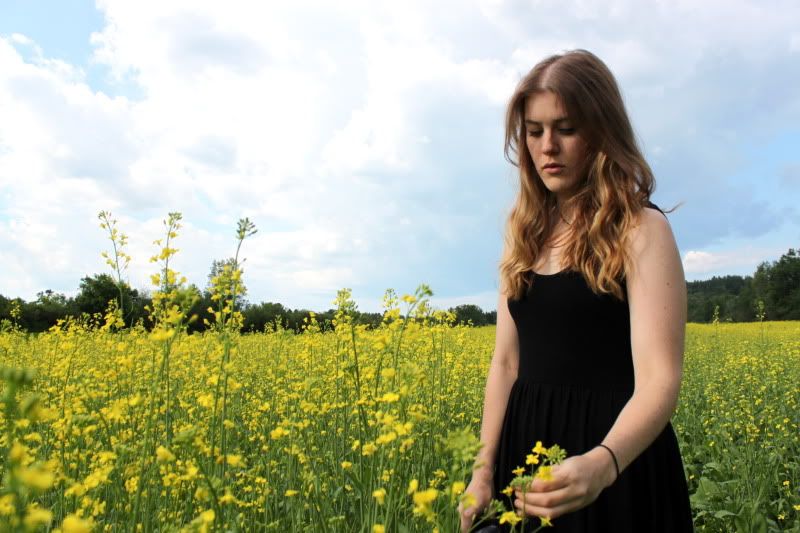 In a field.
Some sweet flowers.