Putting this post together every Friday is a lot of fun. I don't always post photos from my most recent week, and have a folder for "Love Chronicle" types of photos on the go at all times. Reviewing the seasons, foods, pals & captures is a great start to my Friday each and every week, so I hope you enjoy them as well.
I am judging a small fashion competition that's taking place at an anniversary party for a local boutique here in Fredericton, reNeu.
I featured a dress from the shop a few months ago (here), so I'm very much looking forward to a night of music, fashion, and fun in celebration. For the event, I see blue chiffon pleats, gold embellishments, and perhaps a pair of shoes featured below in my outfit equation. Muah!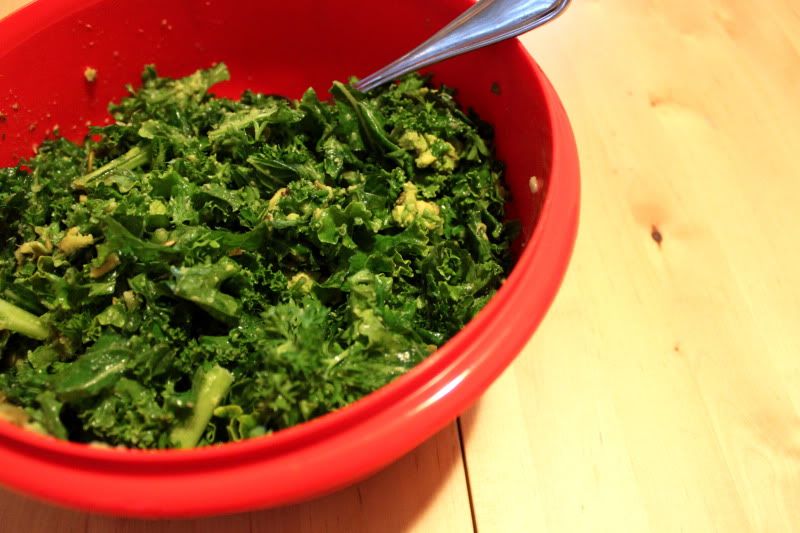 Kale salad. Inquire within for this recipe!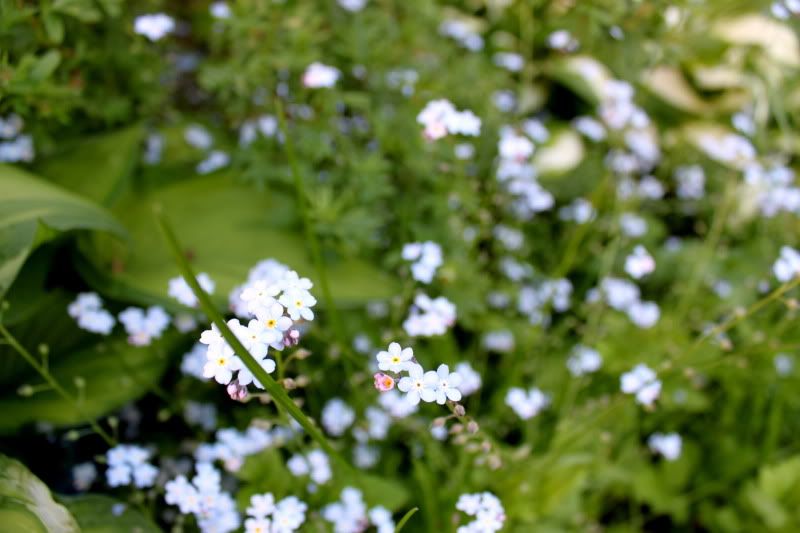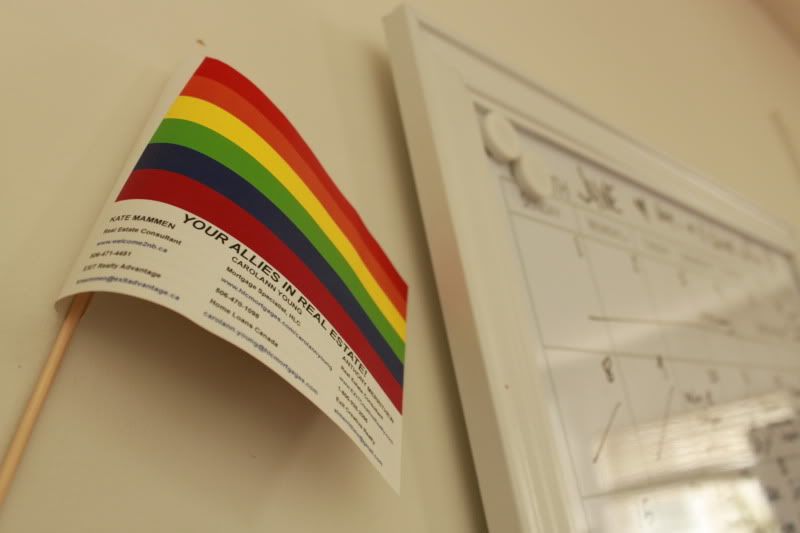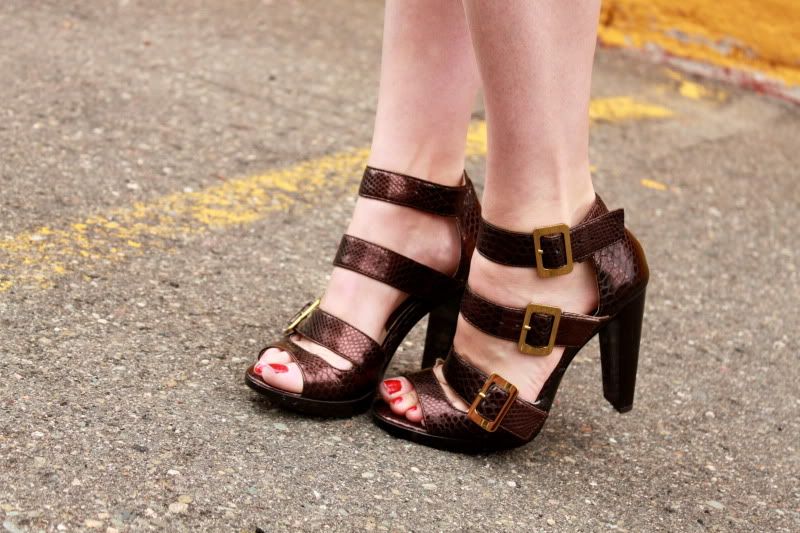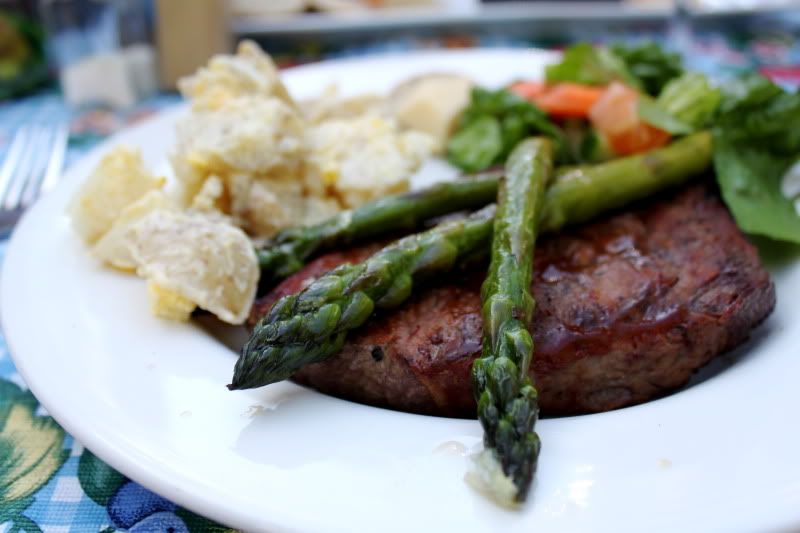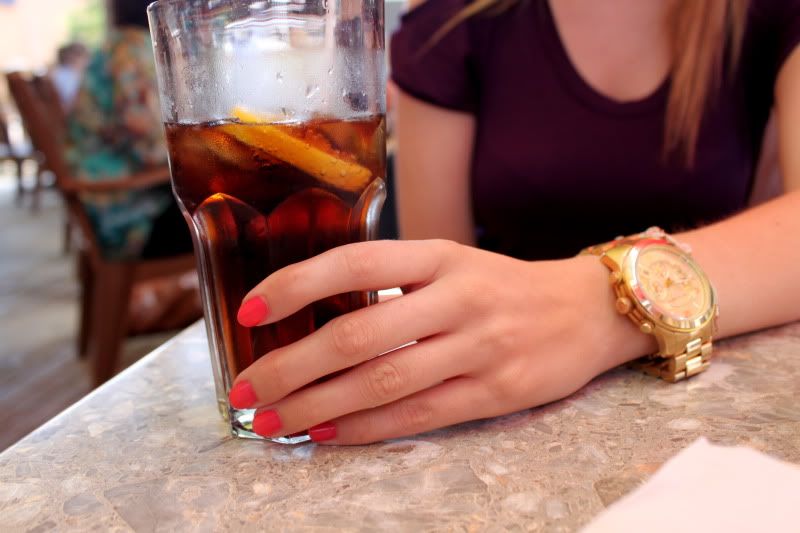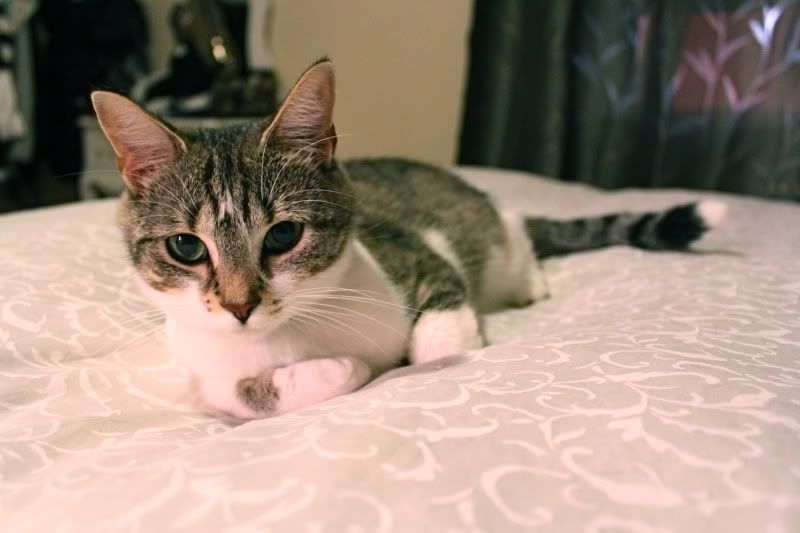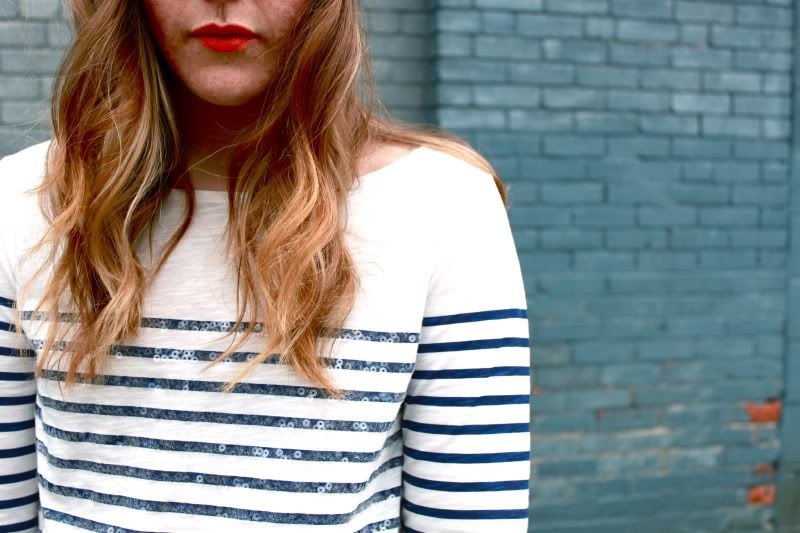 From an upcoming outfit post. Stripes & red lips.