Hi all. I'm away for a mini break to Montreal with my Mum and thought I would share a few snaps from the packing process for a Winter vacation. For the weekend I plan on taking in the rest of my books & magazines, catching up on some sleep, having dinner with a best pal, finding croissants, and of course, picking up some Spring duds here in the "big city" (yes, to me it is most definitely the big city). I will be back to regular blogging next week, so really, it's no time away at all! Have a fantastic weekend.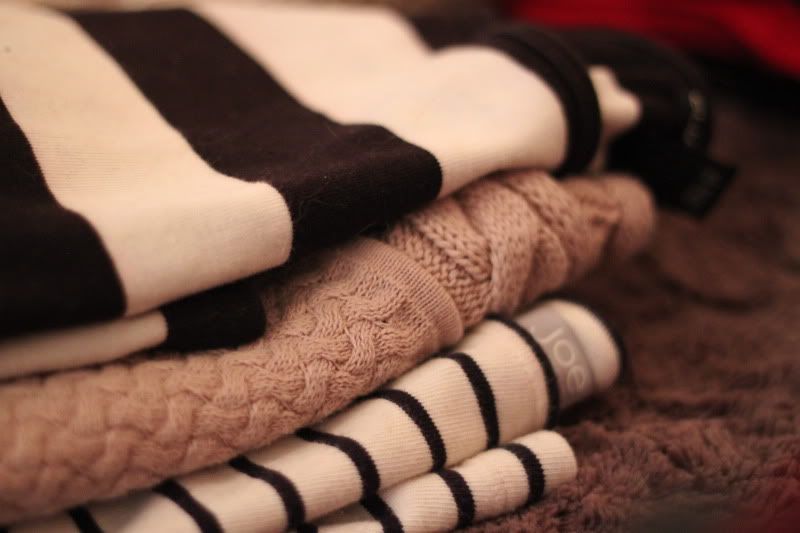 Knit options.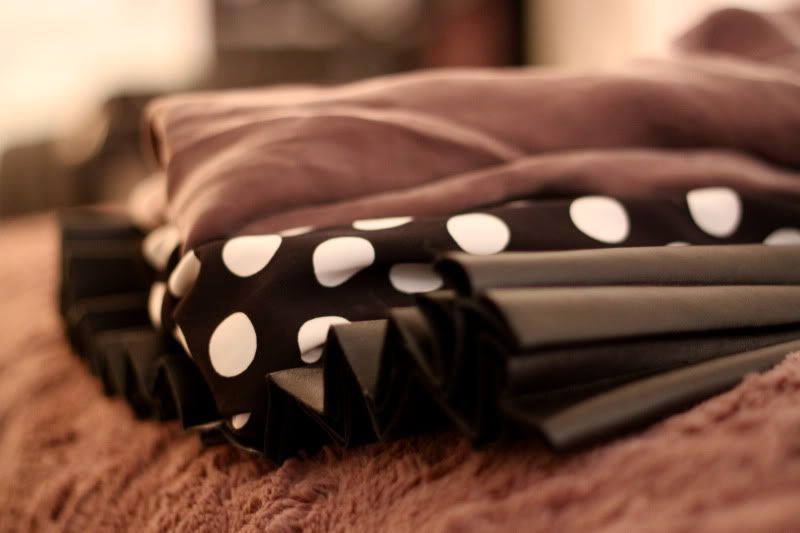 A pleated skirt, polka dots & a suede-ish tunic.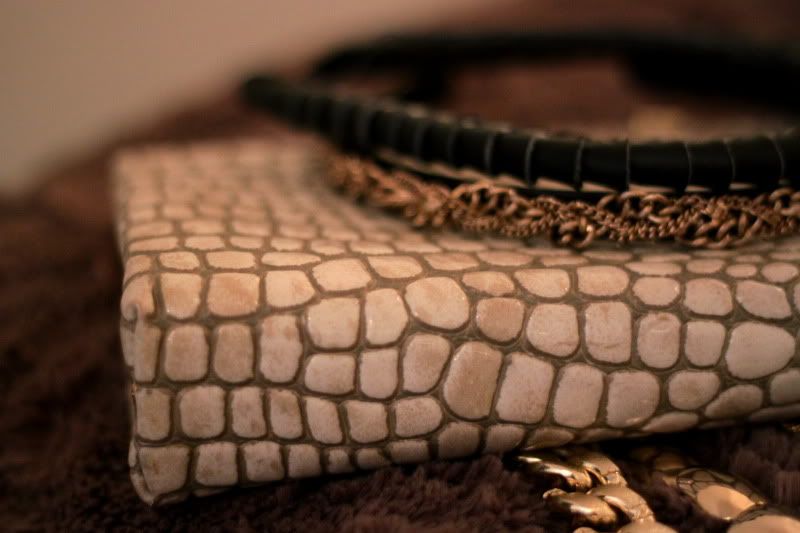 A few embellished headbands & an evening clutch.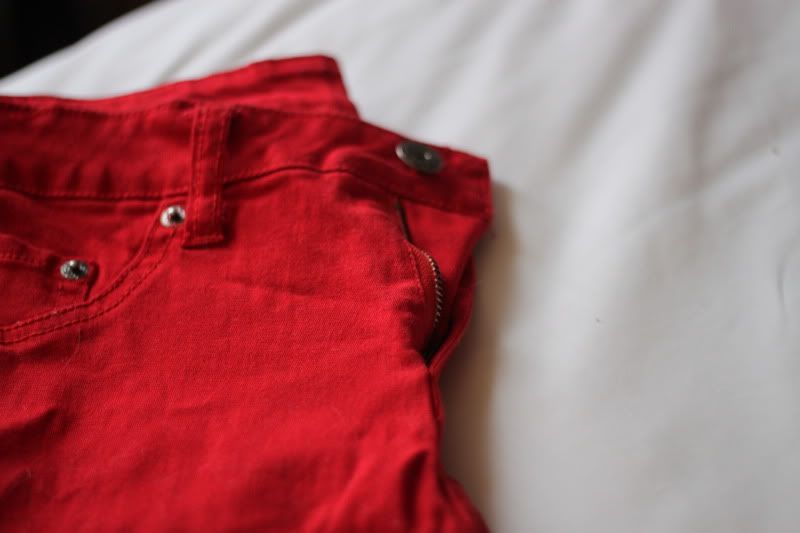 Colored denim.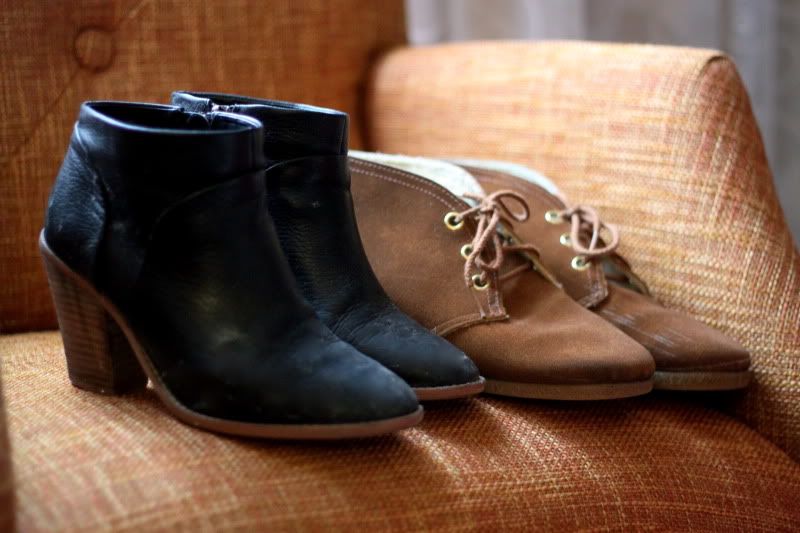 Footwear that can tackle hours on snow covered streets.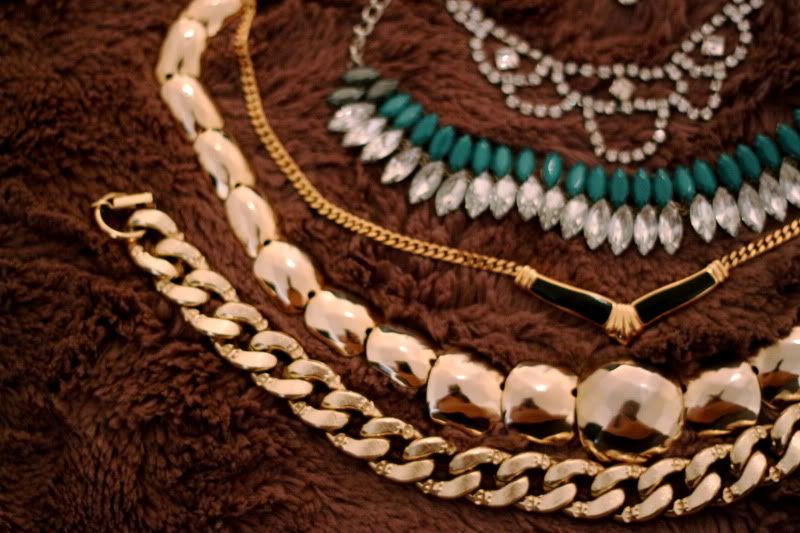 Neck-wear.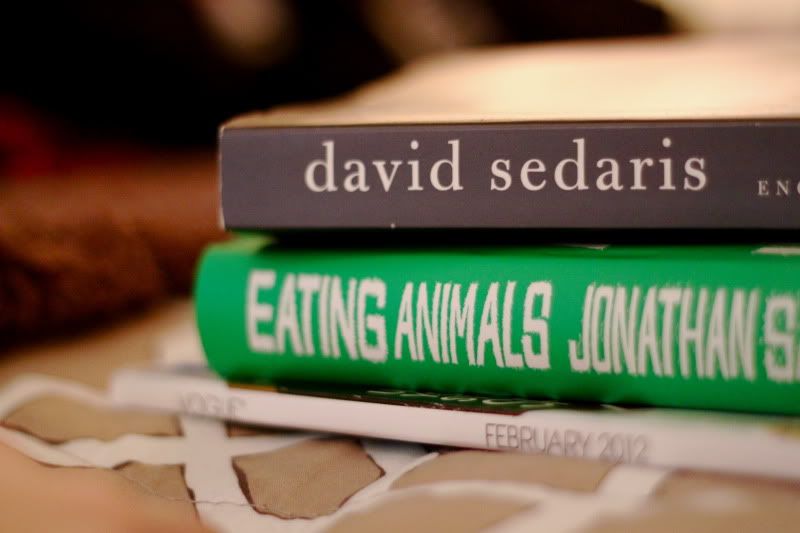 Reading materials.