Halloween weekend... already? I think that I'm dressing up as Frida Kahlo (love her) for festivities, so there may be photographic evidence on the blog next week if all goes off with a hitch (i.e. I get to make & wear a floral headpiece for a reason). This weekend is also dedicated to finishing my bedroom re-vamp, a project that I started last Sunday with a vast amount of vigour (though as the week has edged on & become busier, its fallen to the wayside). I am re-arranging, re-decorating, and re-vamping my closet in hopes of being both more organized & inspired. We'll see...
What are you being for Halloween? Whatever it is, have fun & be safe out there!
x, Kristin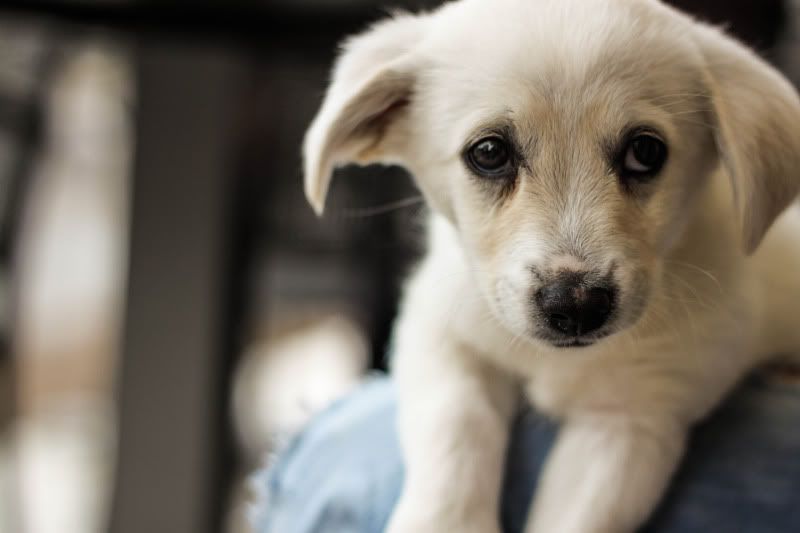 A puppy sighting.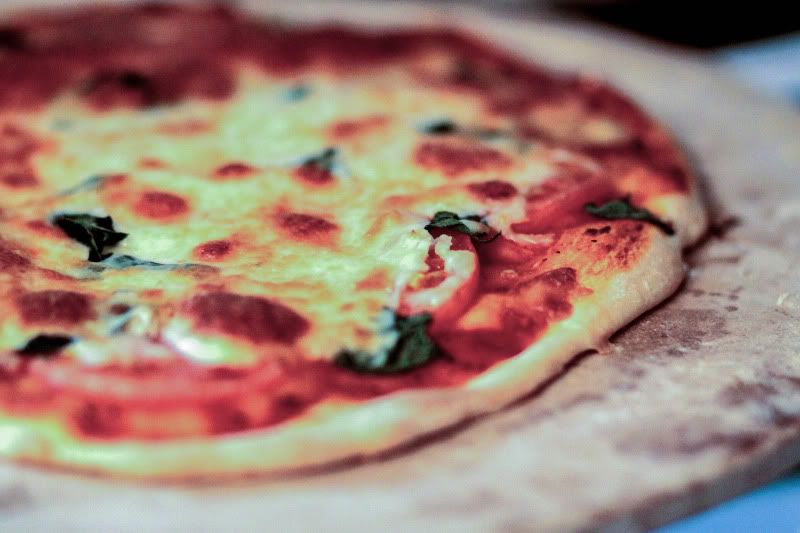 Homemade caprese pizza.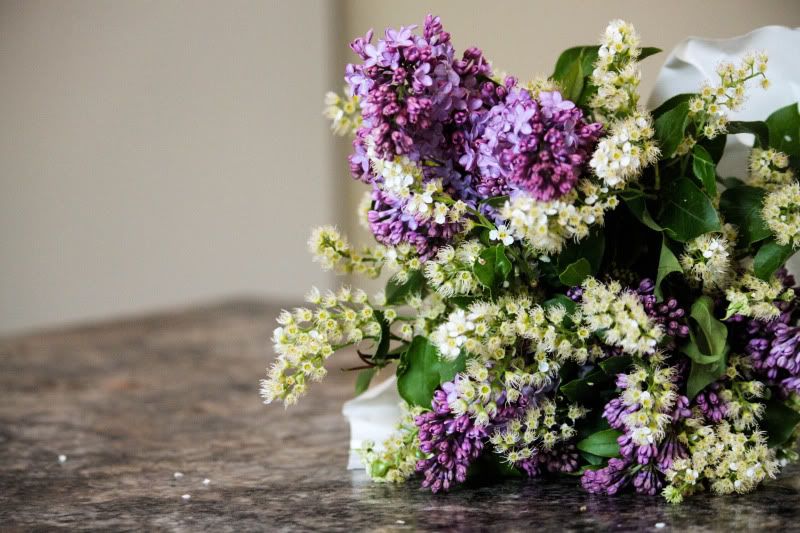 Market flowers.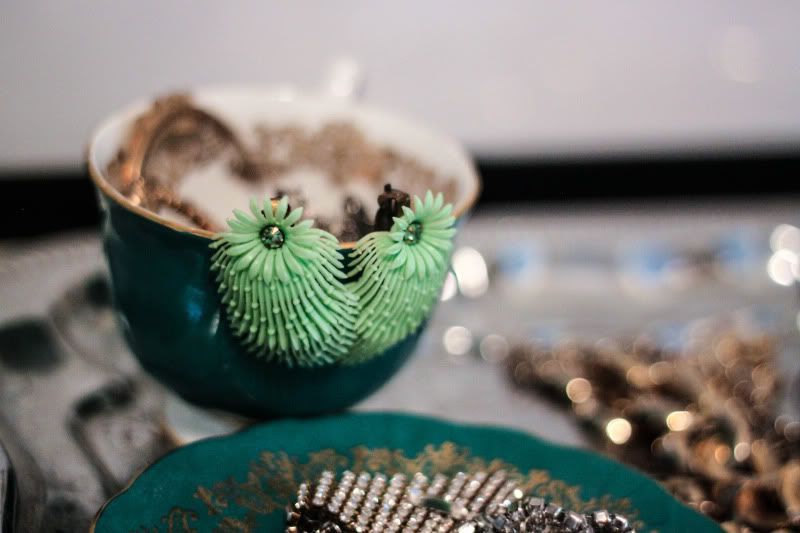 Earrings that others seem to hate but I just love.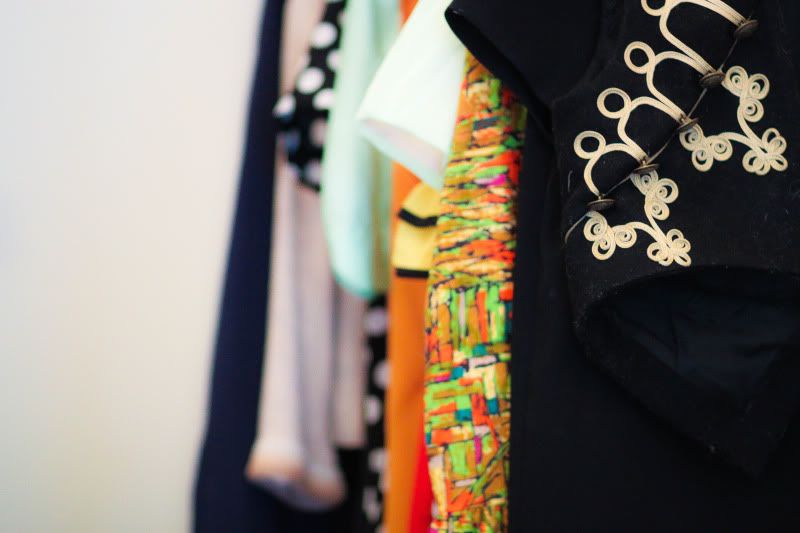 Closet analyzing.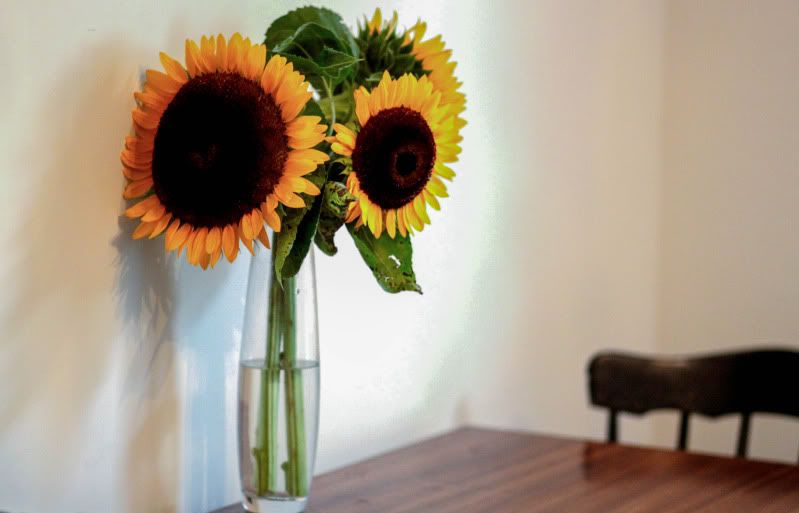 More flowers - this time in enormous sunflower form.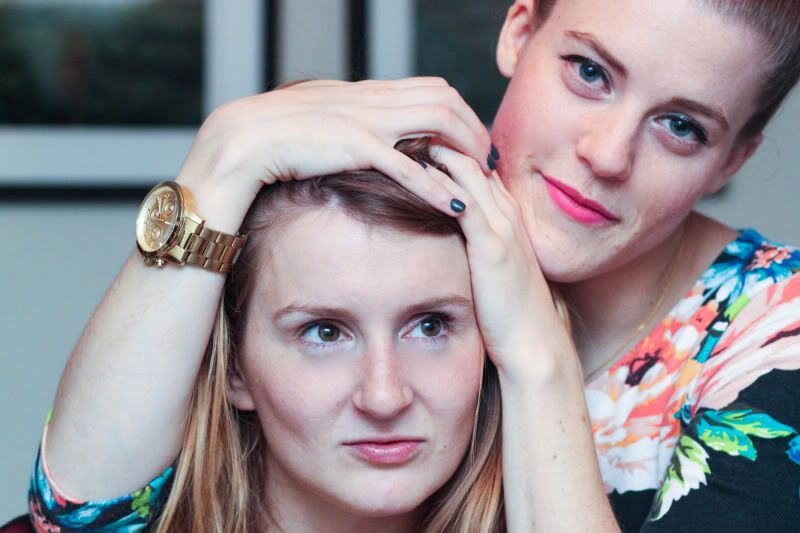 A tender bestie moment. (what a gross word)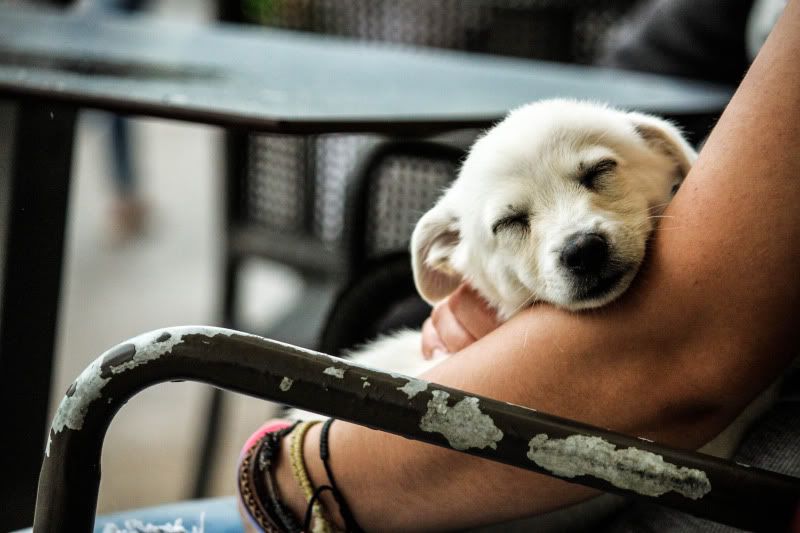 The puppy again after it fell asleep. You're welcome.