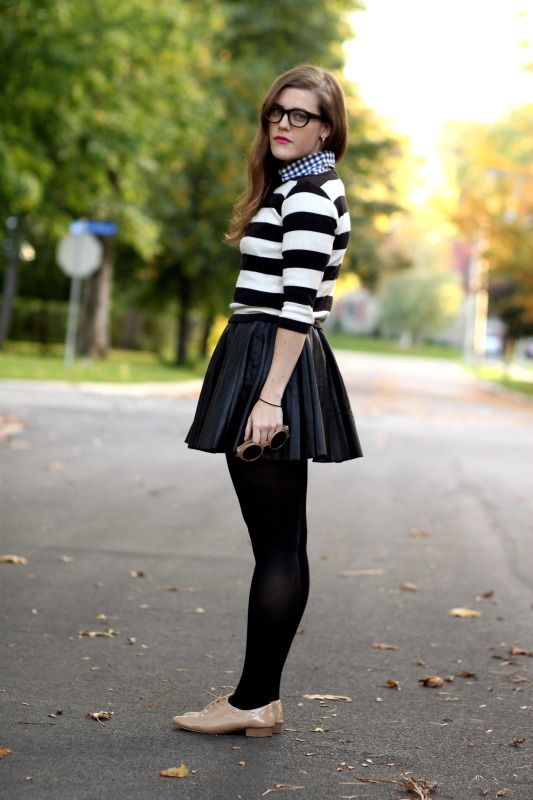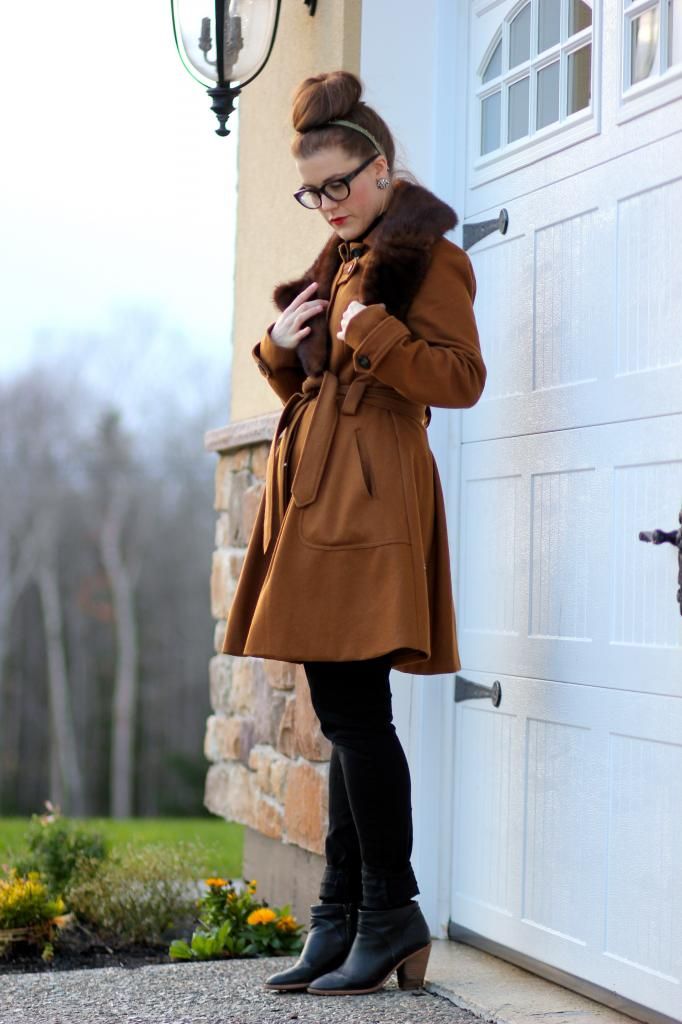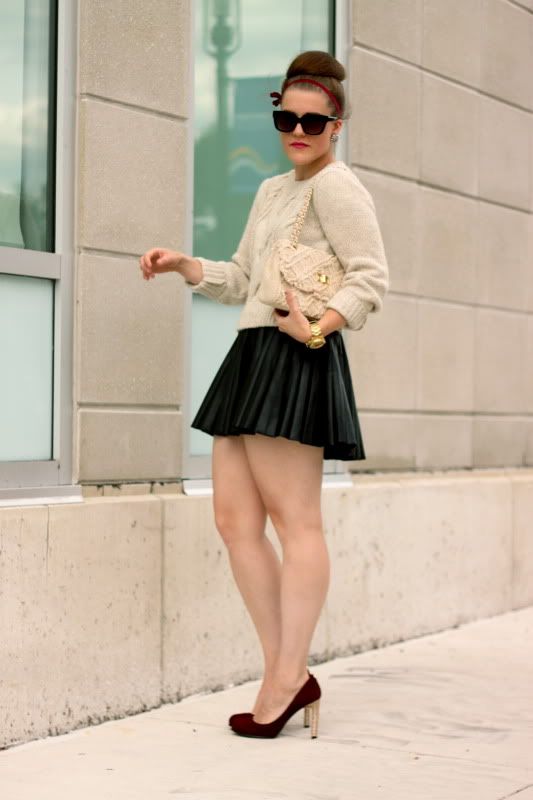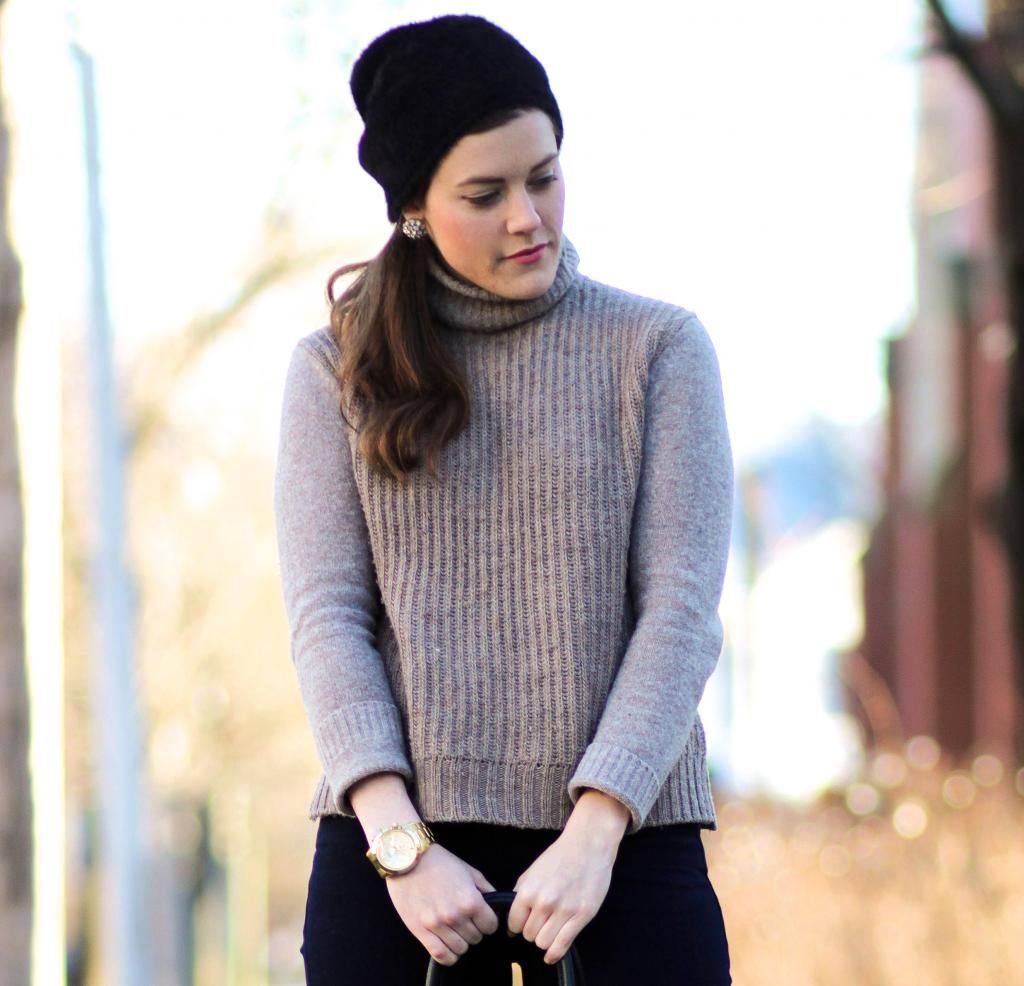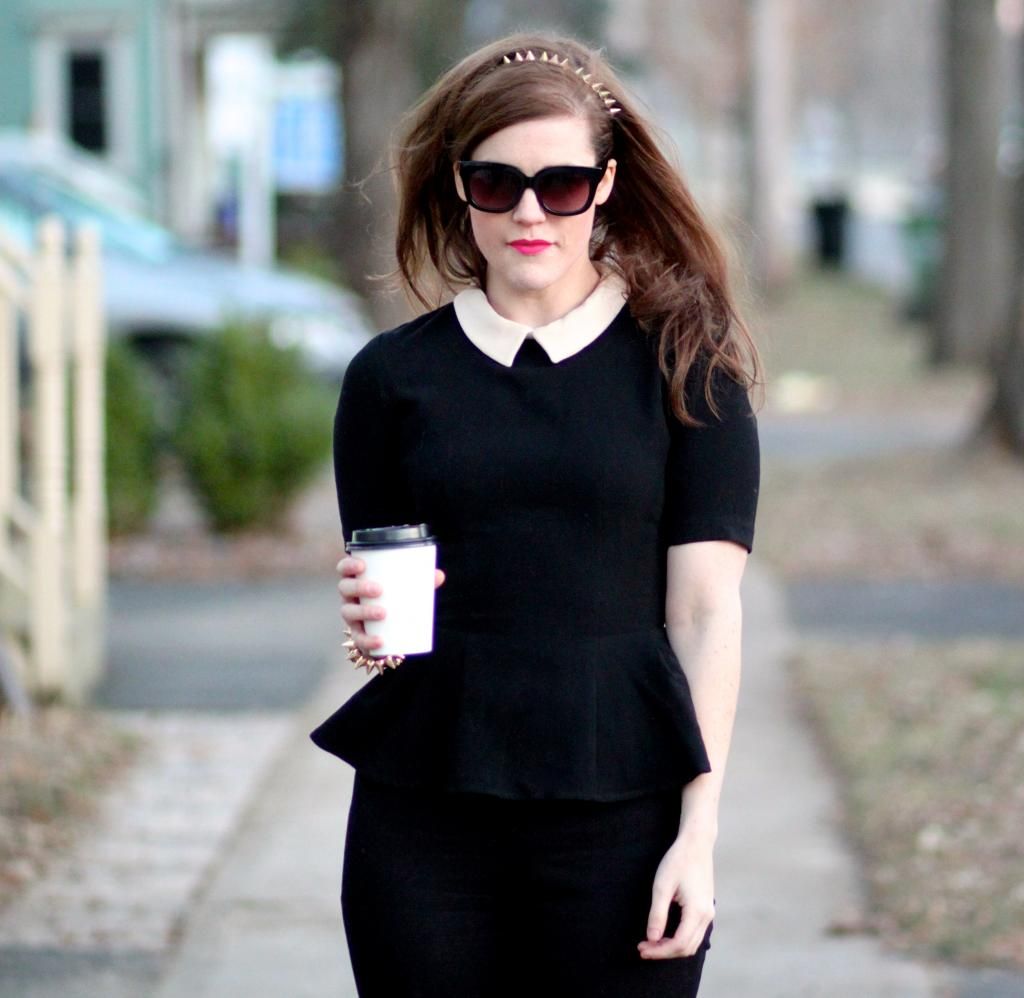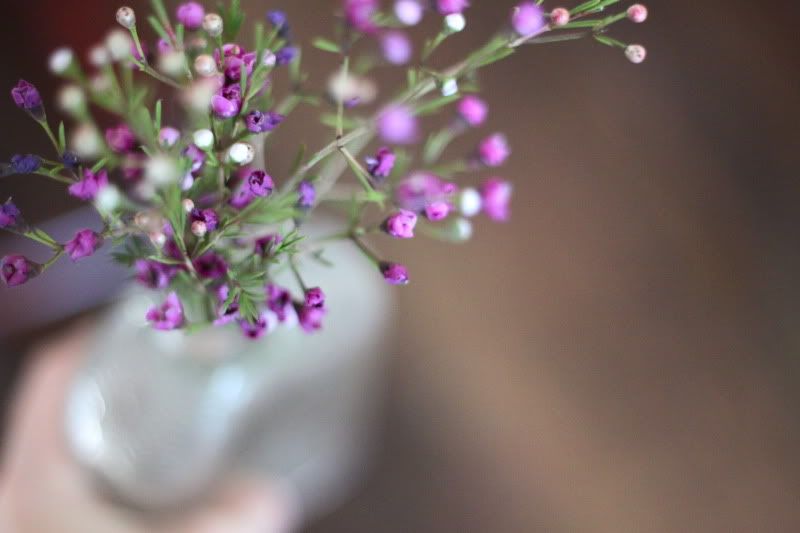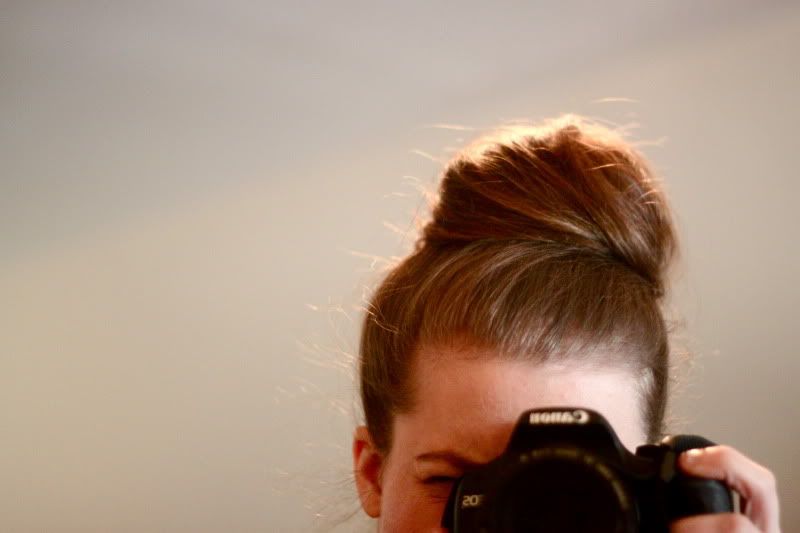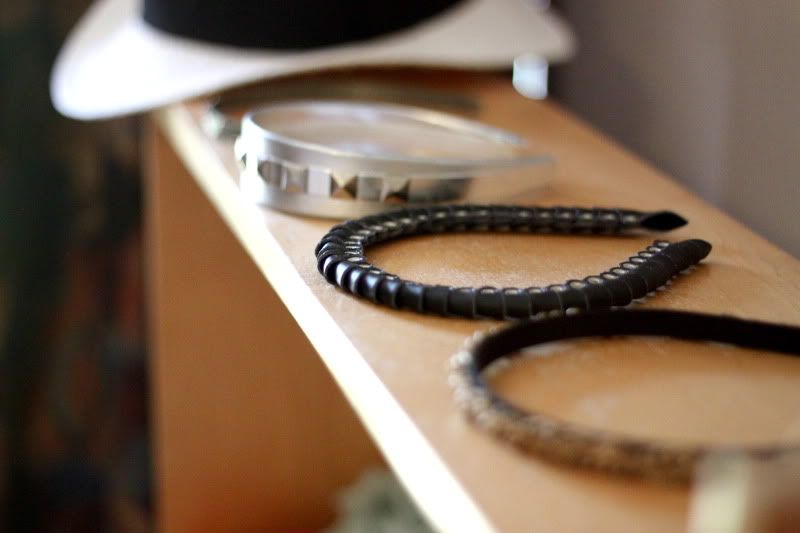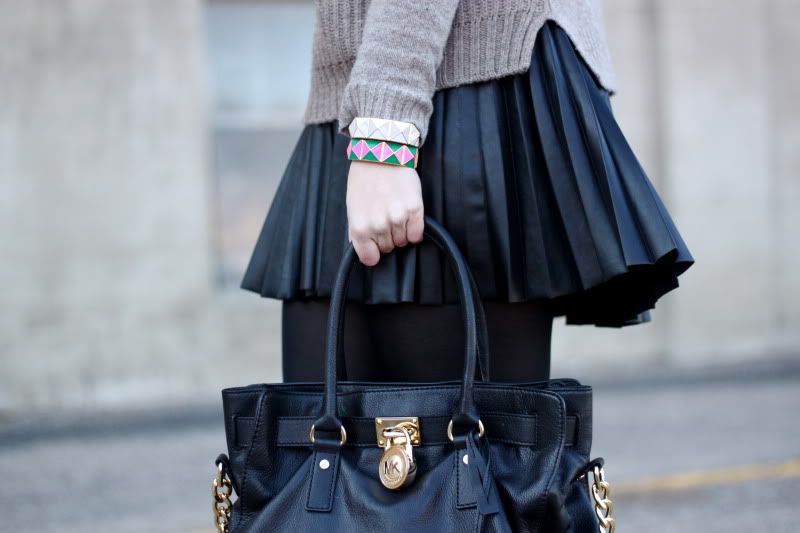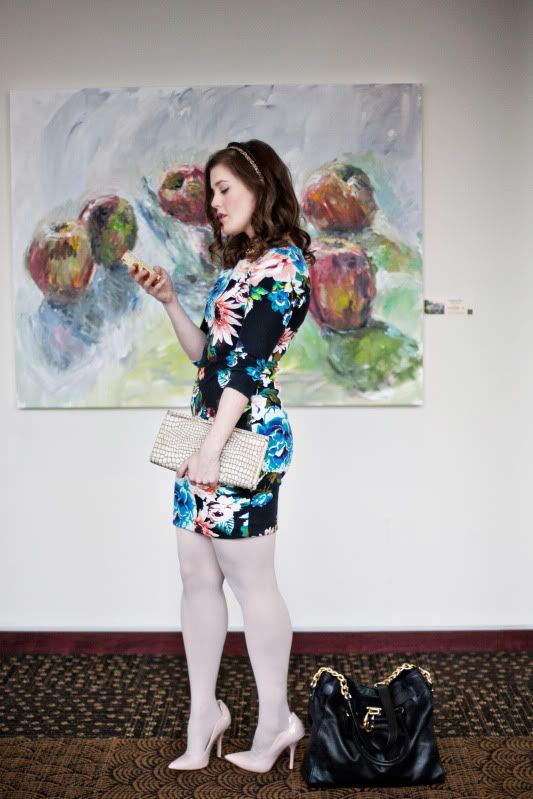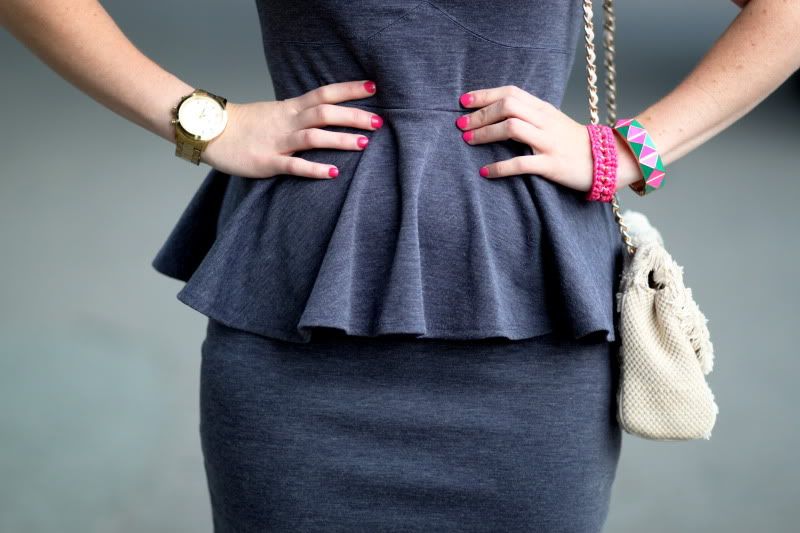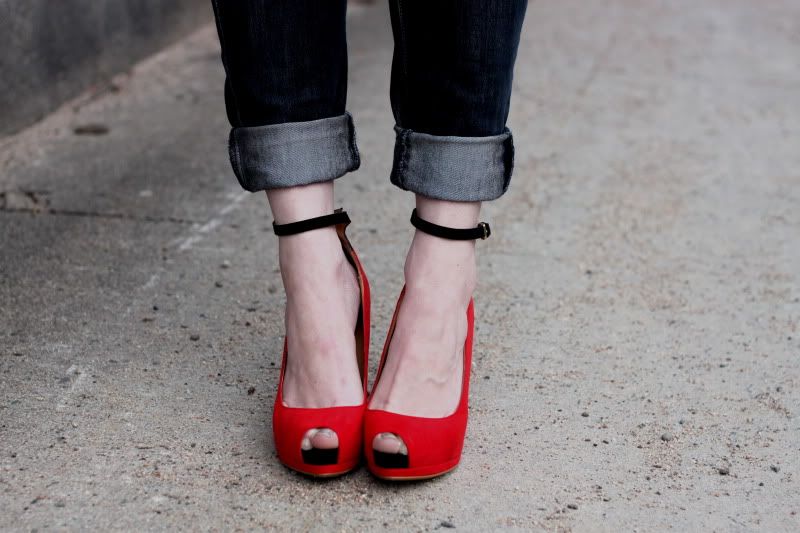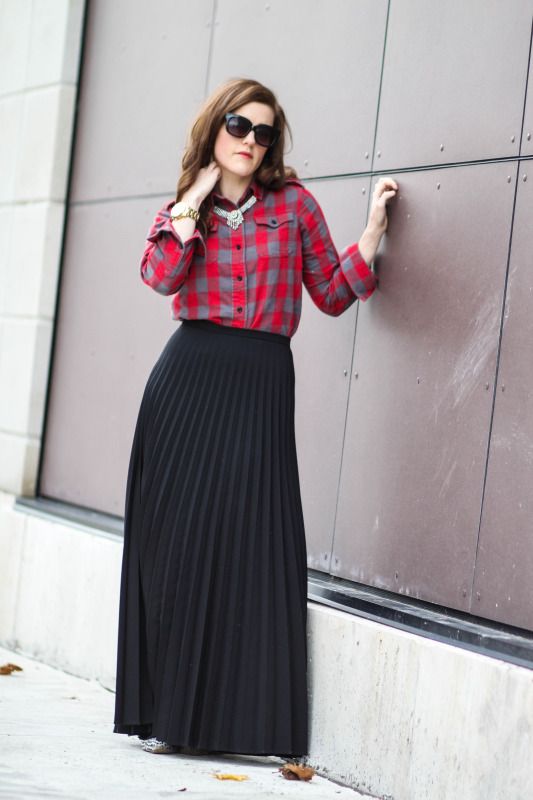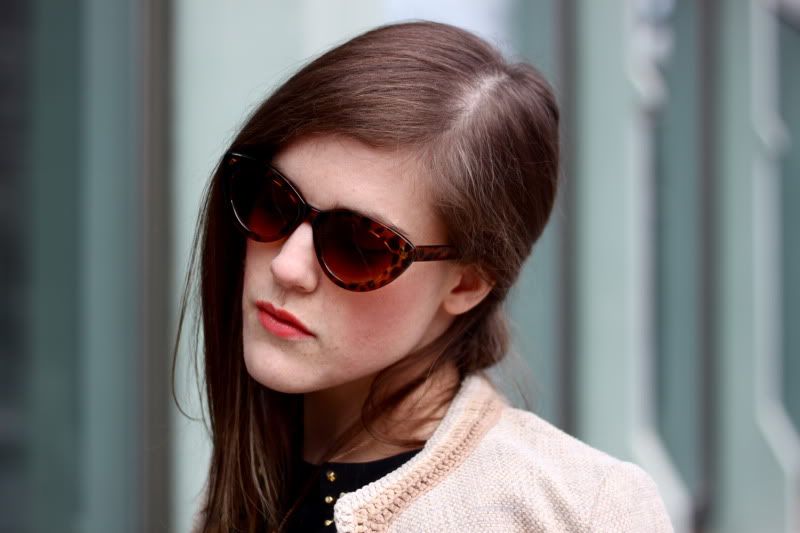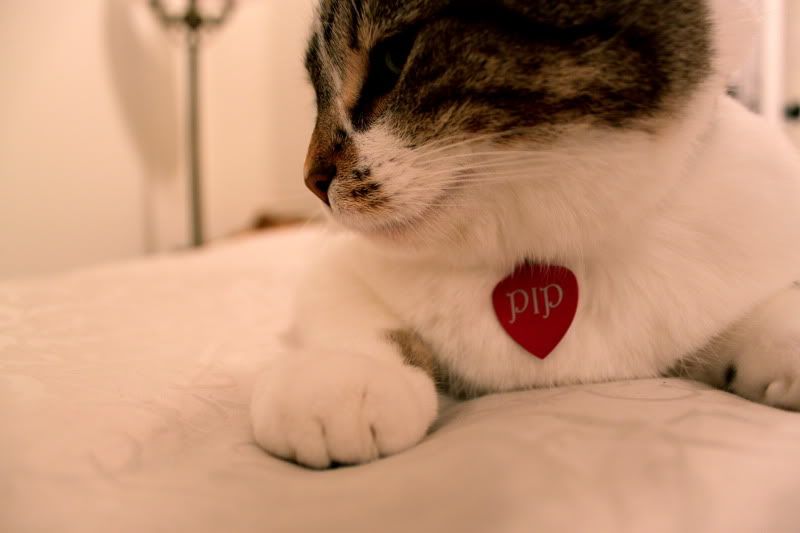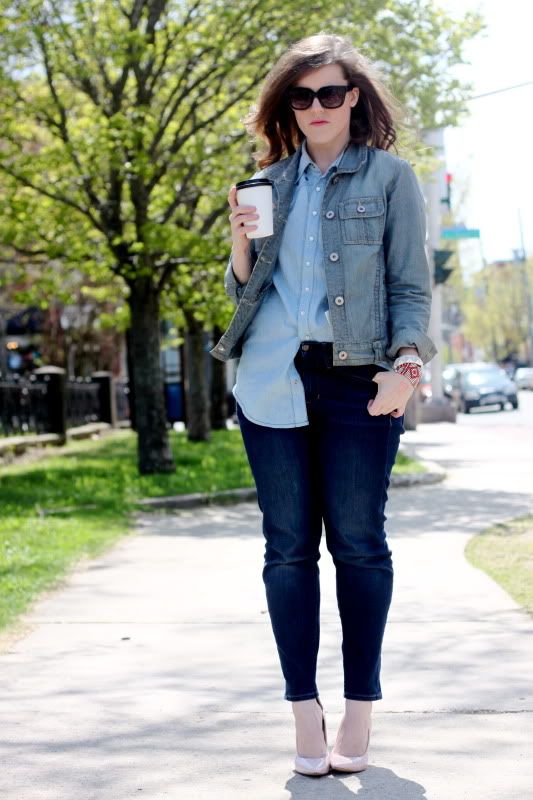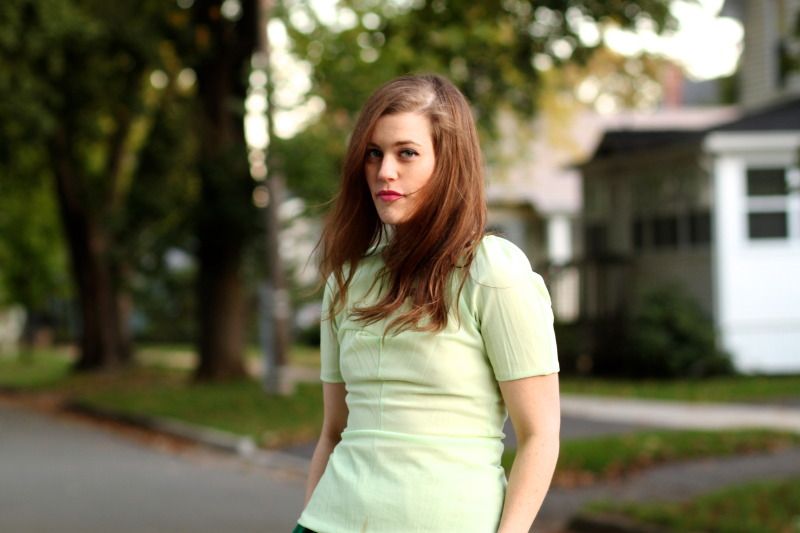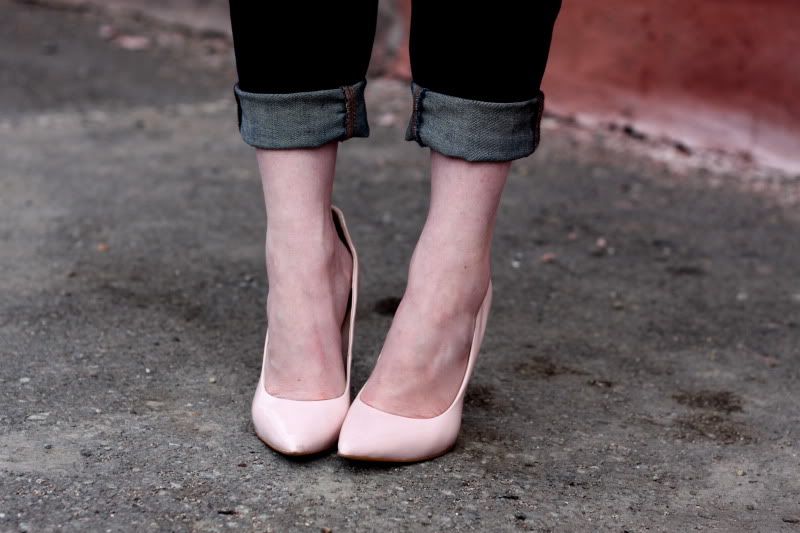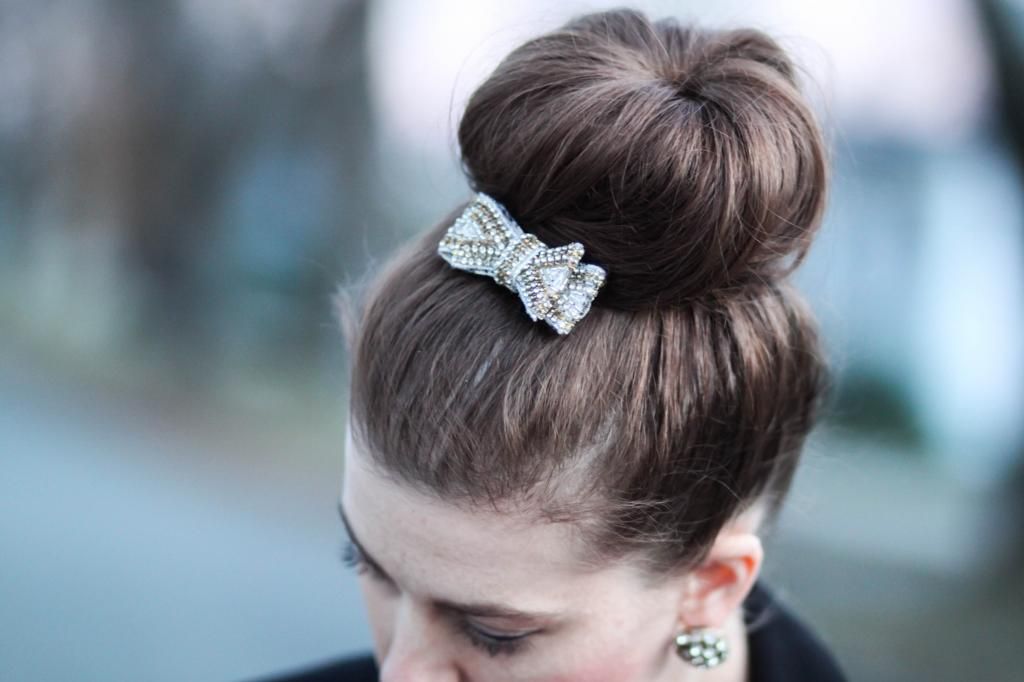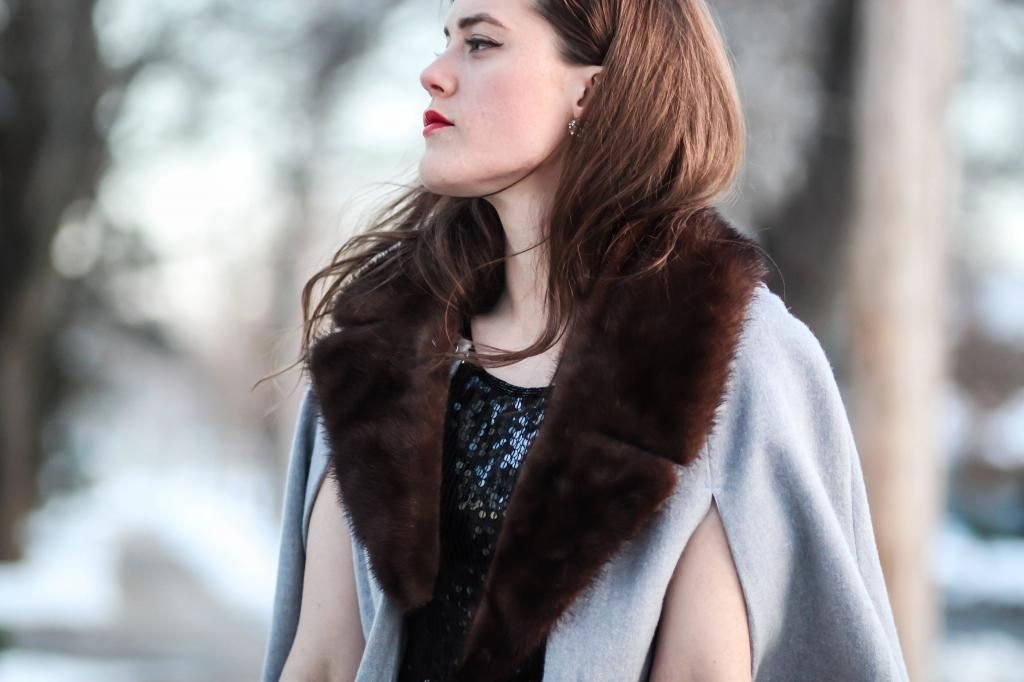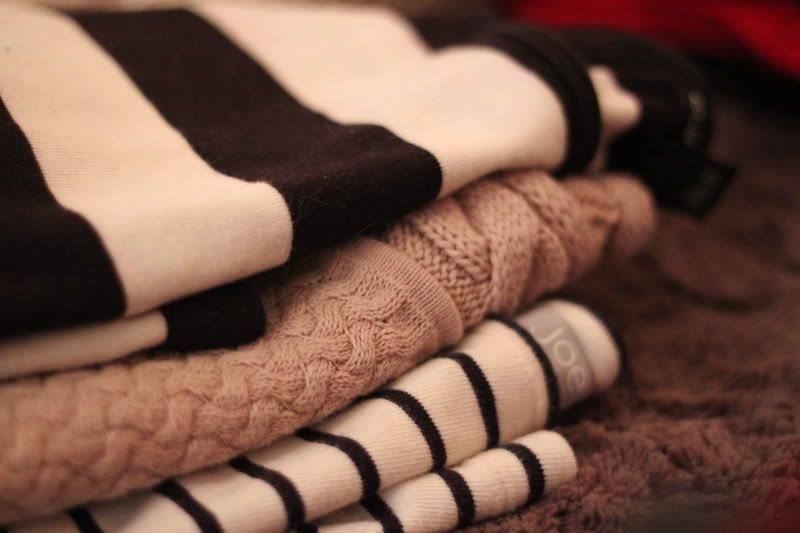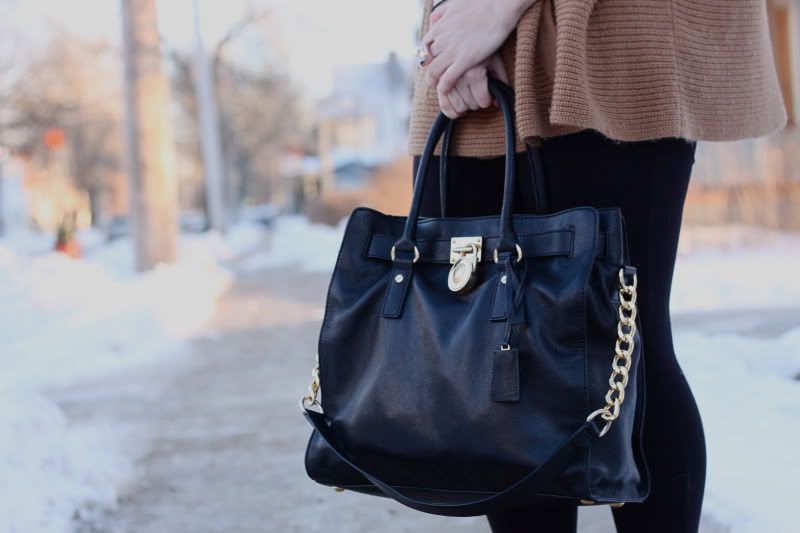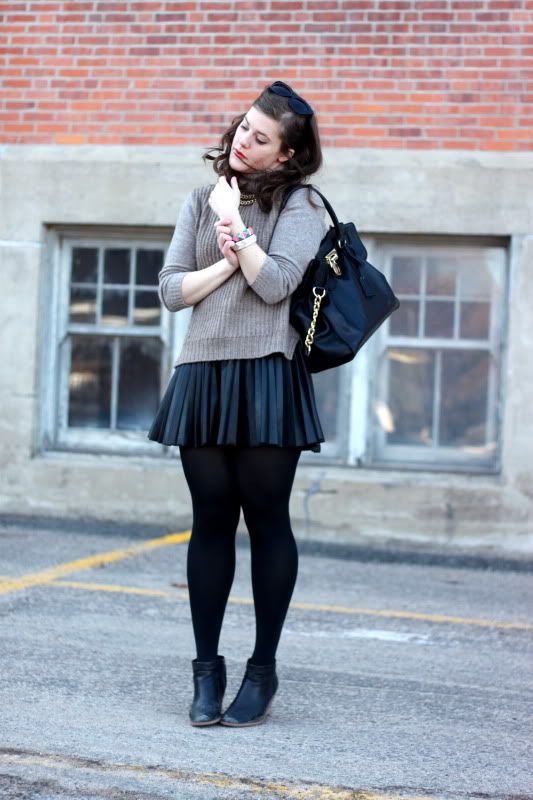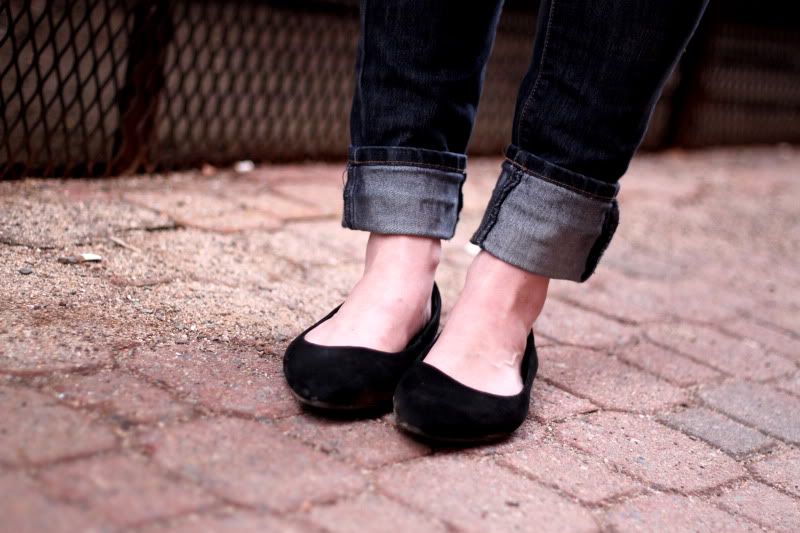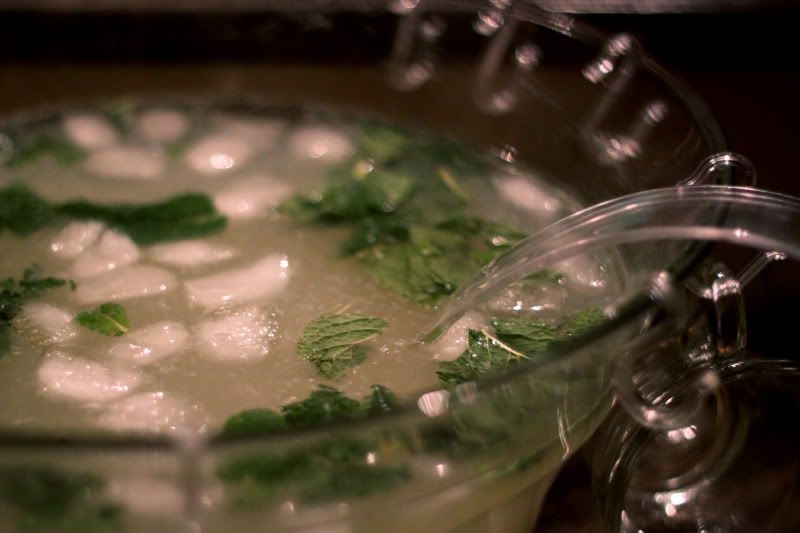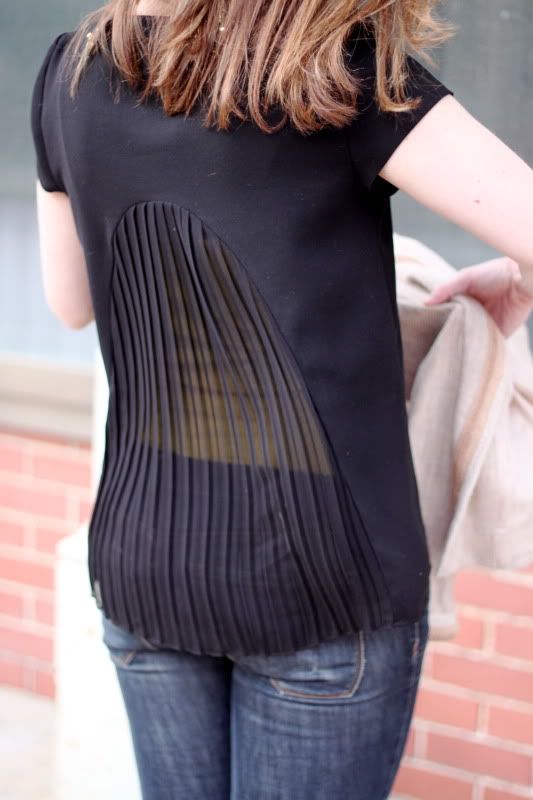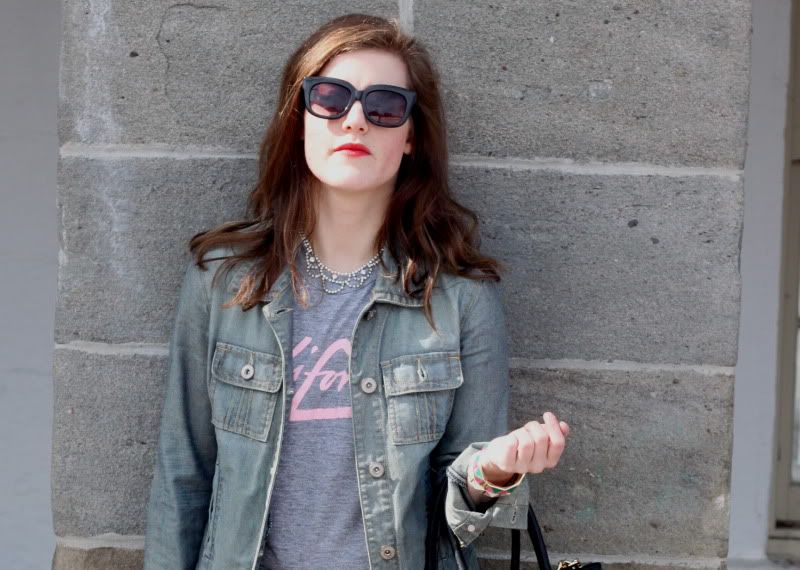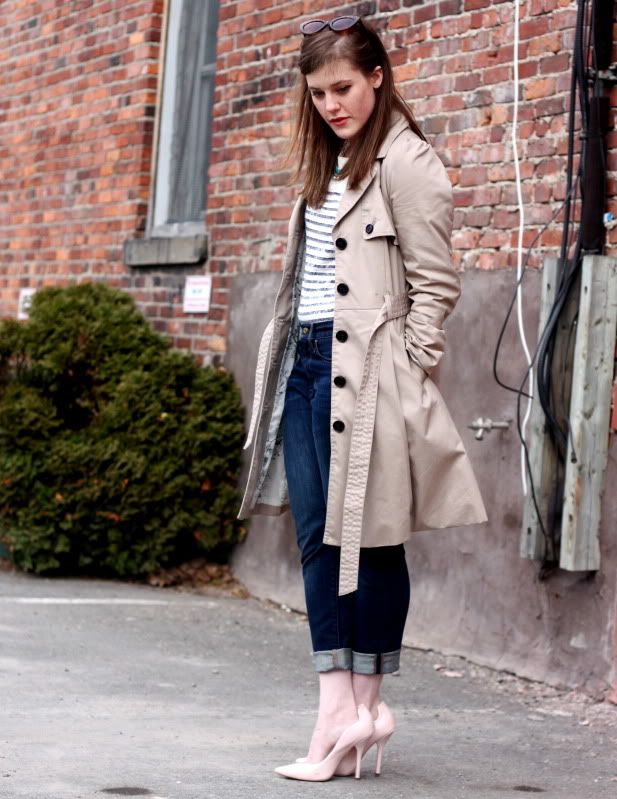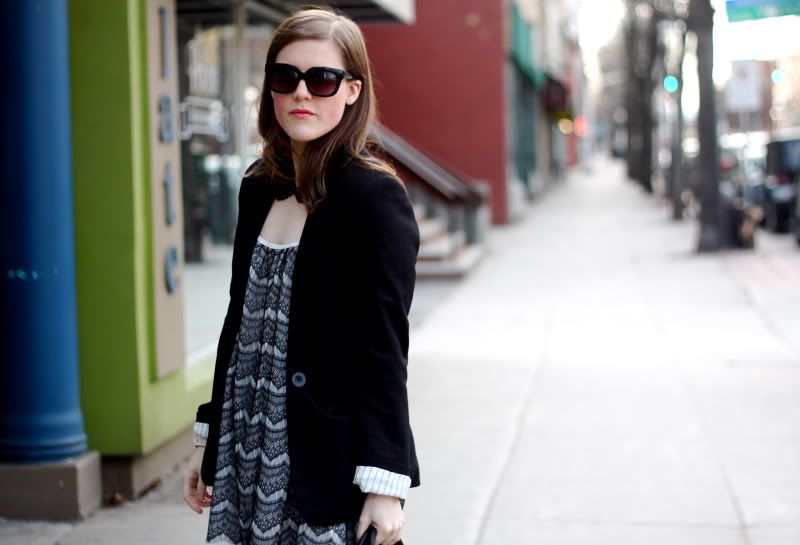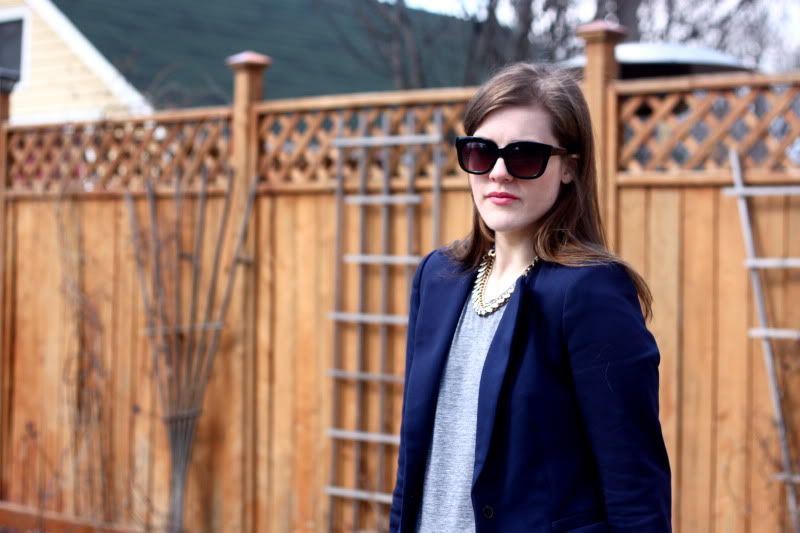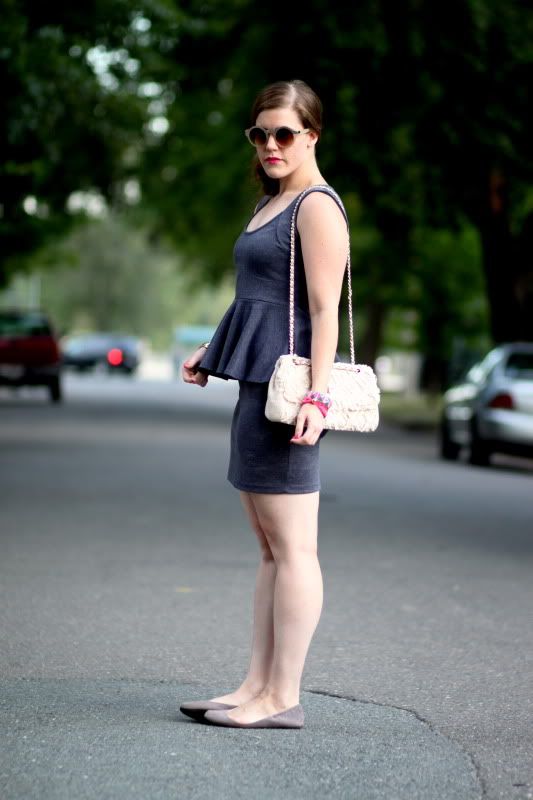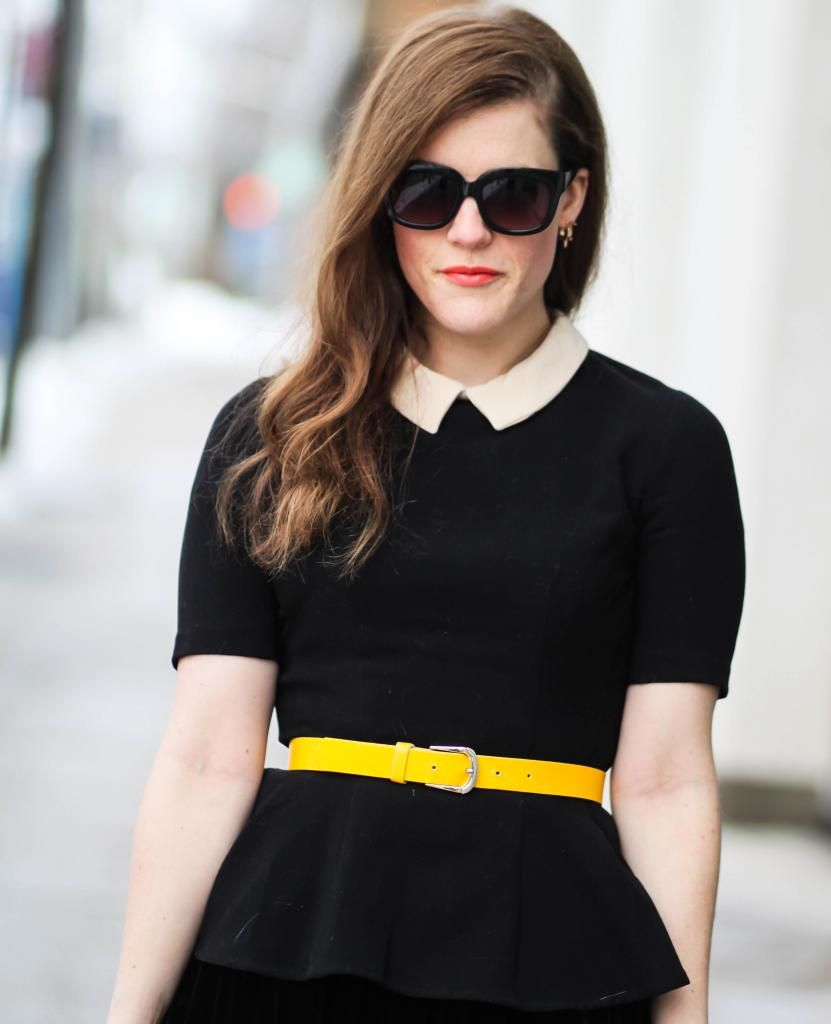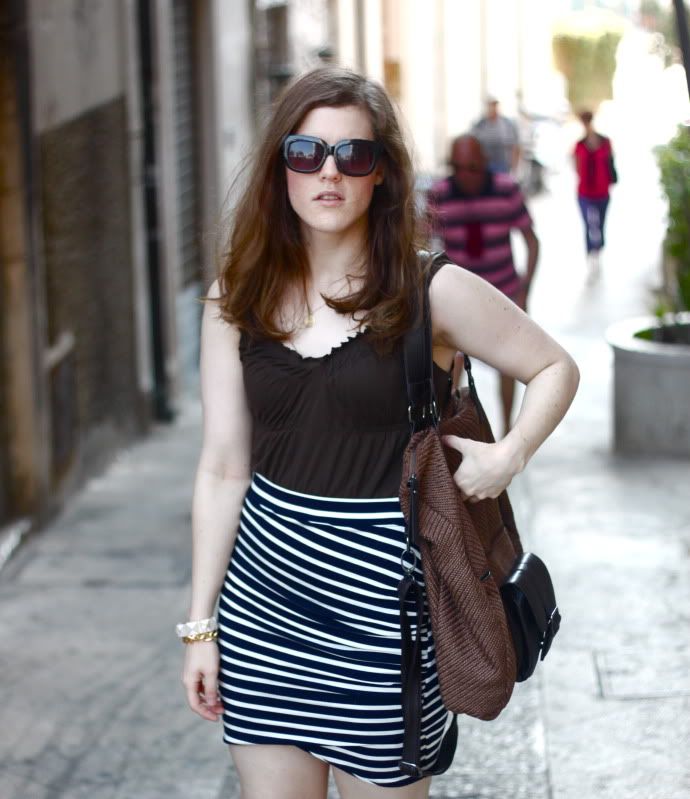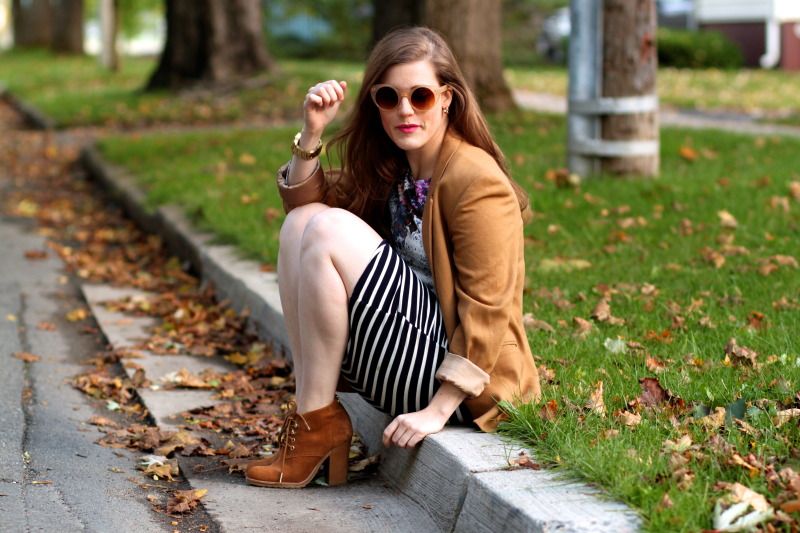 As 2012 has come & gone I thought I would put together a little recap post of sorts in order to chr

onologically

peek through my year. Obviously as can be, above was a Doll Parade re-cap, showcasing all of the outfits that have graced the blog over the past year. But there's always more to the blogger than

her MK bag or rhinestone necklace, and if

you follow me on Twitter or Instagram, you'd get a little peek into that life. Things aren't always lattes & kittens for ye ol' fashion bloggers, and though it's sometimes easy to "romanticize" our lives through the internet, no one's life is perfect.

W

e all have boring days & messy closets. Failed dinners & high

heel free days

. Breakouts & broken hearts. I find myself reading blogs and wonder

ing

how their life is so perfect, but have to remember that this is

only

what

people

choose to share with

us

. I try to never "overshare" on any platform either, but thought I would touch on some of the th

ings that took place this year - good, bad, and ugly.
2012 was a year of extreme changes & major surprises for me. It was both a hard year and a wonderful year. My heart was as empty & full as its ever been

at different points of it, and

, i

n a nutshell

,

2012 changed me. A heck of a lot.

Completely, actually.

I am

as sure as god made little green apples

that these changes are good ones, which is the biggest sol

ace I can take

. I got my 1st stomach flu ever. I became a better, hea

lthier, and more creative

cook. I scored the roomate & best friend lottery. I turned 28 in Oscar de la Renta. I dressed up as Frida Kahlo for Halloween. I photographed 2 weddings. I took trips to Portland

&

Montreal. I went to my

1st blogger conference in Halifax.

I vacationed in Turkey, Greece, and Italy with my wonderful family (1, 2, 3

)

. I

found homes for

a family of stray cats (1 home being within our family!). I attended a masquerade & a factory p

arty.

I was FASHION Magazine's May "It Girl" & became a part of their weekly Style Panel. I bought my 1st (adult) bike. I spent an inordinate amount of time with this wo

nd

erful person. I took a whole bunch of mirror selfies (1, 2, 3, 4, 5). I kept in consta

nt

touch with distant soul mates. I drank

approximately

856 coffees. I documented the crap out of this little thing. I ate a ridiculous amount of kale.
Last year I had a slew of resolutions (quit biting my nails, become a better cook,

become more frugal, etc.), but this year I'm only going with one

: Be a blessing to everyone I meet. I was listening to this song on my drive back from home and a similar line stuck out to me. So I'm

taking this one on

full force & forgoing

my

"usual" resolutions

.

I just want to be a classy & positive force of nature. That's it, that's all. I have to say that I have absolutely no idea what 2013 holds, which is both

exhilarating

& terrifying

for me.
As always, thank you for following along & for taking a little bit of time to

frequent

my tiny corner. It means more to me than you can know

to have you visit.
x, Kristin