A little photo diary from these past few weeks for your Friday. After looking through my camera at the various documentations of food, plants, accessories, and a few snaps from my homestead, I figured it's
been awhile
since I've done one of these posts & that it was pre-weekend appropriate. I'm taking a last minute trip home this weekend, which is a thing that I am feeling very thankful for.
Wishing you a great weekend. <3
Some quinoa dressed up with avocado & kale pesto, pecans, cherry tomatoes, and parmesan.
A Sunday morning type of moment.
An iPhone case that I got for Easter times but decided to keep sporting.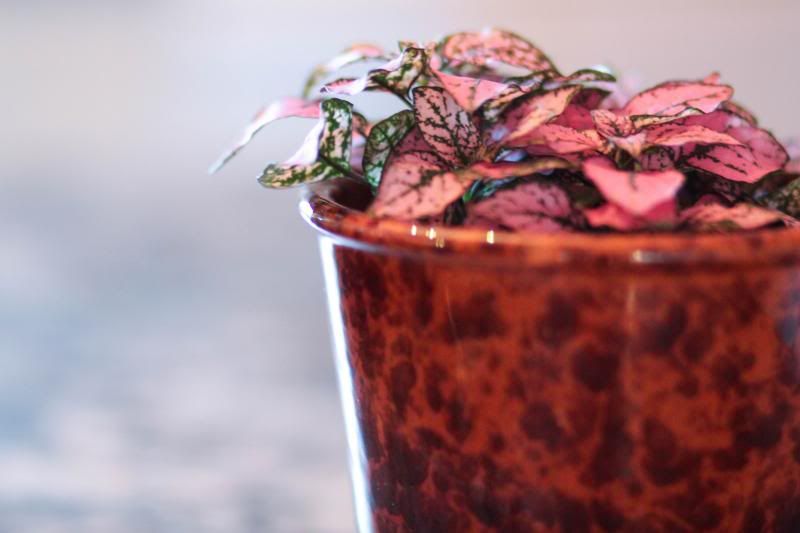 A little pink plant.
Some fun business cards sitting pretty in my Alexander McQueen book.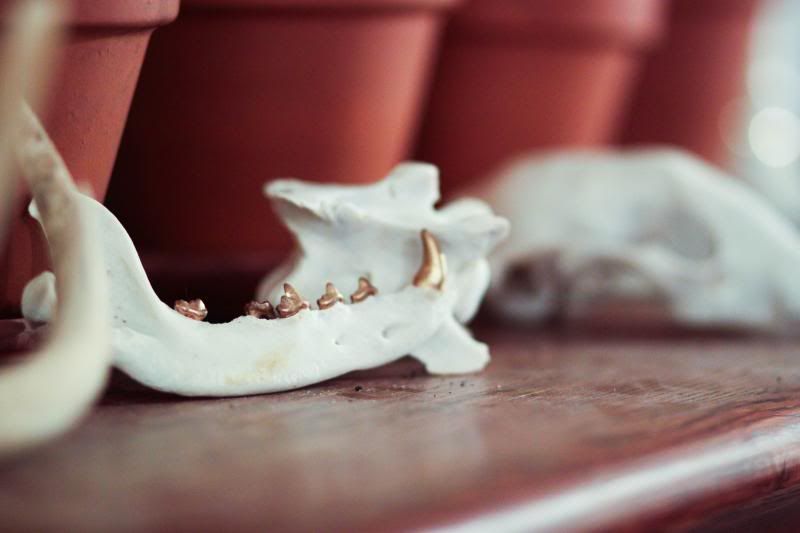 In this house, sometimes the teeth from an animal jaw are painted gold.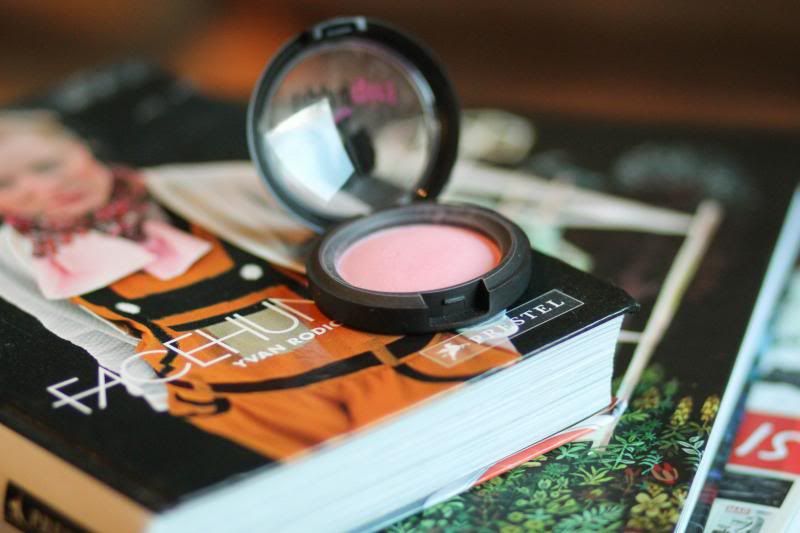 A new pink for my cheeks.
A corner at home.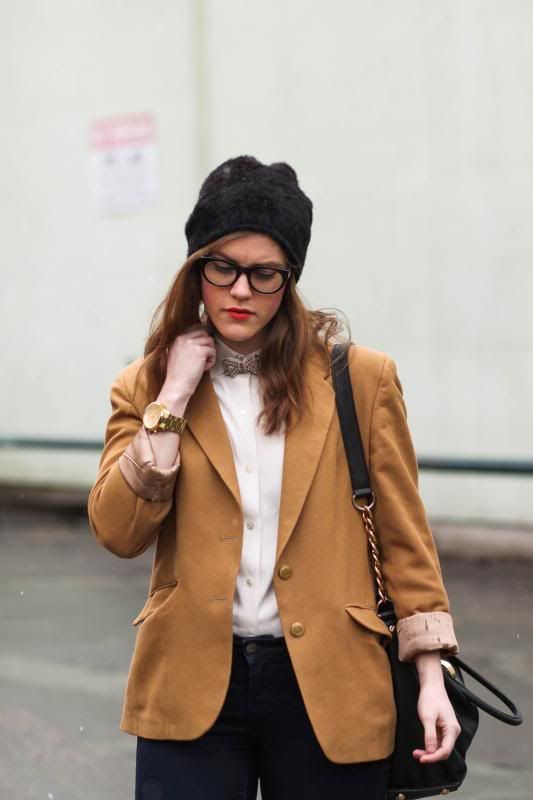 A sneak peek at one of next week's posts.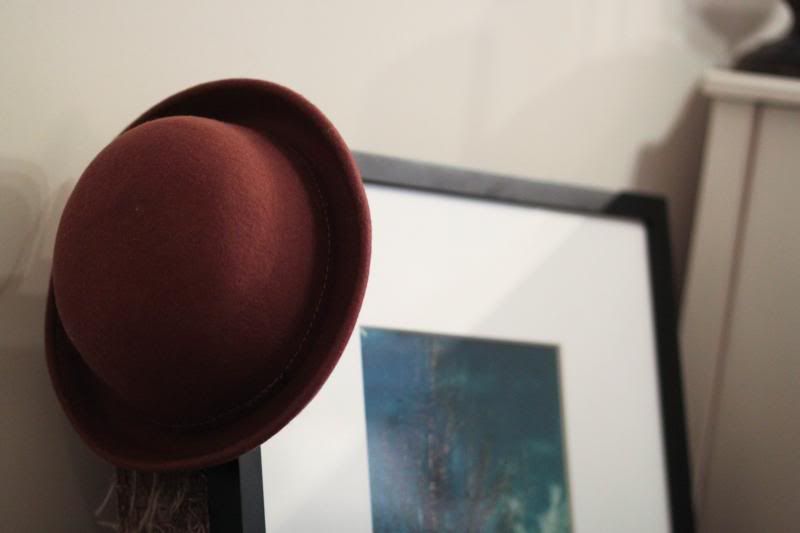 My very favourite hat.