Hello! As I do these photo diary features, I have been slowly picking up on some themes. As it appears, I like food, wine, coffee, and branches in the sky (none here today, but man there are tons in my Iphoto!). I'm not one bit disappointed with these penchants, since being caffeinated, buzzed, and full of good food is a great way to be. Oh, and to appreciate nature. That too. Happy Friday, readers. Thank you for you absolutely charming comments this week - I feel all warm & fuzzy inside!
A fun nook to take some outfits photos.
Pals, food, and fizzy drinks.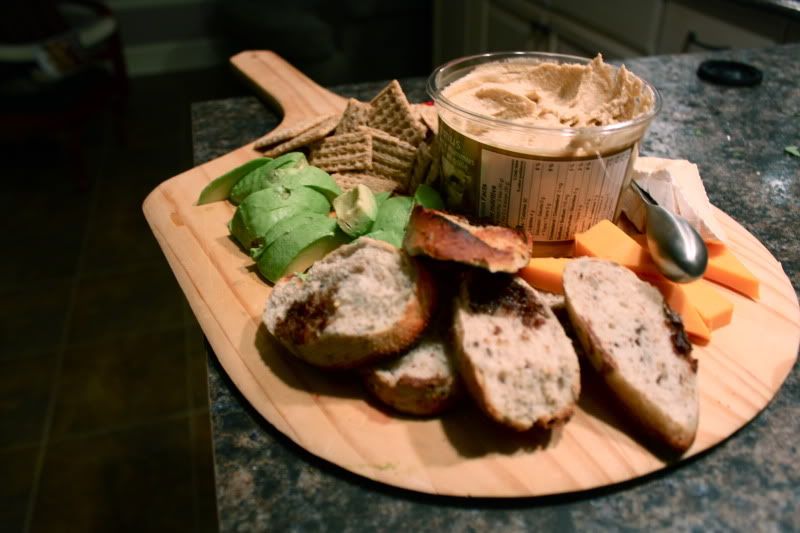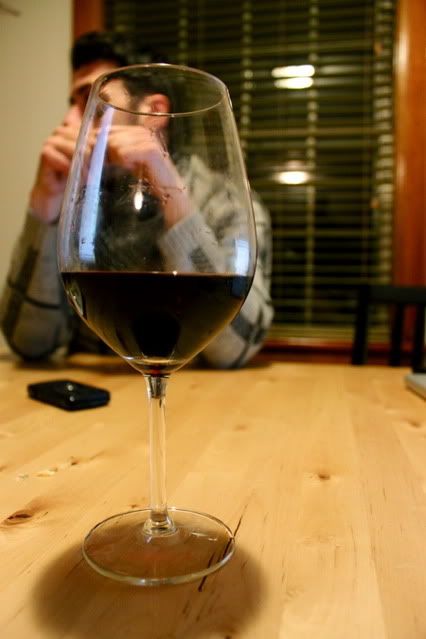 A glass of wine with a friend.. who has a small pompadour. Yes.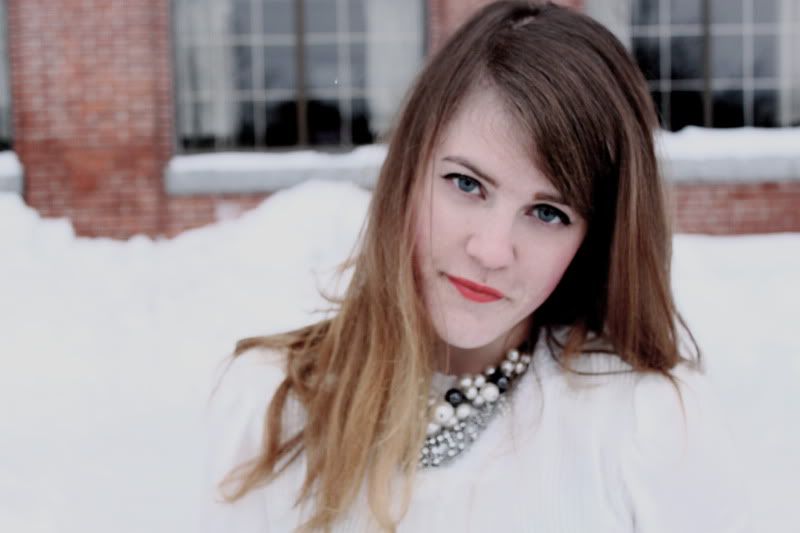 Me... needing a deep condition.