Happy Friday! To new followers, welcome to Friday's feature: Love Chronicles (a small photo diary of sorts in which I show you all of the randoms that are sitting in my IPhoto). I can't believe how much blog love I felt this week - I was definitely overwhelmed with an i

nspired and flattered disposition, and each and every comment I read made me smile from my belly. So, thank you for that. Enjoy your weekend, everyone, and enjoy these little tidbits below.
A rad pin on an even radder pal.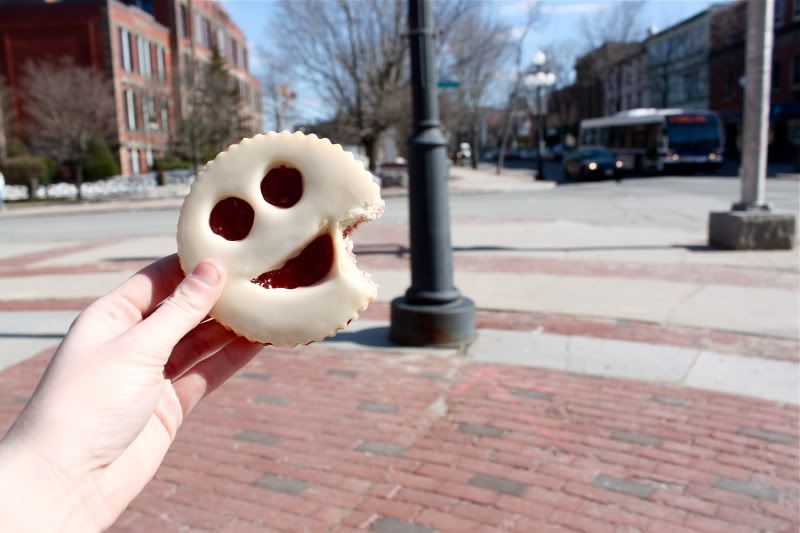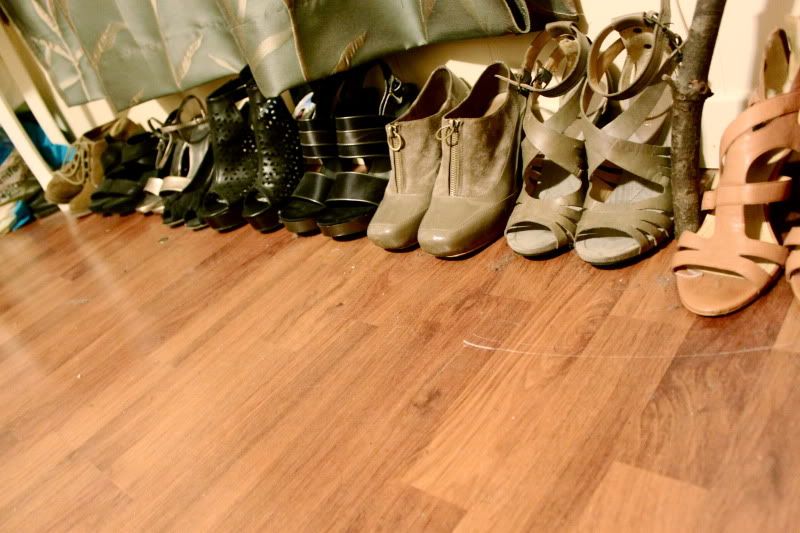 Some of my shoes, behaving themselves.
Coral lipstick - A Spring staple!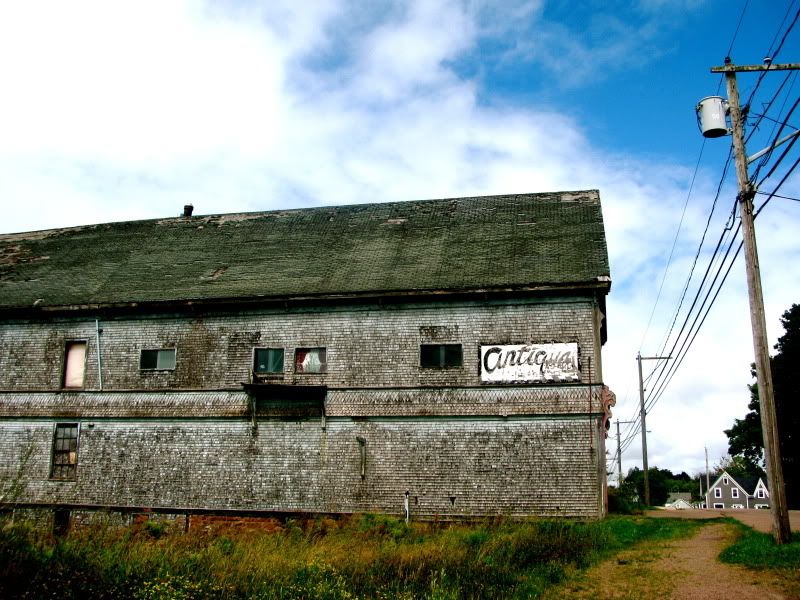 Sequins & nail polish on Kate.
Someone likes cheese on their apple pie. Weird, no?
Small out-take. "Wind, yer crampin' my style!"