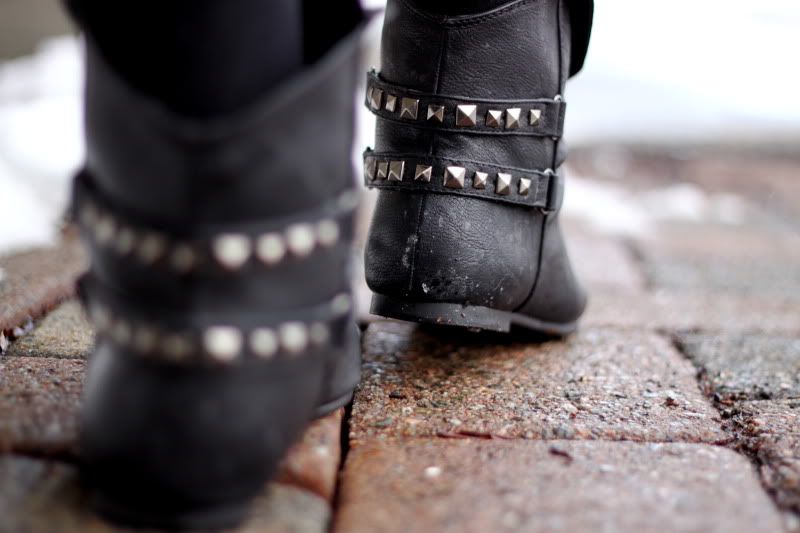 Studded boots.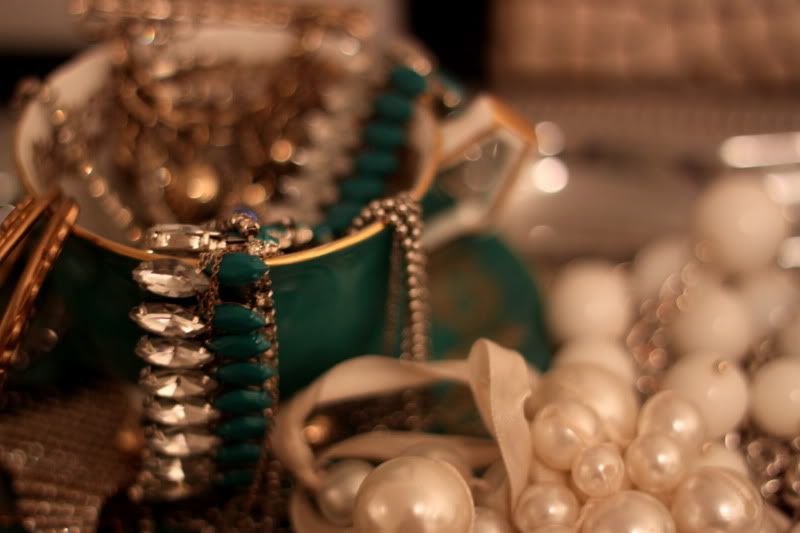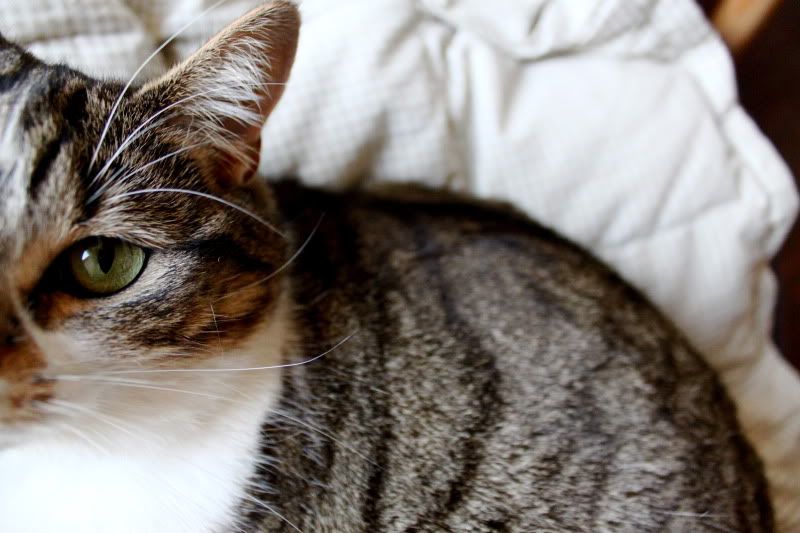 Bestie.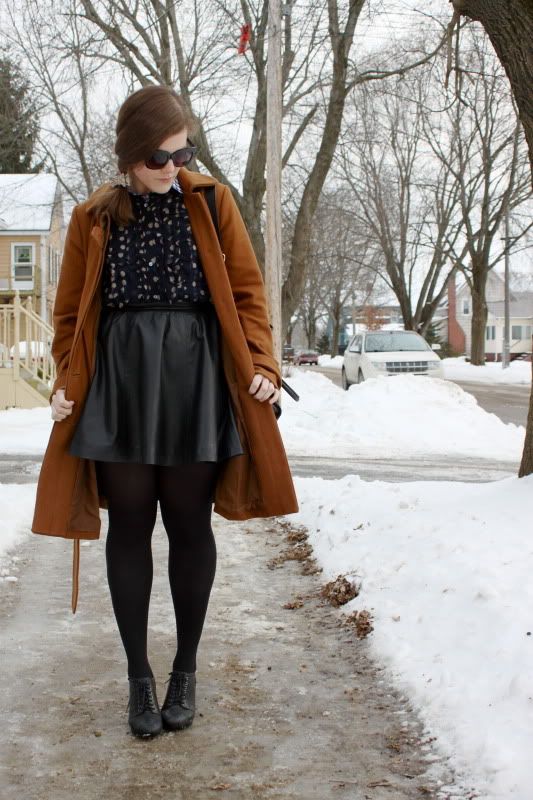 A variation on
this
combination. Can you see the difference?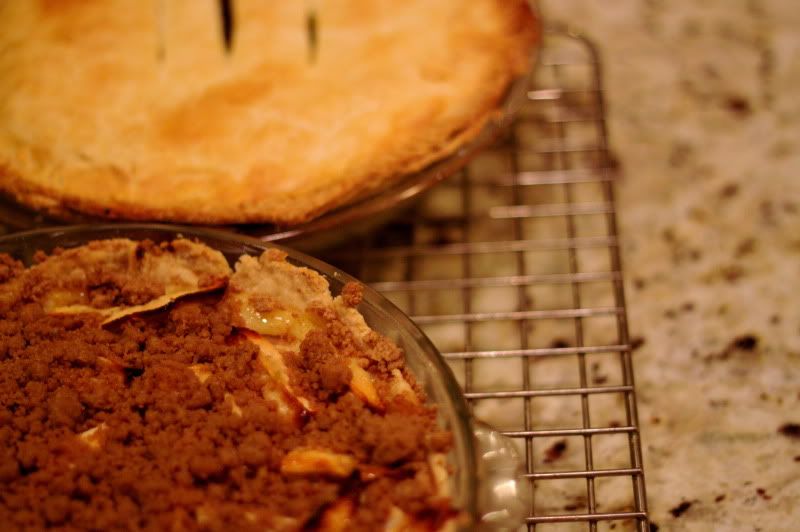 Pies.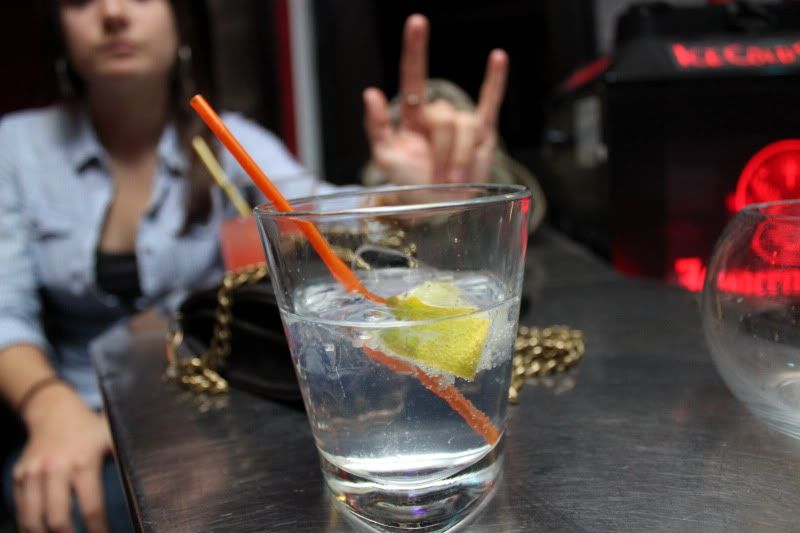 Rock & cocktails.
Shoulder details.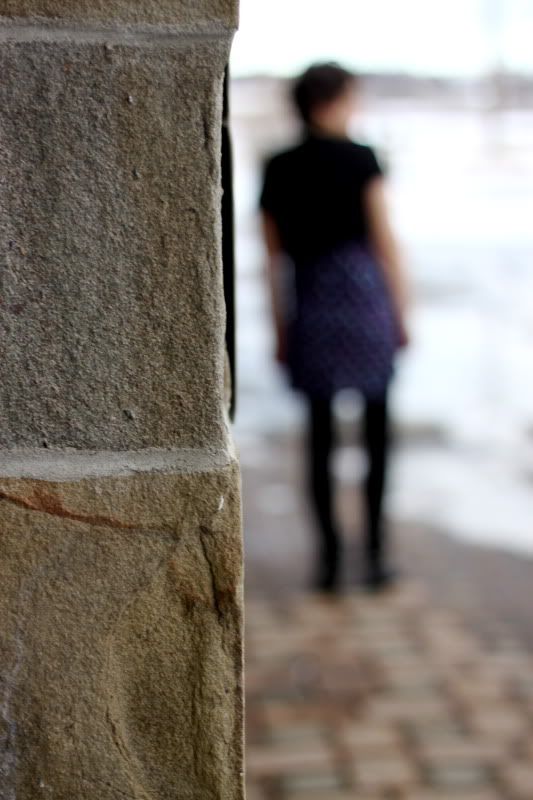 A pal in the distance.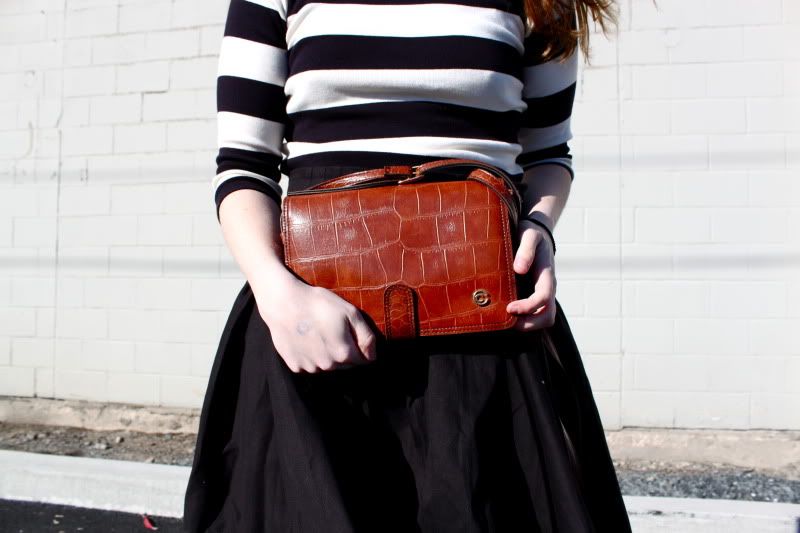 Stripes & camel. Always a favorite.
This week was a bit rough. Physically, emotionally, and just about everything in between. As the weekend nears, all I can think about is comitting marked portions of time to some relaxing, yet constructive and productive, activities. I am toying with the idea of a new side project, and I have yet to completely conclude the overhaul of my poor, turbulent closet. Beyond that, I plan on resting up & rejuvinating for the days ahead. What do you folks have on the agenda for this weekend?