Going away with my Mum was a wonderful little break for me (thank you!), especially during these last few weeks of Winter that can sometimes feel down right
crummy
. I was able to take in some reading, catch up on my sleep, buy a few treats (as seen
here
yesterday), and spend quality time with some of my loved ones. This weekend I plan on finishing my unpacking (I'm the very wooorst for this), giving my place some t.l.c. via a cleaning spree & some re-organization, hitting up the farmer's market, and keeping things quiet. I downright promise you an outfit post on Monday! Happy weekend.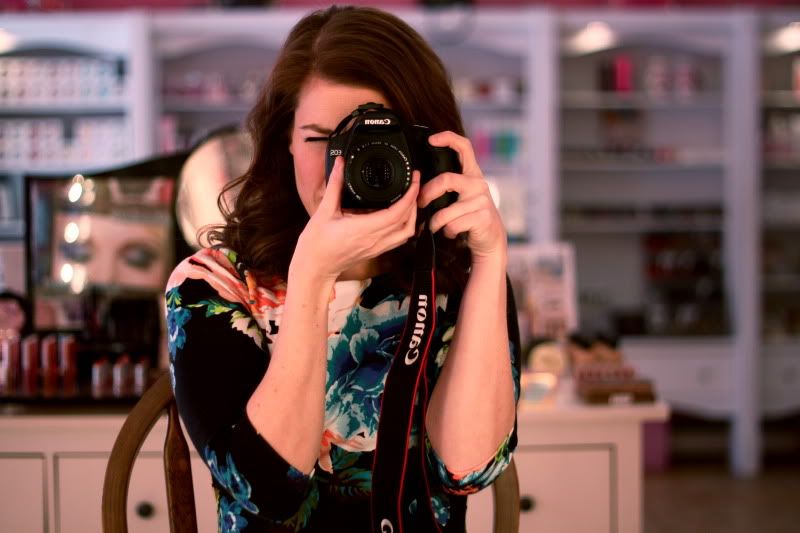 Prior to departure I had a busy morning with a small project I can tell you a bit more about very soon!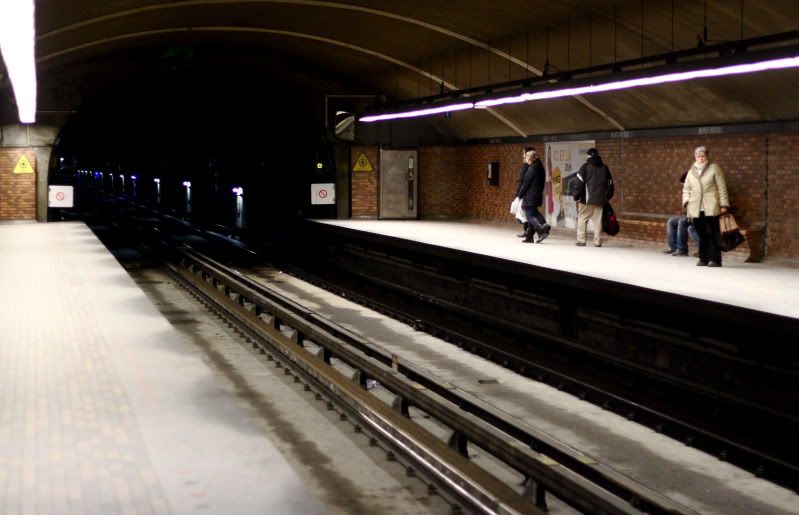 Metro-ing.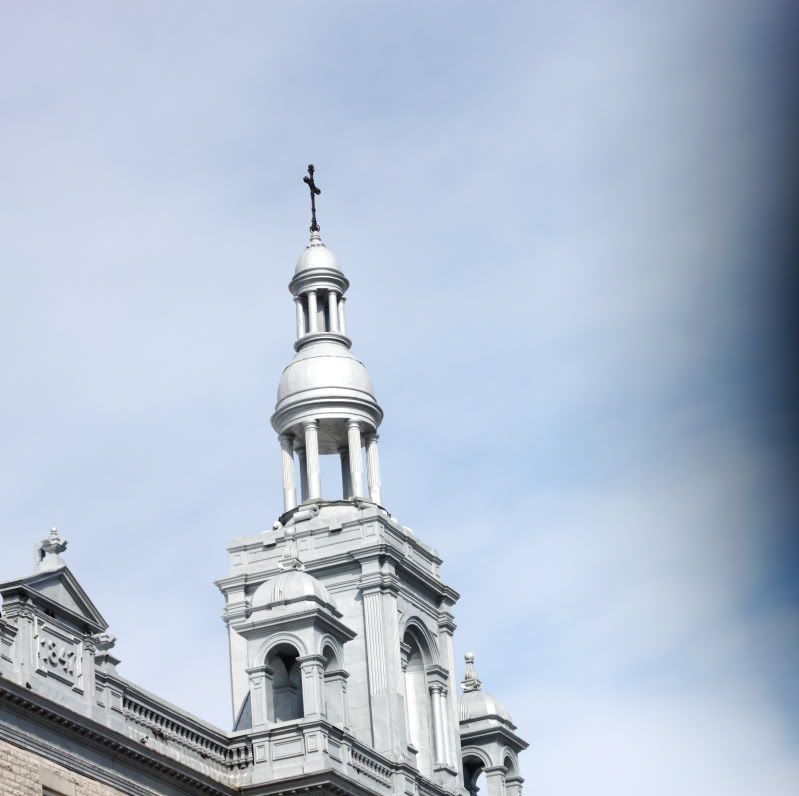 Walking around the Plateau.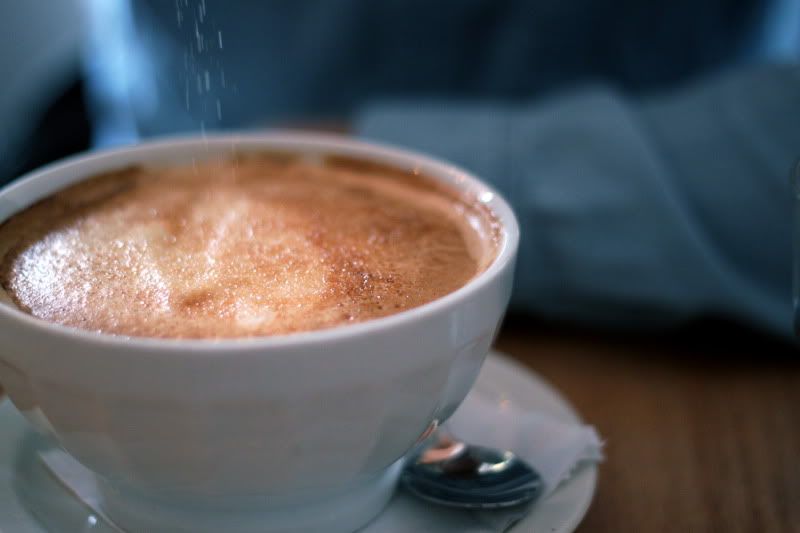 Café au lait.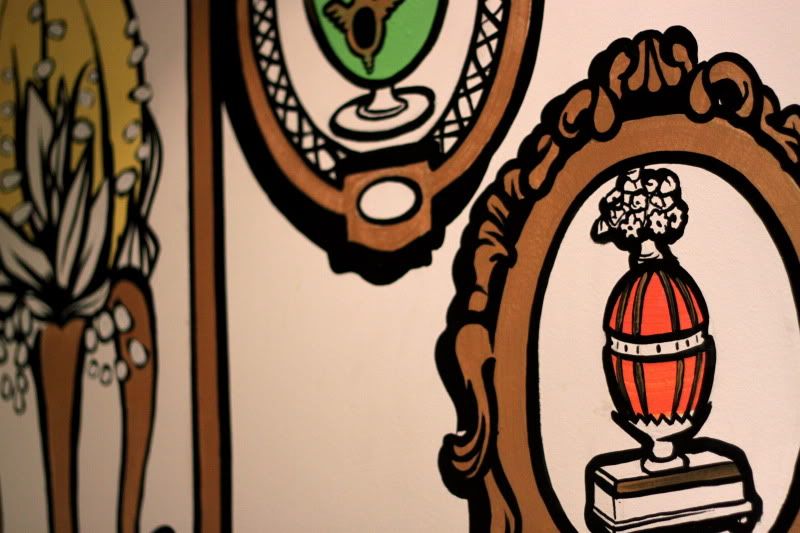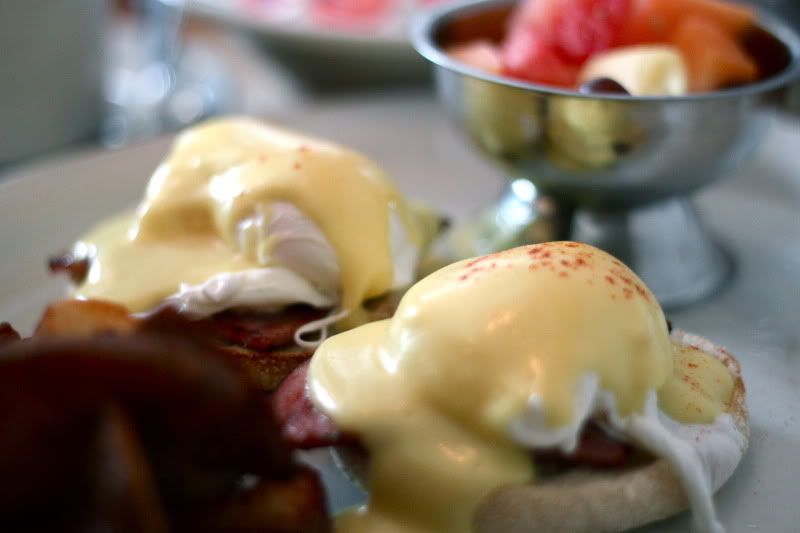 Sunday brunch.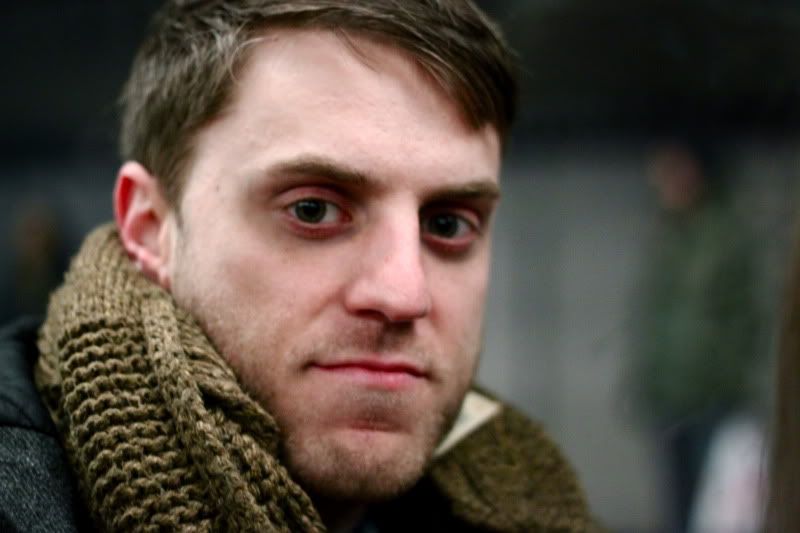 Catching up with a handsome bestie.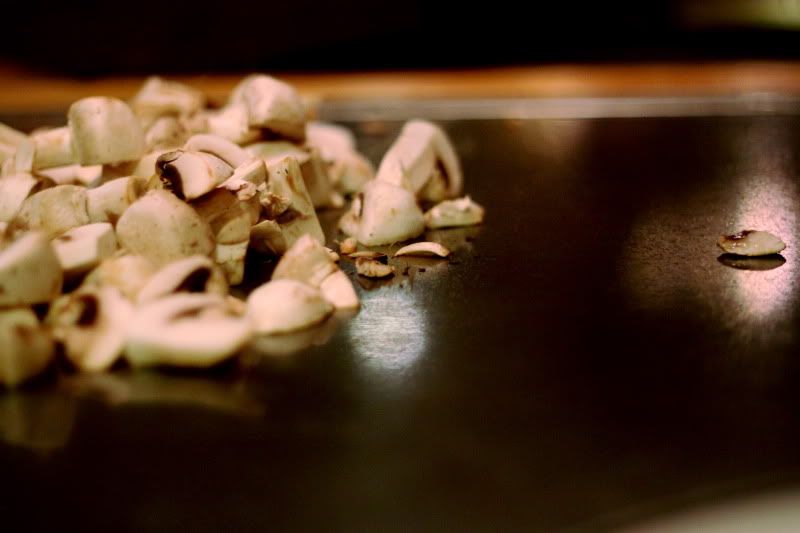 At a Japanese cook house.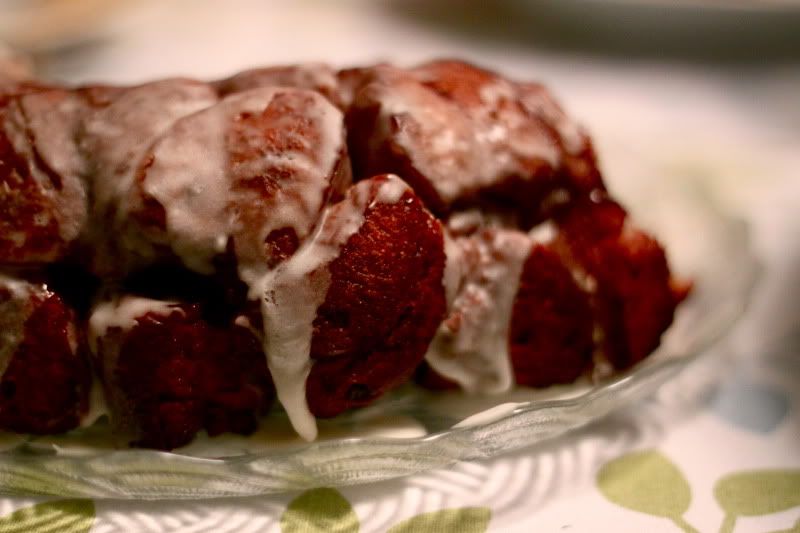 Too many bread related indulgences for one belly.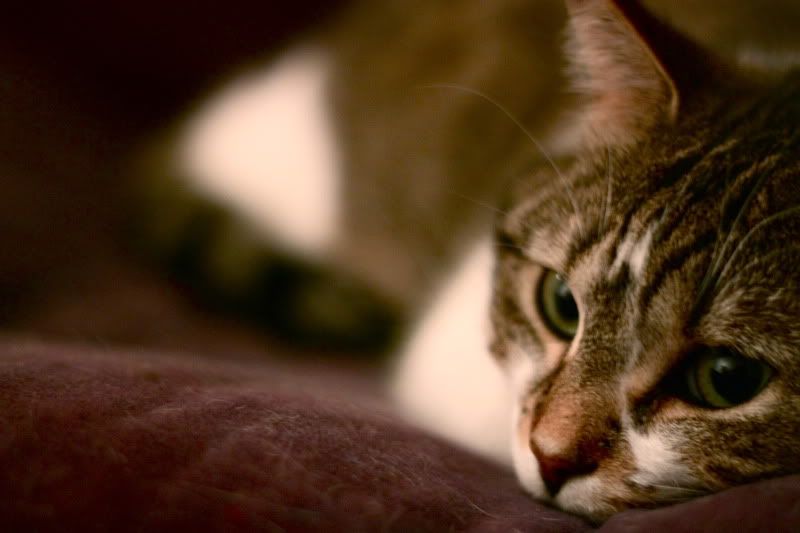 Returning home to familiar, lovely faces.