A bit of a random post, but something I just couldn't resist sharing. Like many gals, I simply love flowers. I love the smell, the texture, and the beautiful and natural color, as well as the overall pick me up that they can bring to your week. The way that fresh flowers can elevate a space is uncanny, so when I came home from a weekend away last weekend and found that my house was completely outfitted with fresh flowers, I was blowing my house mate lots and lots of thank you kisses each and every time I walked by them.
Tip!
In order to save on moola (because though I wish I could afford hoard and hoards of fresh bouquets, I just can't), buy a large mixed bouquet and distribute it in multiple different smaller vases around the house. Instantaneous fresh flowers in every room! I owe my lovely Katie girl all the credit in the world for this ingenious idea.
With that said, I'm off. A busy but fun work day is ahead of me before the weekend, during which I am going on a Saturday all ladies beach mission, as well as seeing if I can have some fun with a few DIY projects (aren't we all). Have a fantastic weekend!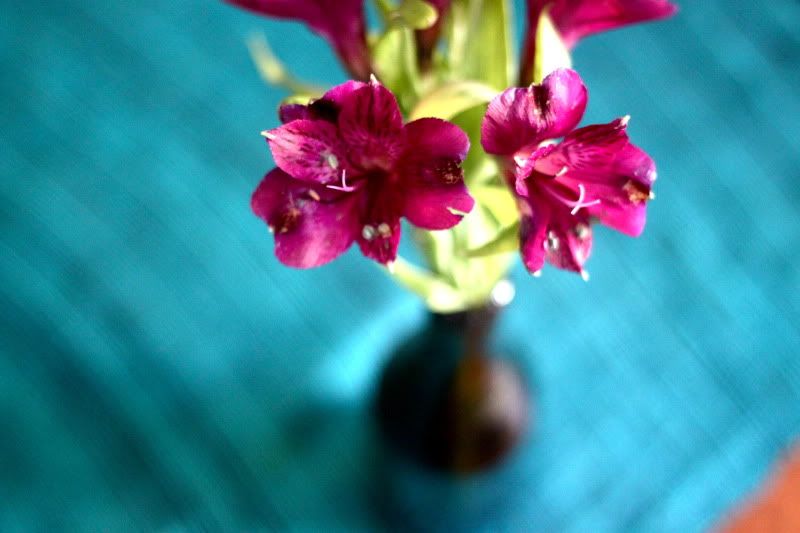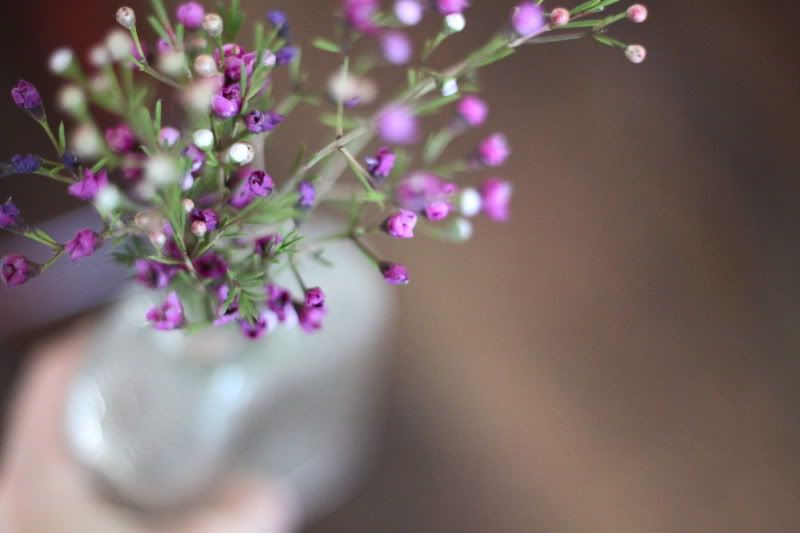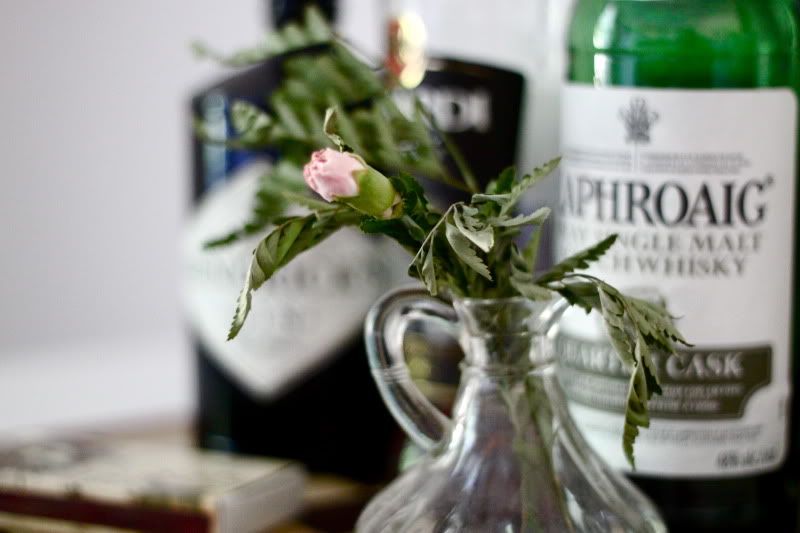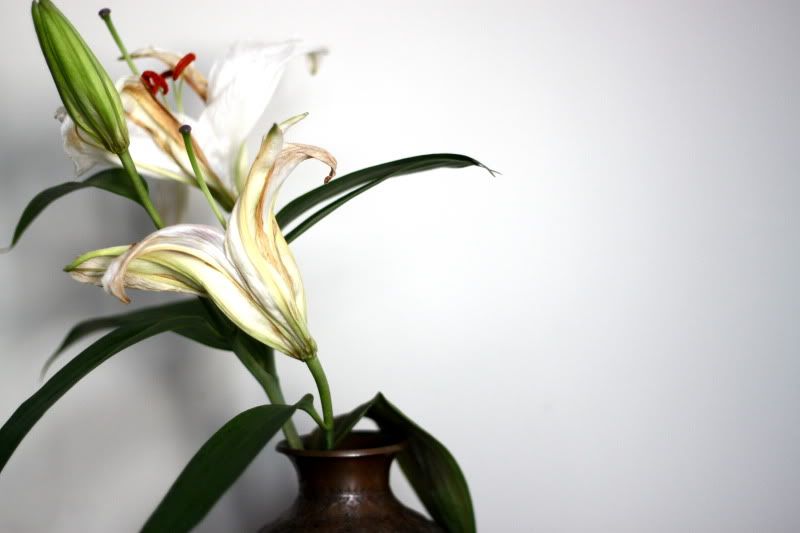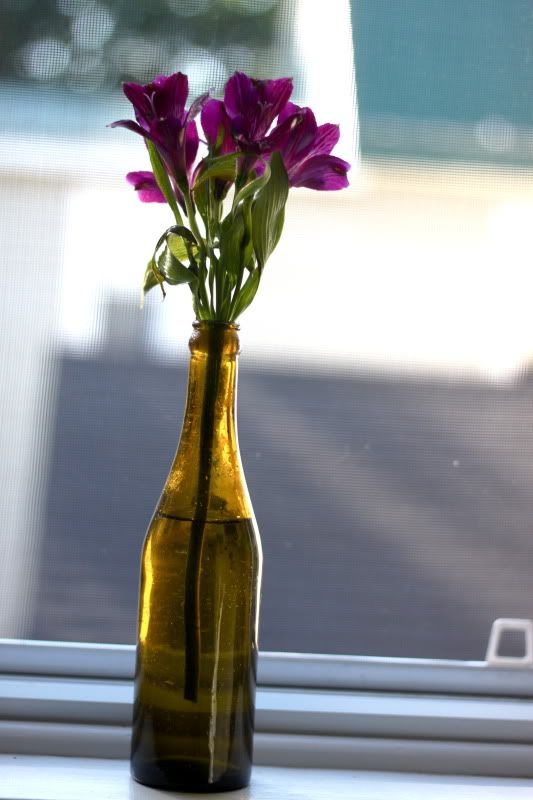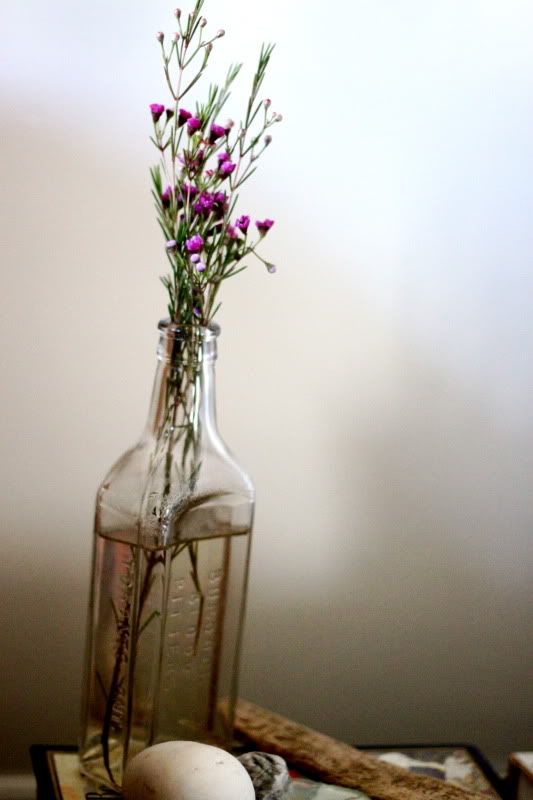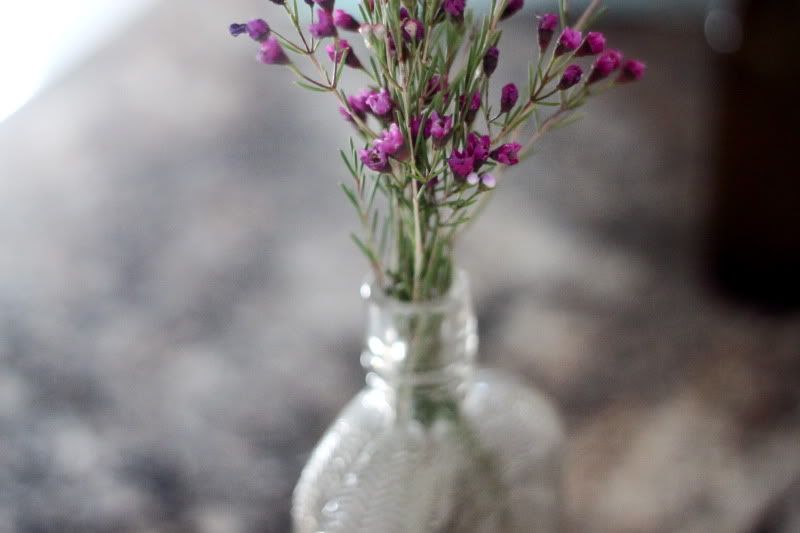 All images belong to me. Feel free to share, but please reference back. :)