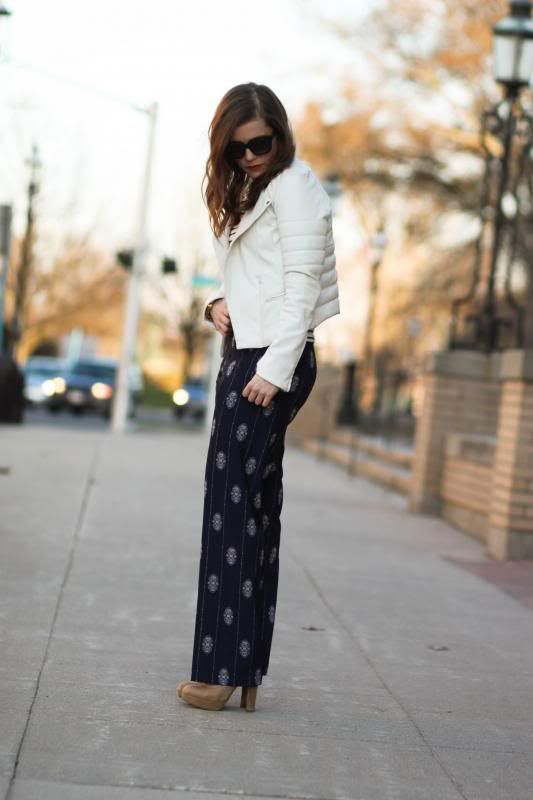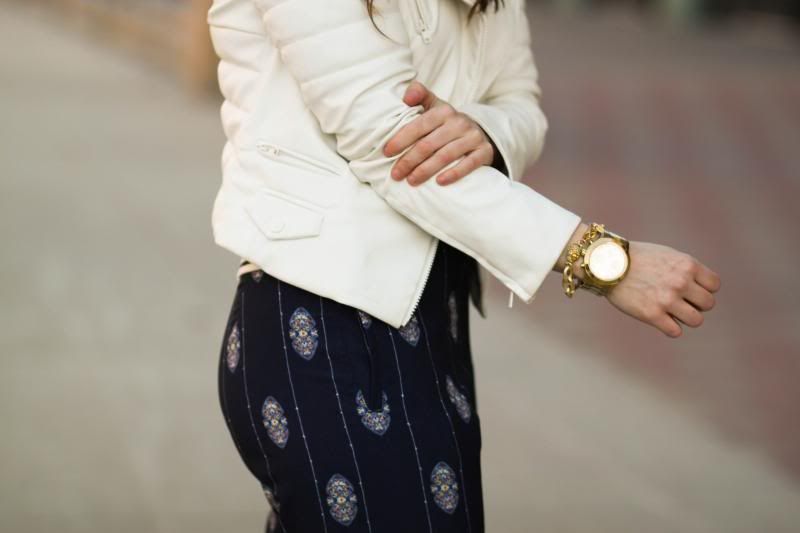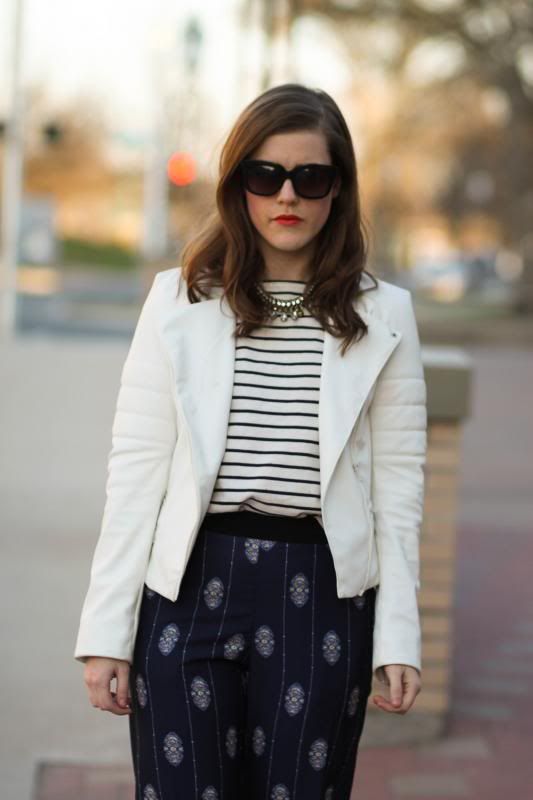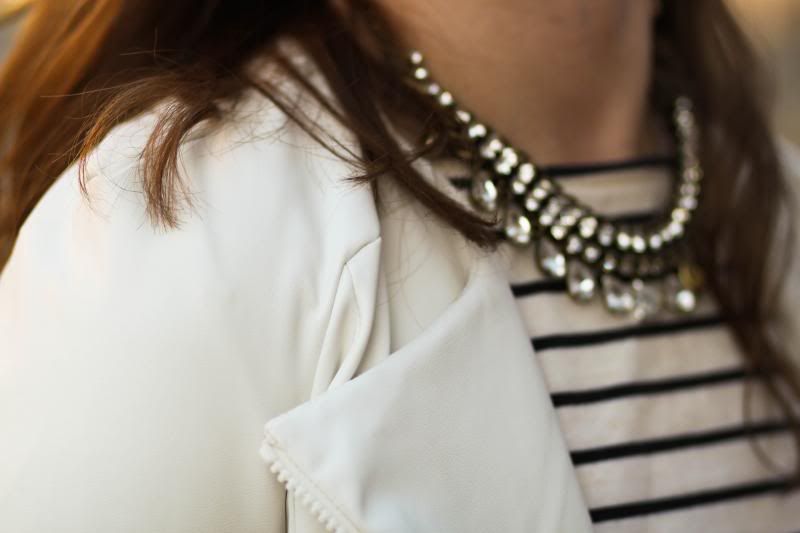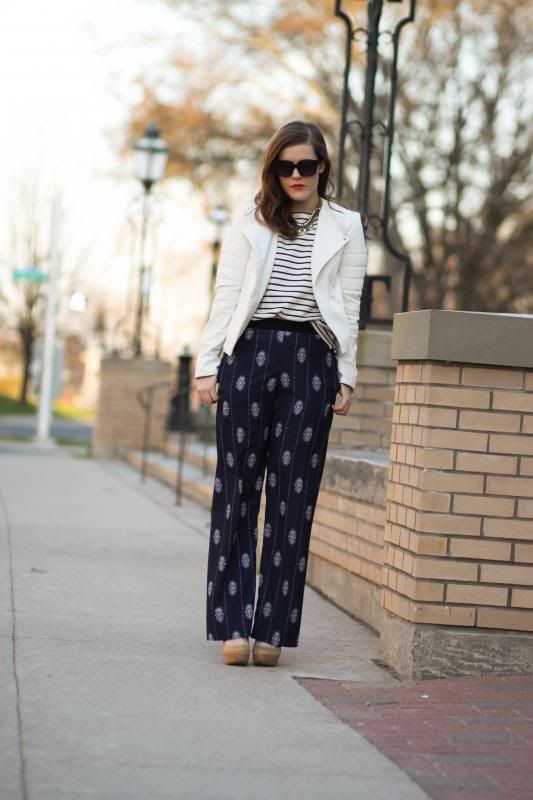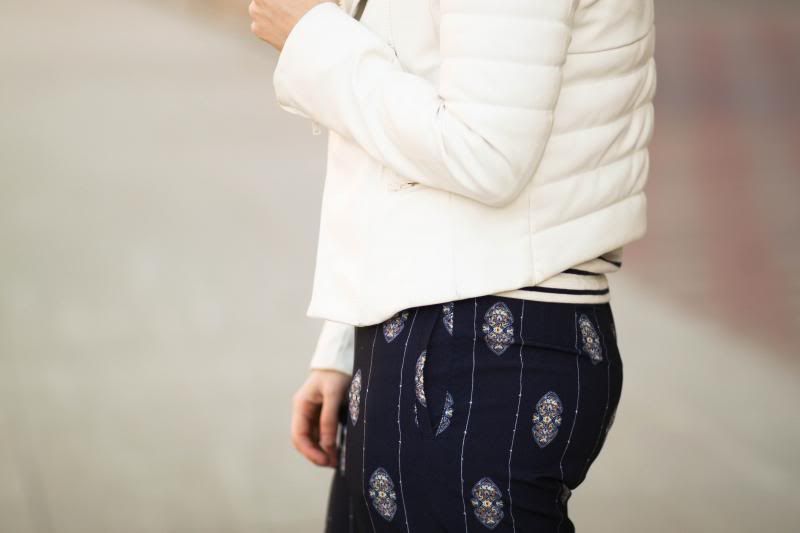 Pants: H&M / Jacket: c/o Joe Fresh / Shoes: ALDO / Sweater: Joe Fresh / Necklace: F21 / Sunnies: Le Chateau / Watch:
Short & sweet today, as I'm off to take a long walk in the sunshine & visit a puppy at my grandparents' country property. These pants are a little strange, and I wasn't sure how I felt about them at first, but after being directly inspired by miss Krystin's post
here
, I decided that there may be a place for them in my wardrobe. Plus they feel like I'm not really wearing any pants at all, which is kind of favourable.
Thank you for all of your kind words & condolences on my last post. That is a very appreciated thing & it means the world to me.
x, Kristin